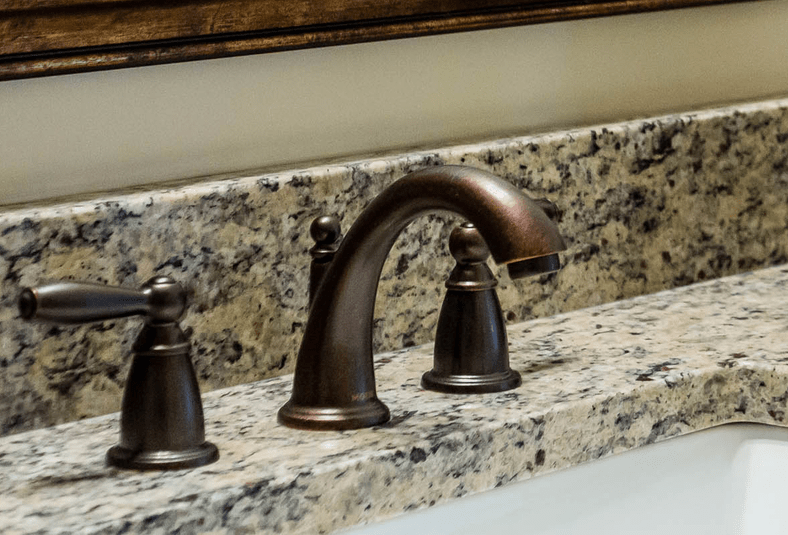 Popular Faucets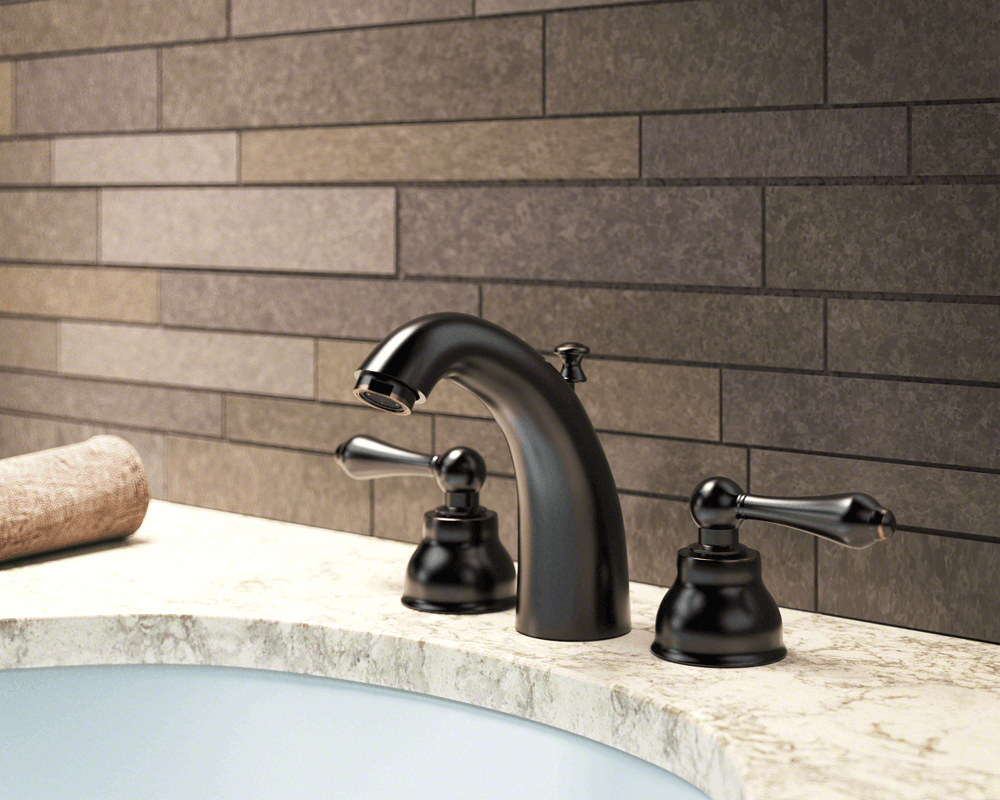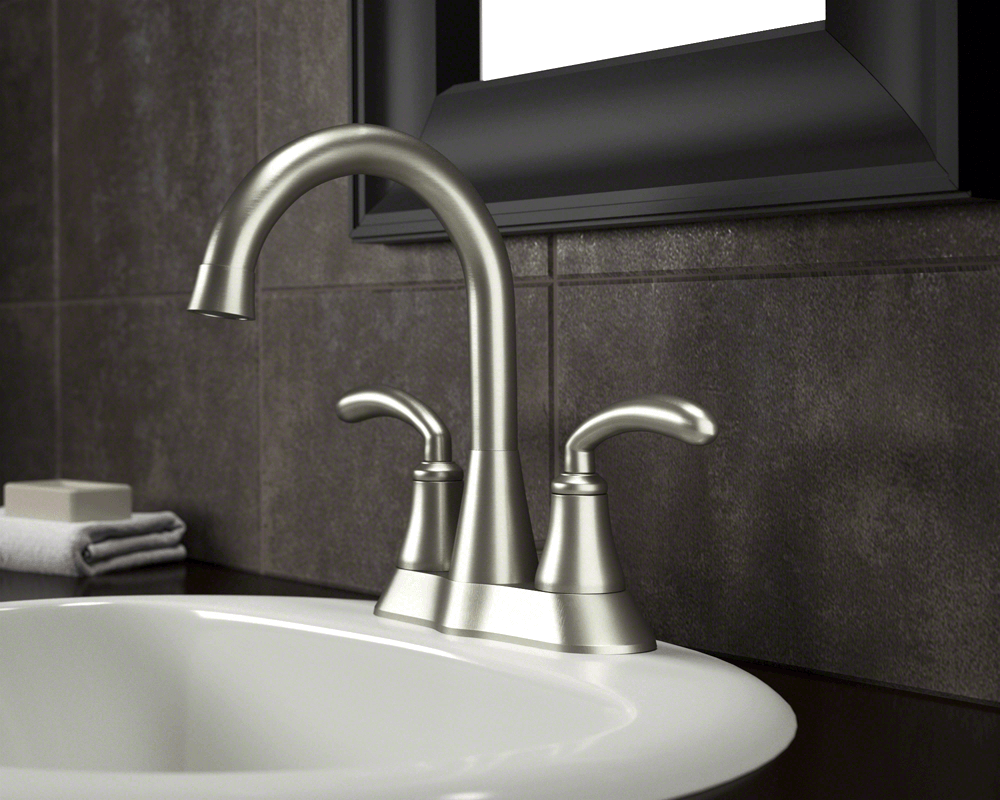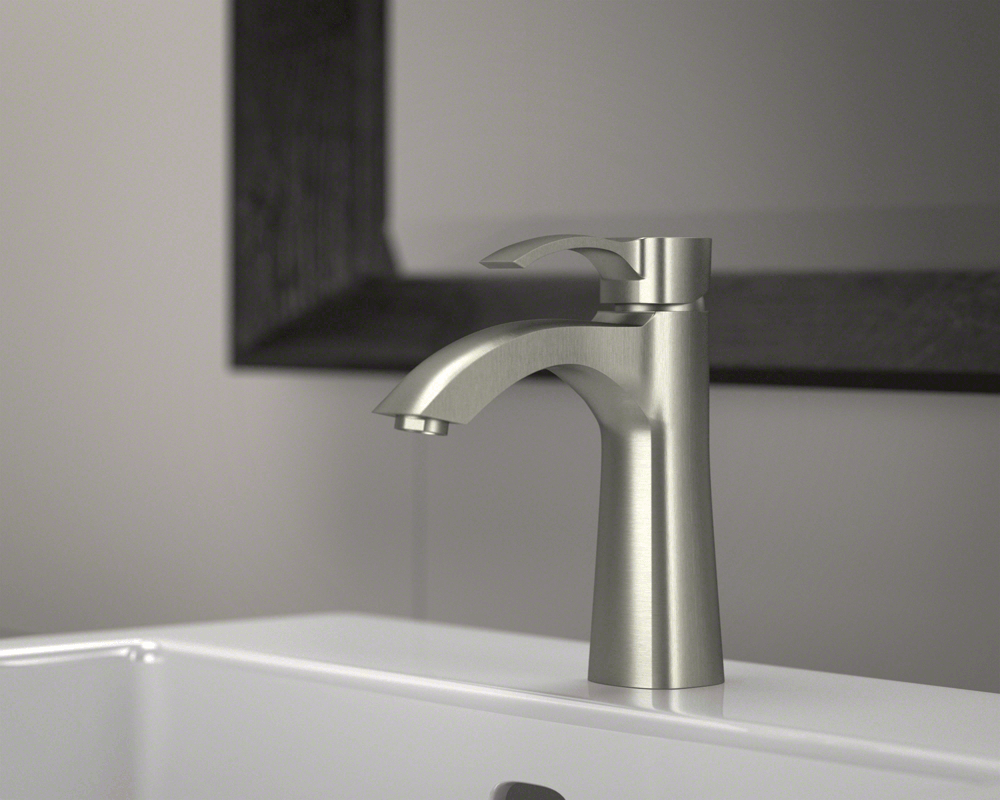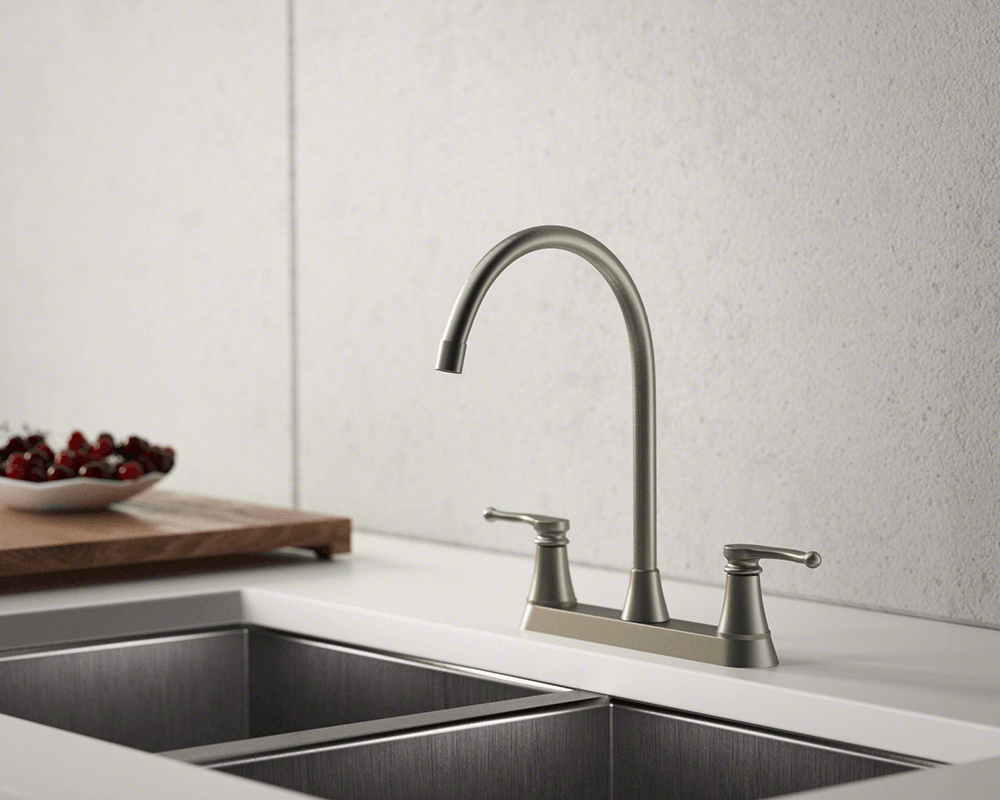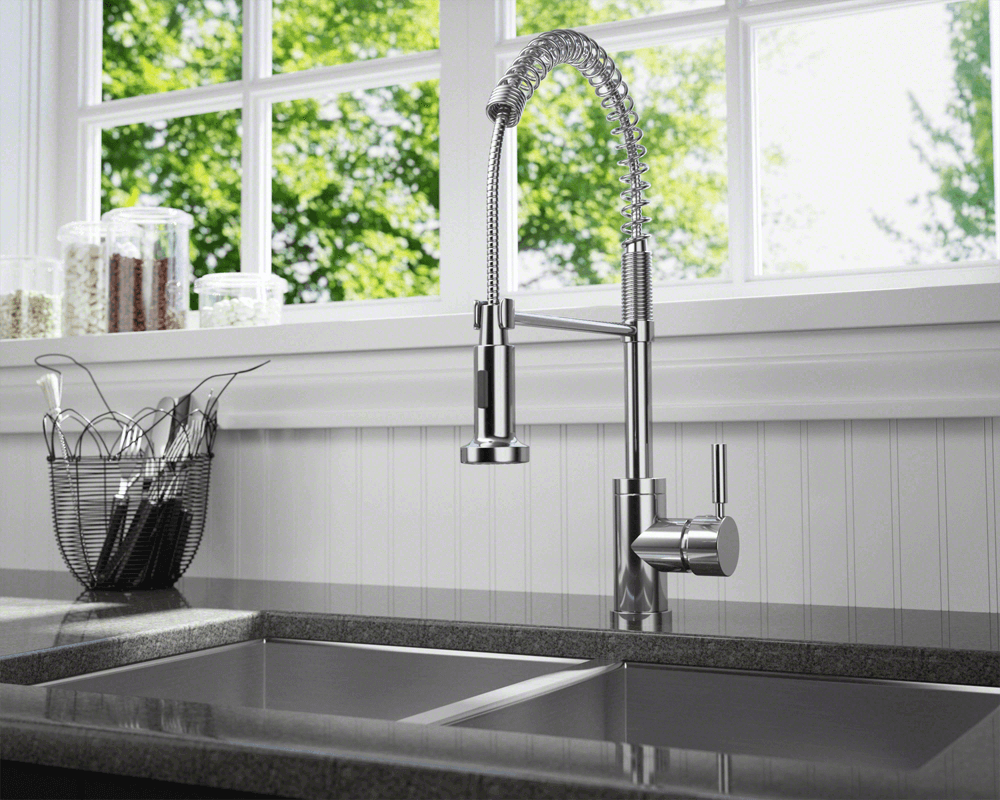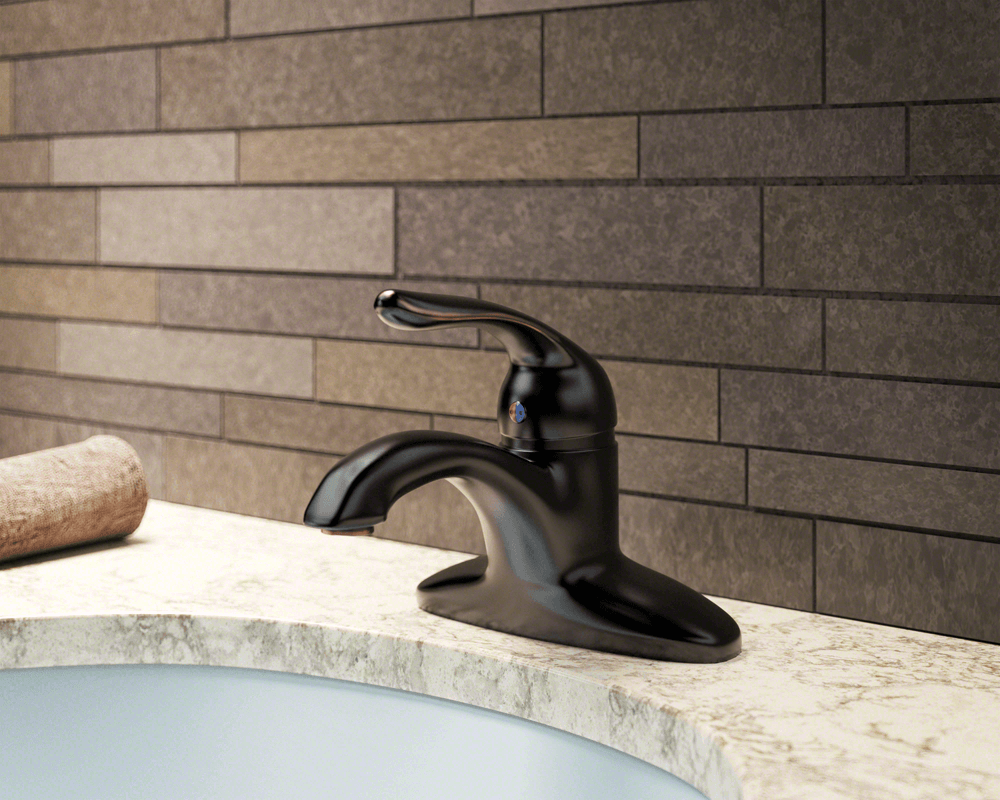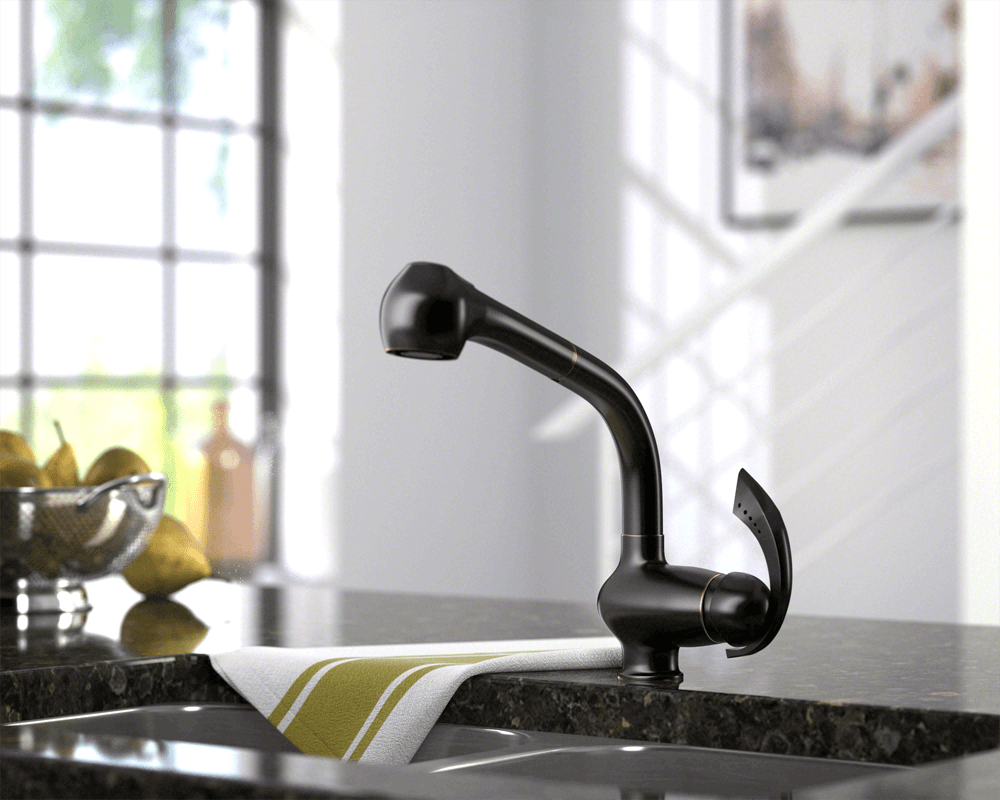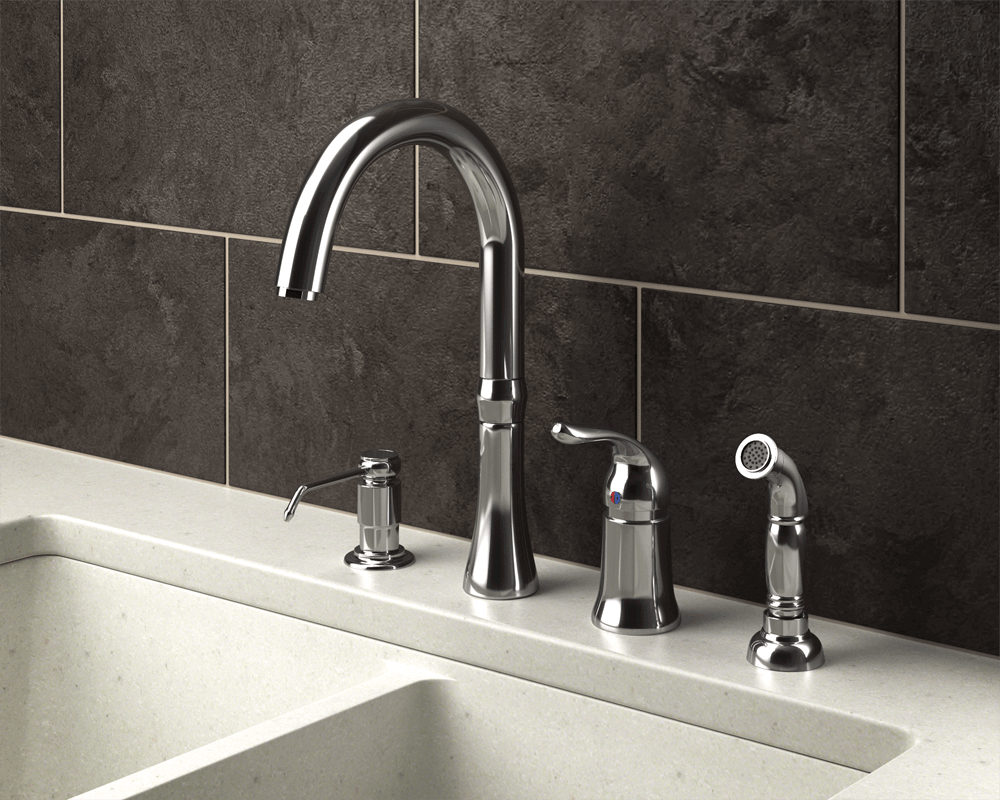 See MoreFaucet Options
When you are remodeling your home, choosing the right faucets is very important. Your faucets can pull the room together and add to your chosen design scheme. If you have family members who have disabilities, you will also want to choose faucets that are accessible and easy to turn.
At Marble Concepts, we offer a variety of different faucet styles and materials from which you can choose so that you can find the faucets that work best for your home and your needs.
Kitchen Faucets
Kitchen faucets come in deck-mount or wall-mount varieties. When you choose deck-mount faucets, you need to make certain that you choose faucets that fit the number of holes that your sink has.
Single-piece deck-mount faucets require one hole for the handle and another for the sprayer. Traditional faucets that have separate knobs for cold and hot water need three holes.
You can also choose different handles, including units that have one handle that can be moved back and forth to control the temperature, traditional faucets with separate handles for hot and cold water or hands-free faucets.
Bathroom Faucets
Like kitchen faucets, you will need to make sure that your bathroom faucets match the holes in your sink. Some people purchase their faucets first and then their sinks in order to make certain that their sinks match.
It is also possible to have holes drilled into your sink so your faucets will fit. Make certain that you choose the type of finish that best complements your bathroom's style. It is also important that the faucet style that you choose is one that your family and guests will be able to use easily.
Choosing Your Faucet
When you are choosing your faucet, you'll want to think about the clearance you'll need in your sink. If you frequently use large pots for cooking, you may want to choose a gooseneck faucet model instead of a traditional straight one. If you are considering a gooseneck faucet, make certain that your sink is deep enough to avoid water splashing out.
Faucet Type
Faucets may be straight, and the straight ones are generally less expensive. They do not provide the type of clearance that gooseneck models can provide, however. If you have a large sink, you'll want to avoid purchasing a small faucet because it will look strange. Similarly, small sinks may look odd with large faucets.
Faucet Handles
Faucet handles may be separate hot and cold knobs. There may also be a single handle that swivels from side to side for temperature control. Swivel handles take up less room than the traditional types of faucet handles, which may be a consideration if you are working with a small space.
The right faucets can help you to complement your rooms while also making your kitchen and bathroom easier to use. Contact Marble Concepts today for help with choosing your faucets.