We Specialize in Custom Commercial Stone Applications
Commercial Stone Applications are our true passion. If you're from the area, you have probably encountered our work. From the Liberty Towers to shopping malls, Marble Concepts is The Trusted Name in Commercial Stone Application in the Philadelphia Metro. Not all Fabricators are the same. When you choose Marble Concepts for your project, you can count on quality unique design and installation that comes in on time and on budget.
Why We Are The Best
When choosing stone for commercial countertops, flooring, furniture, fixtures, or wall coverings, you probably desire a unique look that stands out. Of course, Stone is a more durable application, but not every fabricator can deliver the installation that meets the architectural requirements and aesthetic goals your organization has in mind. Marble Concepts meets that demand every time.
Granite is one of our most popular natural stone options as it provides a natural beauty that is unique. Because we fabricate on premises you may pick the perfect slab that meets the standard for your project
We also offer Engineered Stone applications made of quartz, which is an excellent choice for commercial purposes as they come in a wide range of colors and patterns. Quartz is popular as it is both stain resistant and can protect against bacteria or mold buildup. Concrete is also an affordable option for countertops that works well for businesses as it is very durable, heat and stain resistant. There are many color options and you also have the option of finishes that mimic stone, metal or wood.
Benefits of Commercial Stone Applications
When choosing a commercial grade countertop, you want something that needs very little maintenance. Natural stone does not require heavy-duty cleaning products. In fact, it is recommended that you clean the counter with mild soap and water which makes maintenance a breeze and can even reduce costs over time.
Granite and quartz are two of the strongest stones in the world, so you can be sure your stone application will deliver durability. They are resistant to bacteria and mold growth as well as scratching, chipping and cracking.
There are many different types of natural stone countertops and flooring. Granite comes in large slabs and each slab is unique. No two slabs of granite are the same as each is created using different compressions and temperatures in the earth.
Marble is another natural stone that has unique veining but gives your commercial project a rich, luxurious feel. Tile has become a very popular option for walls, countertops, tables and bars in a commercial setting as well.
Commercial Facilities We Work With
Commercial Countertop Installation
Stone for commercial projects should be installed by professionals. Often, because the stone is heavier than other types of countertop material, you may need to have the base reinforced. Many commercial projects need custom-fit counters and since natural stone needs to be cut to fit, it is important to have it cut professionally.
If you are considering natural stone for your commercial project, contact our customer service representative today by calling or completing the simple form on our website.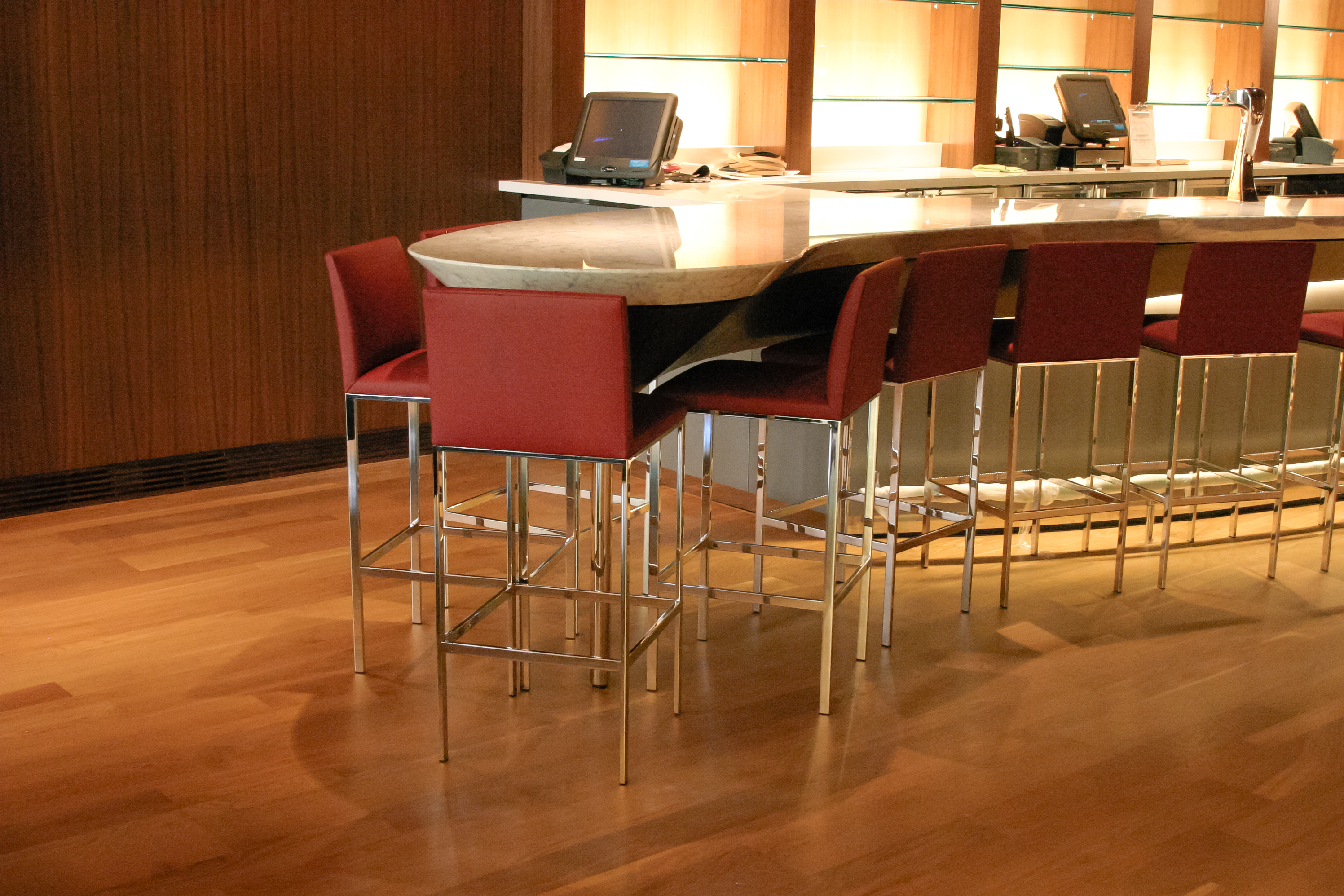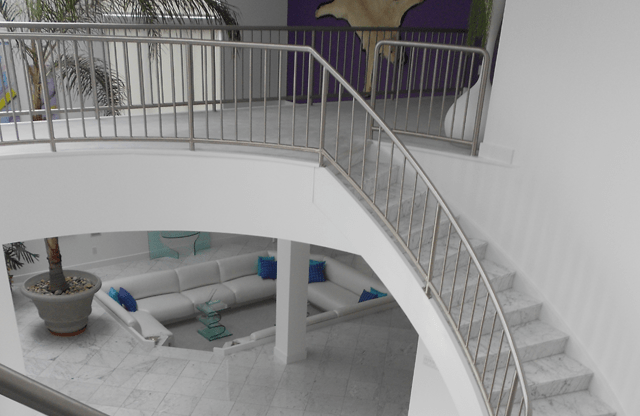 Popular Manufacturers We Carry