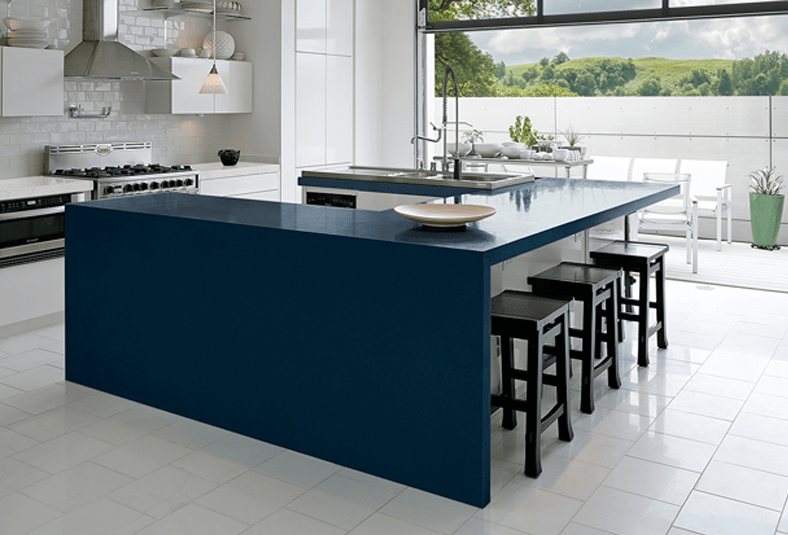 Popular Quartz Colors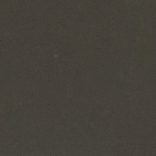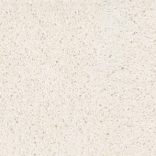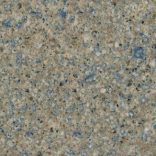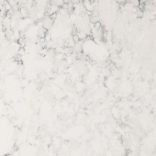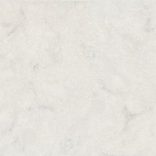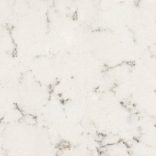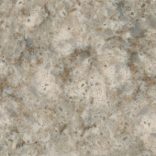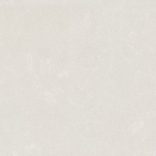 See More Quartz Options
Quartz is not as well known as its natural stone cousin, granite, but it is growing in popularity. One of the reasons quartz is becoming more popular is that it has the look and feel of natural stones like granite, but without the maintenance and upkeep that come with other types of countertops.
Quartz Manufacturing Process
The difference between quartz countertops and other types of natural stone is that they are engineered. Natural stone crystals are selected and ground before being mixed with bonding agents. Pigment is also added to create color. Most companies use between 90 and 95 percent stone with between five and ten percent resin, so the majority of the countertop is natural stone. For the hardest countertop, manufacturers normally use 93 percent stone and seven percent resin.
Popular Manufacturers We Carry
Pros and Cons of Quartz Countertops
Because quartz countertops are manufactured, there is a larger range of quartz countertop colors available than with other types of stone. The appearance gives a room a rich, luxurious feel and has a depth that is not available in other solid countertop surfaces.
It is as durable as granite or concrete, but chips and cracks less easily. It also feels softer than other types of stone countertops. It is non-porous and resists staining as well as bacterial growth much better than marble or granite. Acidic materials like juice, wine, coffee and others that can stain granite or marble will not harm quartz.
It has a more modern look than other types of stone, so some people find it does not work is well in a retro-look kitchen. Quartz is not as heat-resistant as granite or concrete so it is important to use hot pads and trivets when removing hot pans from the stove.
Reasons to Consider Quartz Countertops
Quartz requires very little maintenance and cleans with mild soap and water. Recent countertops include flecks that capture light which are becoming popular choices as the glimmer creates elegance and glamor to your kitchen or bath.
You can choose bold colors in quartz countertops, unlike other natural stone which is often only available in neutral with flecks of bold colors. The durability of quartz is critical if you have children as it does not scratch, chip or crack as easily as marble or granite. A spill that is not wiped up immediately is also less likely to leave a stain.
Quartz vs. Granite Countertops
Granite comes in different colors and patterns depending on how the slab was formed. No two slabs of granite are the same as each has its own veining and patterns. Although quartz looks like stone, the addition of binding agents and pigment allow for a wider range of color. Because quartz is manufactured it is more environmentally-friendly than granite.
Granite must be quarried and transported which adds to the impact on the environment. Granite must be cleaned daily with mild soap and water. The countertops should also be sealed at least once each year.
Quartz Countertop Care and Maintenance
The maintenance of quartz countertops is relatively easy compared to other types of stone. Materials that have hardened can be removed with a blunt plastic scraper and then wiped with a vinegar and water solution.
Spills and stains are not absorbed into the surface as quartz is not porous like other types of stone. Permanent markers or dyes can stain the countertop, but even they can be removed with professional cleaning agents. Do not clean quartz counters with abrasive cleaners as they can cause scratches.
Quartz is not heat proof so it is important to use hot pads and trivets. Use a cutting board not because the counter will scratch but because it can dull your knives.
If you are considering quartz countertops, contact our friendly customer service staff today to learn more. You can reach us by phone or by completing the simple query form online.
Popular Manufacturers We Carry