Remodeling a kitchen, bathroom or any room in your home can give it a fresh, new look. For example, your kitchen is often where friends and family gather, where meals are created and sometimes where families spend quality time together.
If your home is older, your kitchen may be cramped or outdated, so a remodel can give it a more open feel. A new kitchen can encourage you and your family to enjoy meals at home, saving money and eating healthier. In fact, remodeling any room in your home can increase the value, especially kitchens and baths.
Today's countertops are designed to be bacterial resistant as well, so cooking for your family is safer. In addition, today's appliances are more energy-efficient, so a kitchen or bath remodel can help you protect the environment.
Kitchen Countertop Options
Today, you have many options for kitchen countertops. Our residential services department can help you choose the best natural stone options, whether that be marble, limestone, granite or travertine.
We also carry an extensive line of engineered stone, one of the most durable and eco-friendly surfaces available. Marble countertops can give your kitchen a rich, luxurious feel, while travertine creates an antique look that will let your kitchen stand out among others.
Kitchen Cabinet
Although choosing the right kitchen countertop is critical, you also want to make sure you choose the right kitchen cabinets to accent those countertops. There is nothing more stunning than a black granite countertop paired with stark white cabinets. You can also choose more traditional wooden cabinets in oak or cherry to pair with marble or limestone counters.
Natural stone countertops work well with many different types of cabinetry so you are sure to find one that works well with the cabinets you choose to meet your storage needs.
Bathroom Vanity Countertop Options
Many of the same natural stone options used in kitchen countertops can be used in bathroom vanity countertops as well. Marble creates a stunning look in your bathroom, giving it a rich, luxurious feeling.
Limestone is another option for vanity countertops. The fossilized plants and animal life in the stone give it a primitive look and its matte finish is warmer than marble which can seem cold. Slate has a textured surface that is good for informal spaces while sandstone creates a softer, warmer look.
Bathroom Cabinets
The main purpose of bathroom cabinets is to store the many items that you prefer not be on display for guests. Bathroom cabinetry often has several compartments designed to store your personal items out of sight.
Like kitchen cabinets, however, you want to be sure the cabinetry and countertops work well together. A dark cherry cabinet with a marble top creates a formal, rich look in any bath, while a sandstone countertop paired with antique white cabinets can be perfect for a farmhouse bathroom look.
Residential Flooring Options
If you are looking for a truly unique look in your home, consider residential stone flooring. Stone floors have been used for thousands of years, in cathedrals, monuments, government buildings and even homes.
Stone is extremely durable as some of the ancient buildings with stone floors can attest. One of the most popular options is travertine as it is warmer than most other types of stone. Limestone is another popular type of natural stone flooring as is sandstone. Granite is one of the hardest options available for flooring and comes in many rich colors. Marble is also an option and creates a rich, luxurious look in your room.
If you are considering a home remodel, contact one of our knowledgeable customer service representatives to learn more about our residential services. You can reach them by phone or fill out the easy form on our website.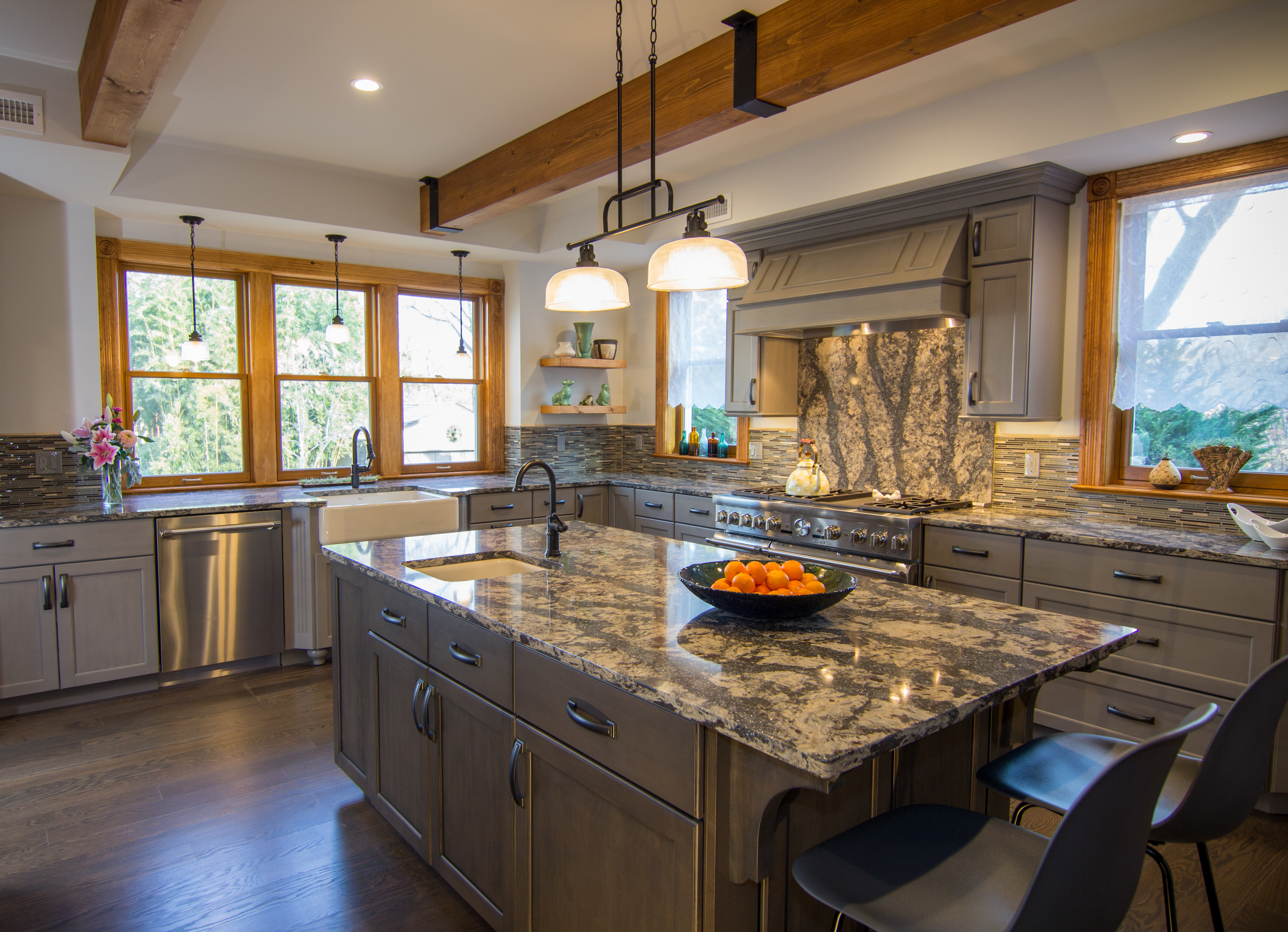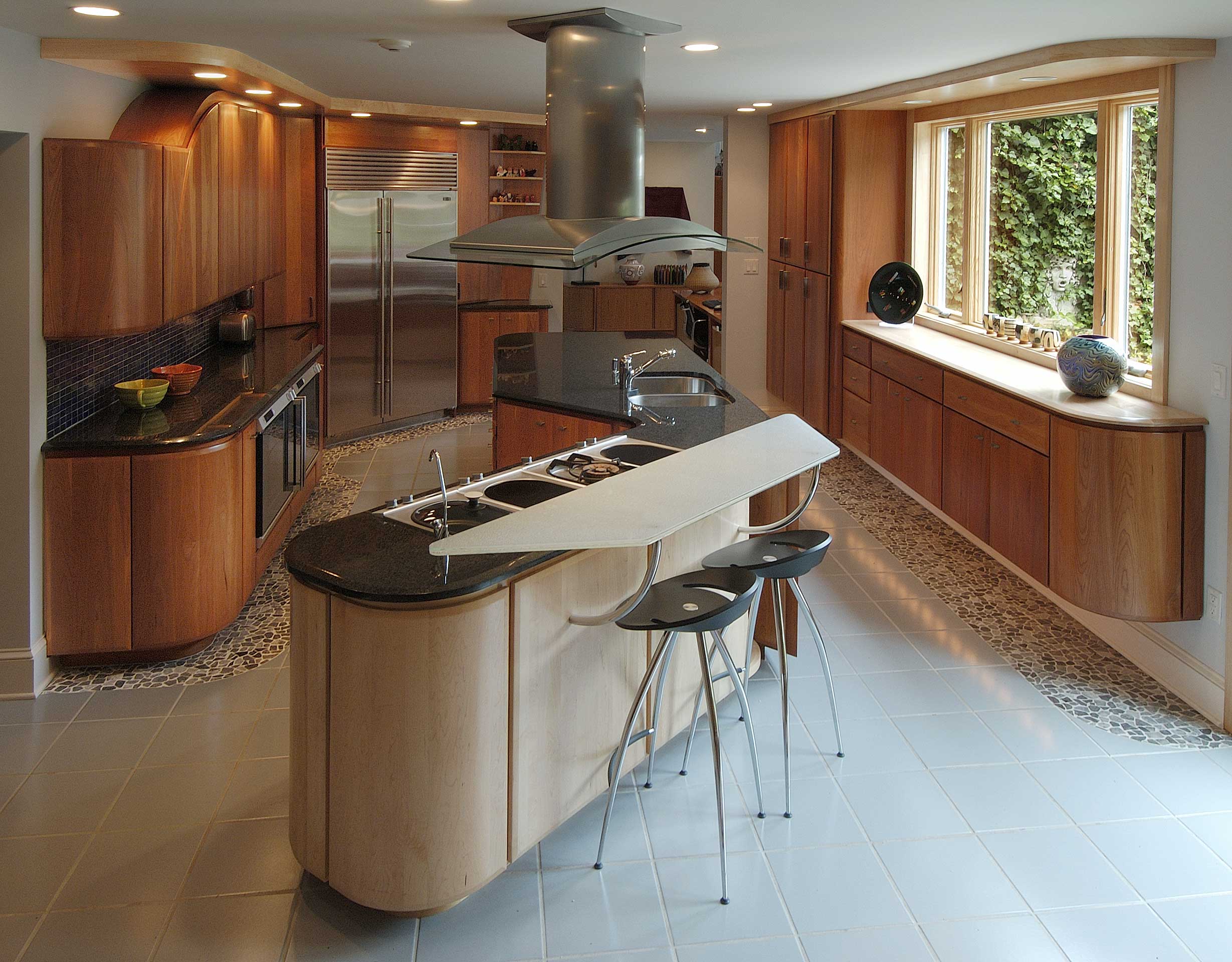 Popular Manufacturers We Carry