Remodeling a kitchen, bathroom or any room in your home can give it a fresh, new look. For example, your kitchen is often where friends and family gather, where meals are created and sometimes where families spend quality time together.
If your home is older, your kitchen may be cramped or outdated, so a remodel can give it a more open feel. A new kitchen can encourage you and your family to enjoy meals at home, saving money and eating healthier. In fact, remodeling any room in your home can increase the value, especially kitchens and baths.
Today's countertops are designed to be bacterial resistant as well, so cooking for your family is safer. In addition, today's appliances are more energy-efficient, so a kitchen or bath remodel can help you protect the environment.
Bathroom Vanity Countertop Options
Many of the same natural stone options used in kitchen countertops can be used in bathroom vanity countertops as well. Marble creates a stunning look in your bathroom, giving it a rich, luxurious feeling.
Limestone is another option for vanity countertops. The fossilized plants and animal life in the stone give it a primitive look and its matte finish is warmer than marble which can seem cold. Slate has a textured surface that is good for informal spaces while sandstone creates a softer, warmer look.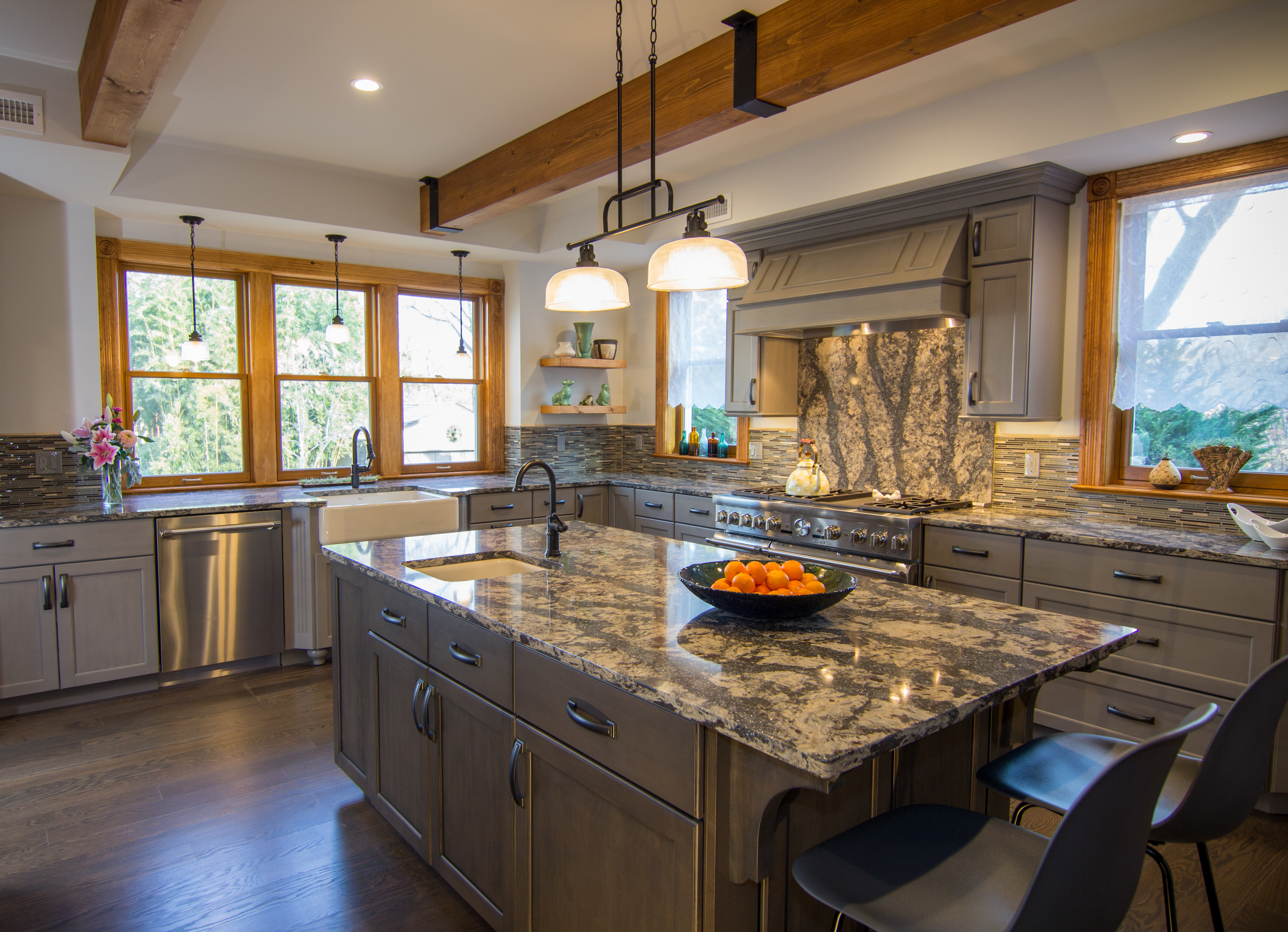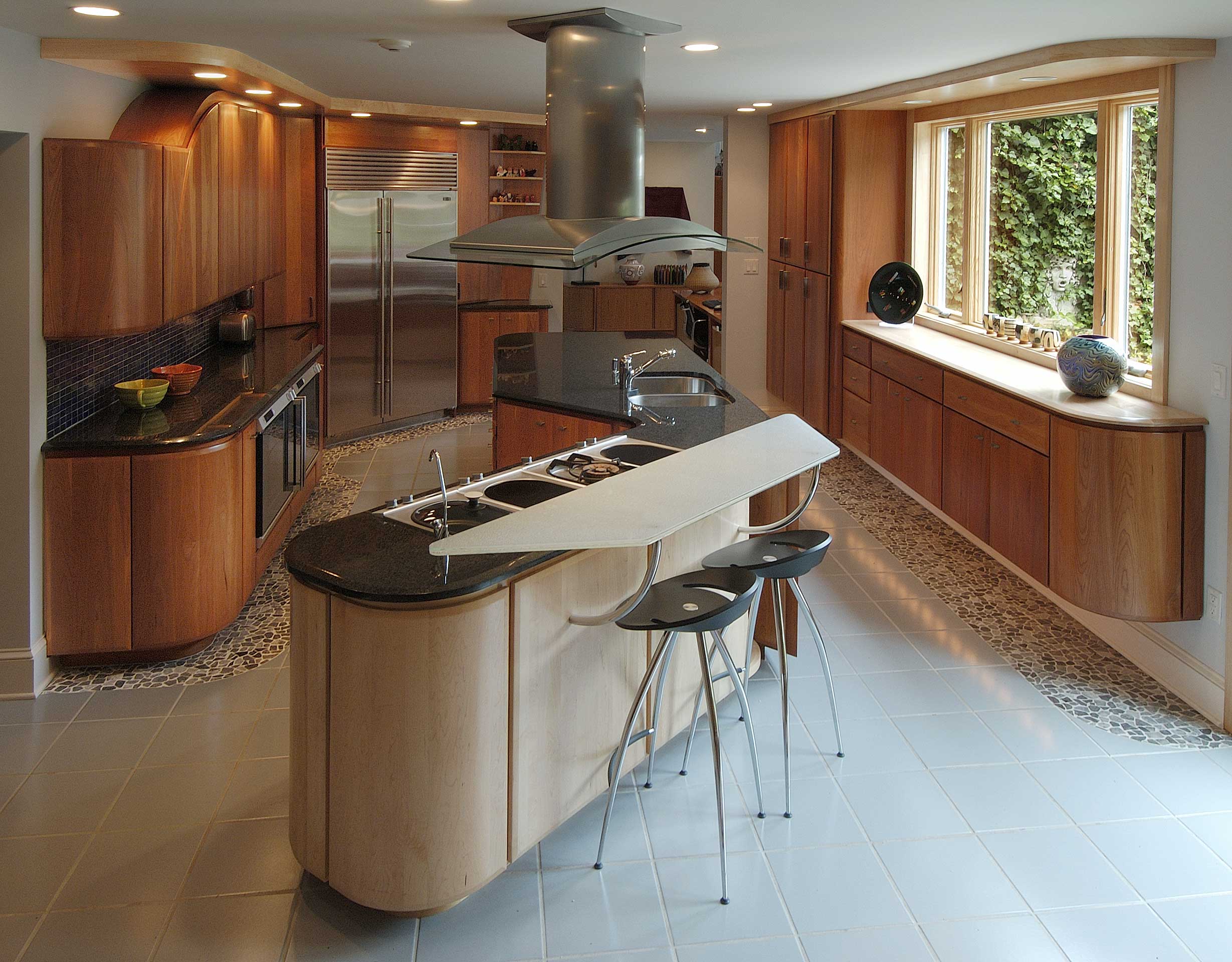 Popular Manufacturers We Carry