MARBLE
Marble has been a classic natural stone option for thousands of years, appearing in temples, castles and other stately buildings over time. However, it is also an excellent choice for your home for counters, floors and walls. Marble gives your room a stately, luxurious appearance that may be difficult to find with other types of natural stone.

Popular Marble Colors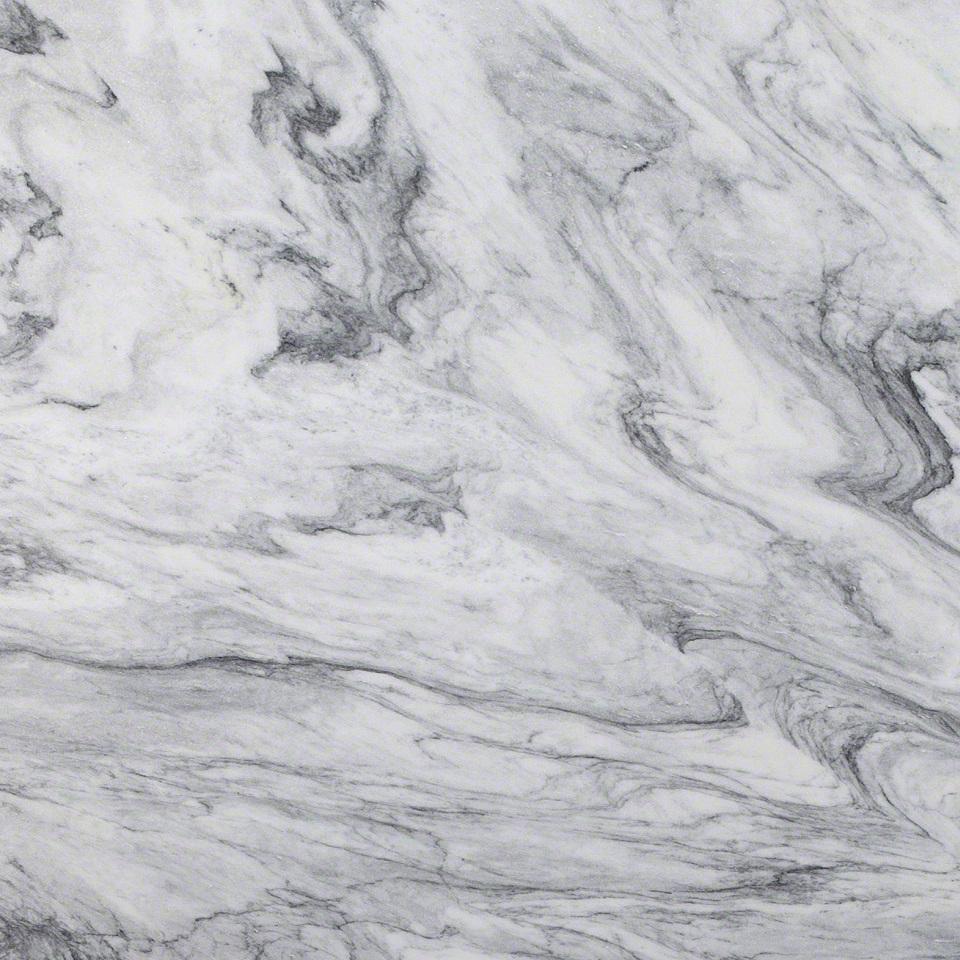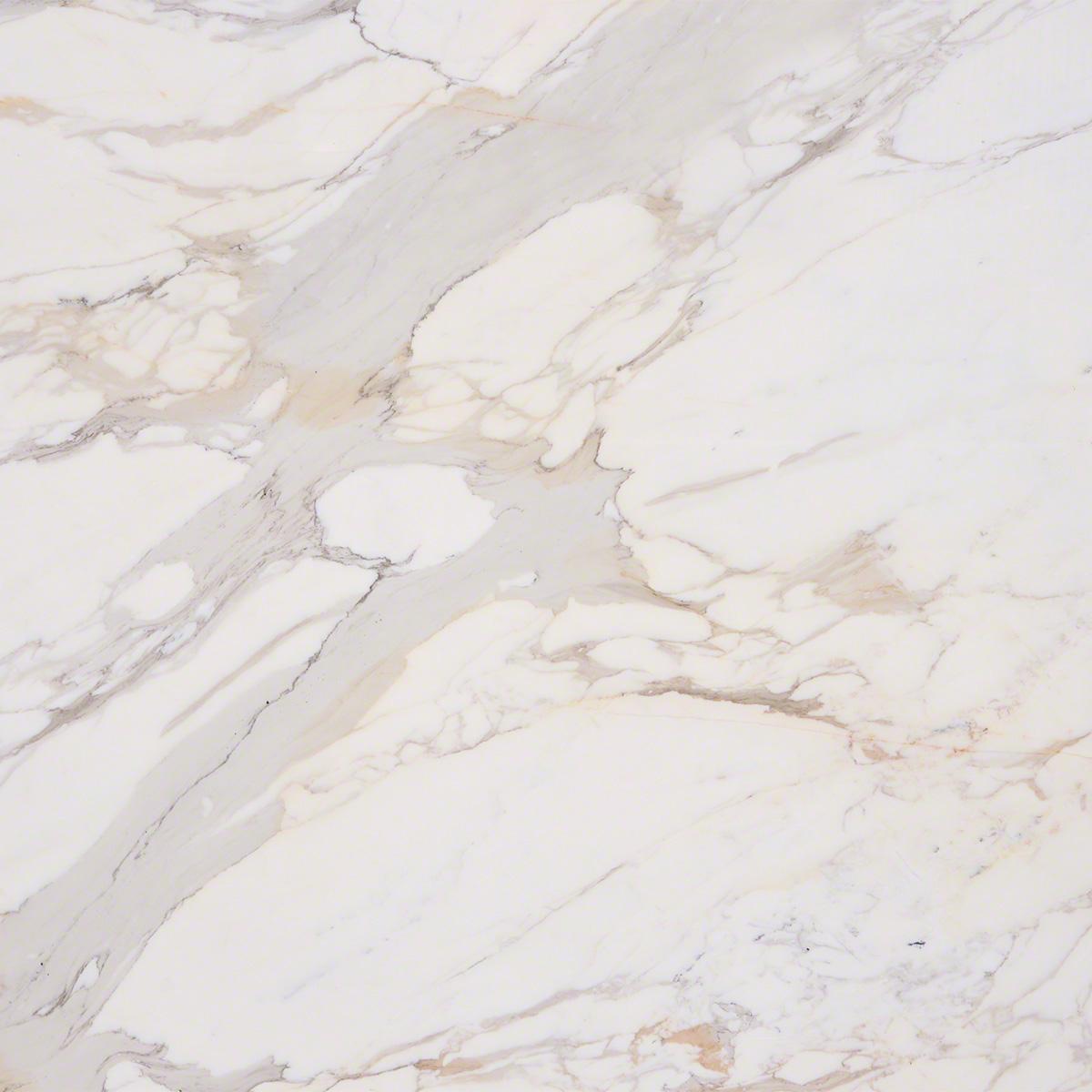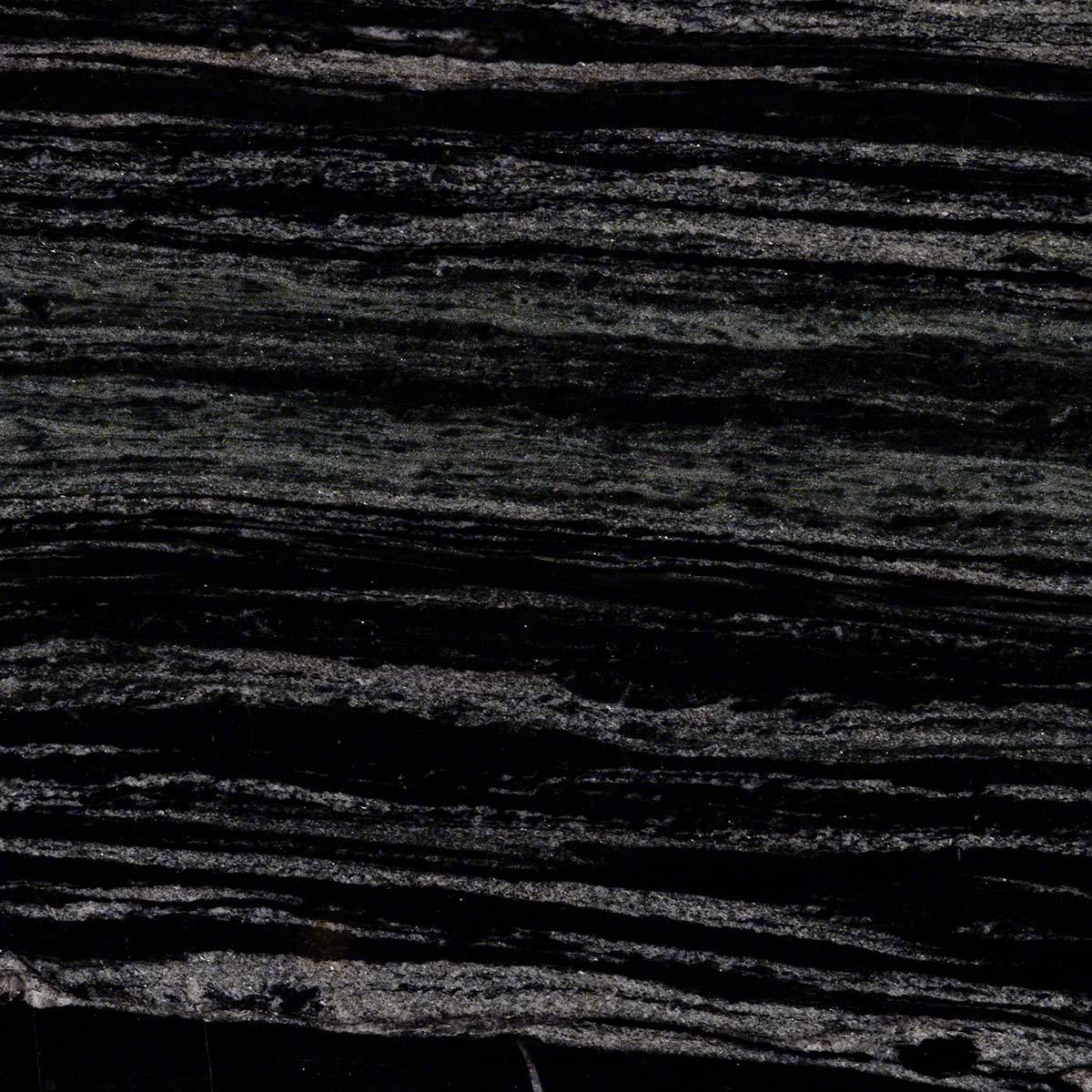 Find Out More
GRANITE
Marble Concepts is ready to provide you with all the information you need about granite countertops. With over 25 years in business and the largest selection of stone in the area, you can be sure you will find the perfect color, finish and style of granite you want.

Popular Granite Colors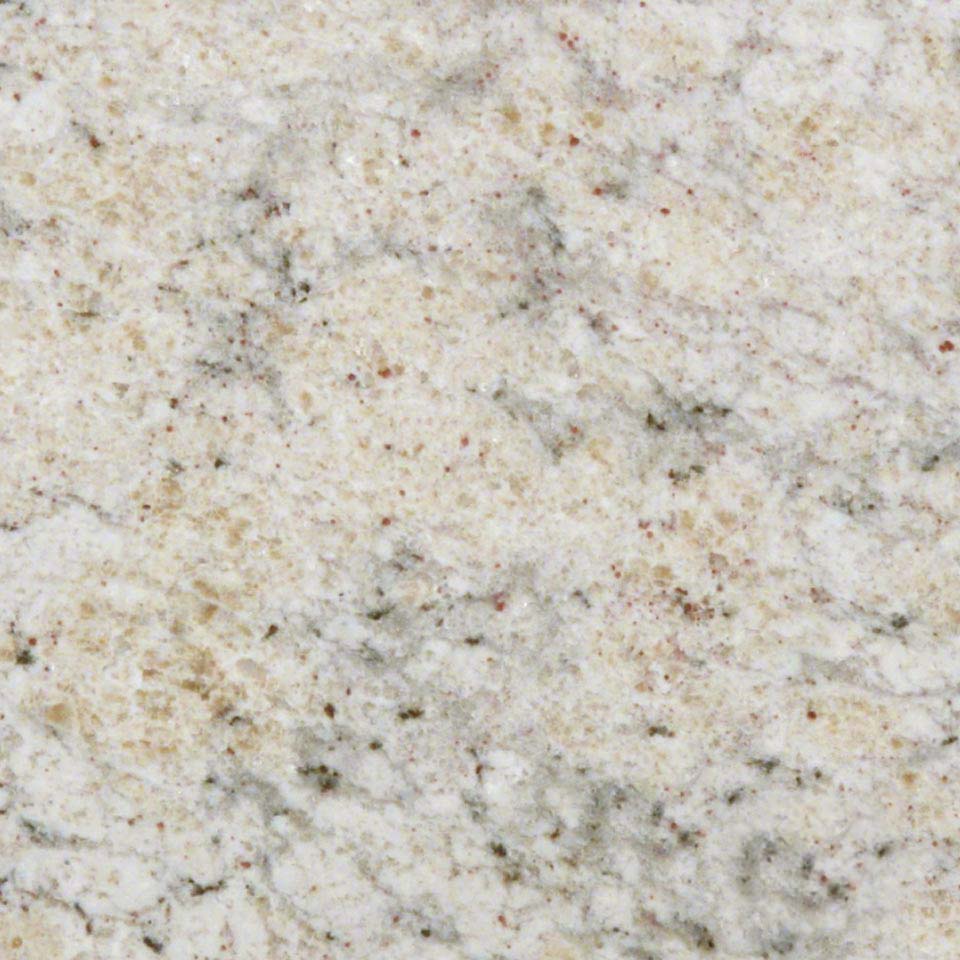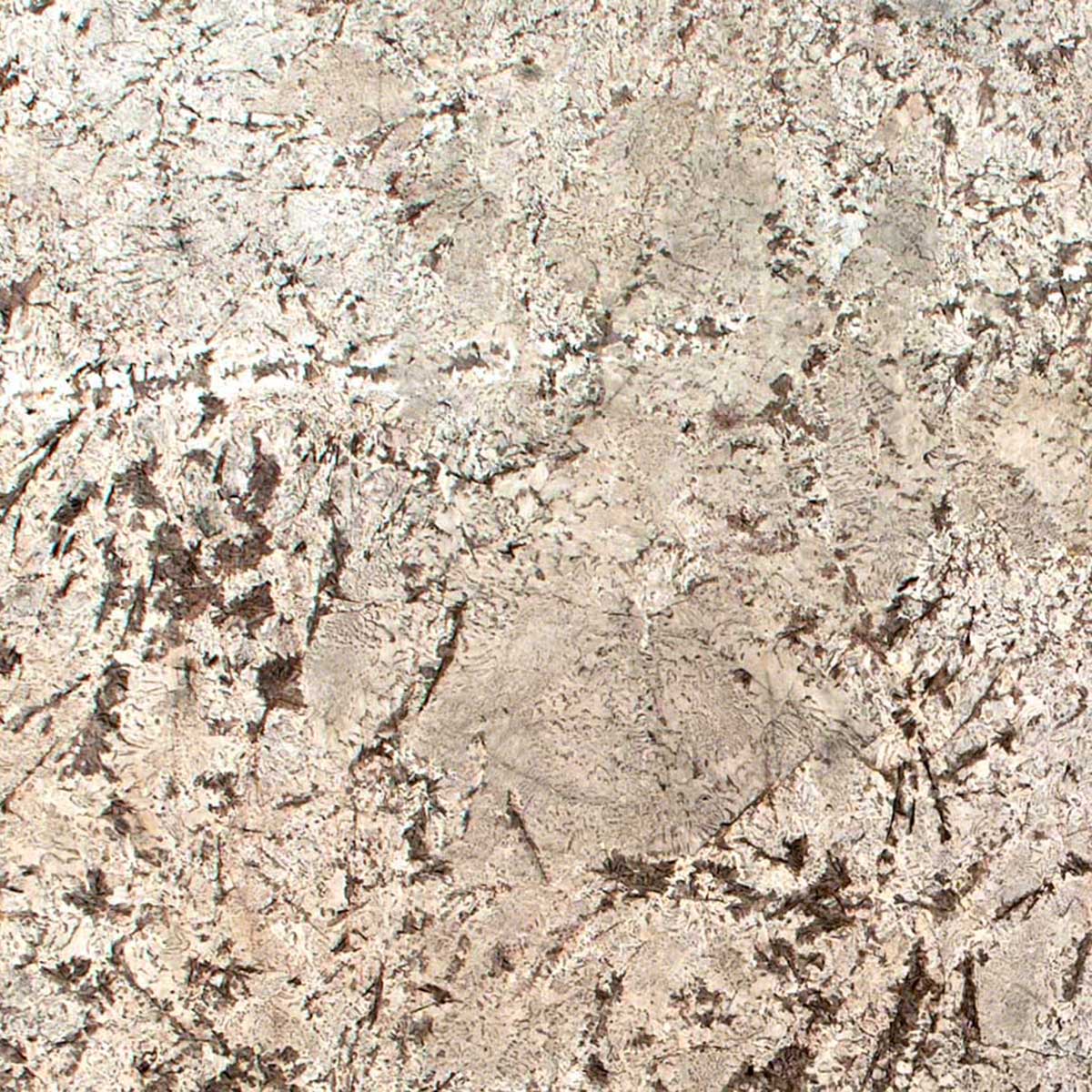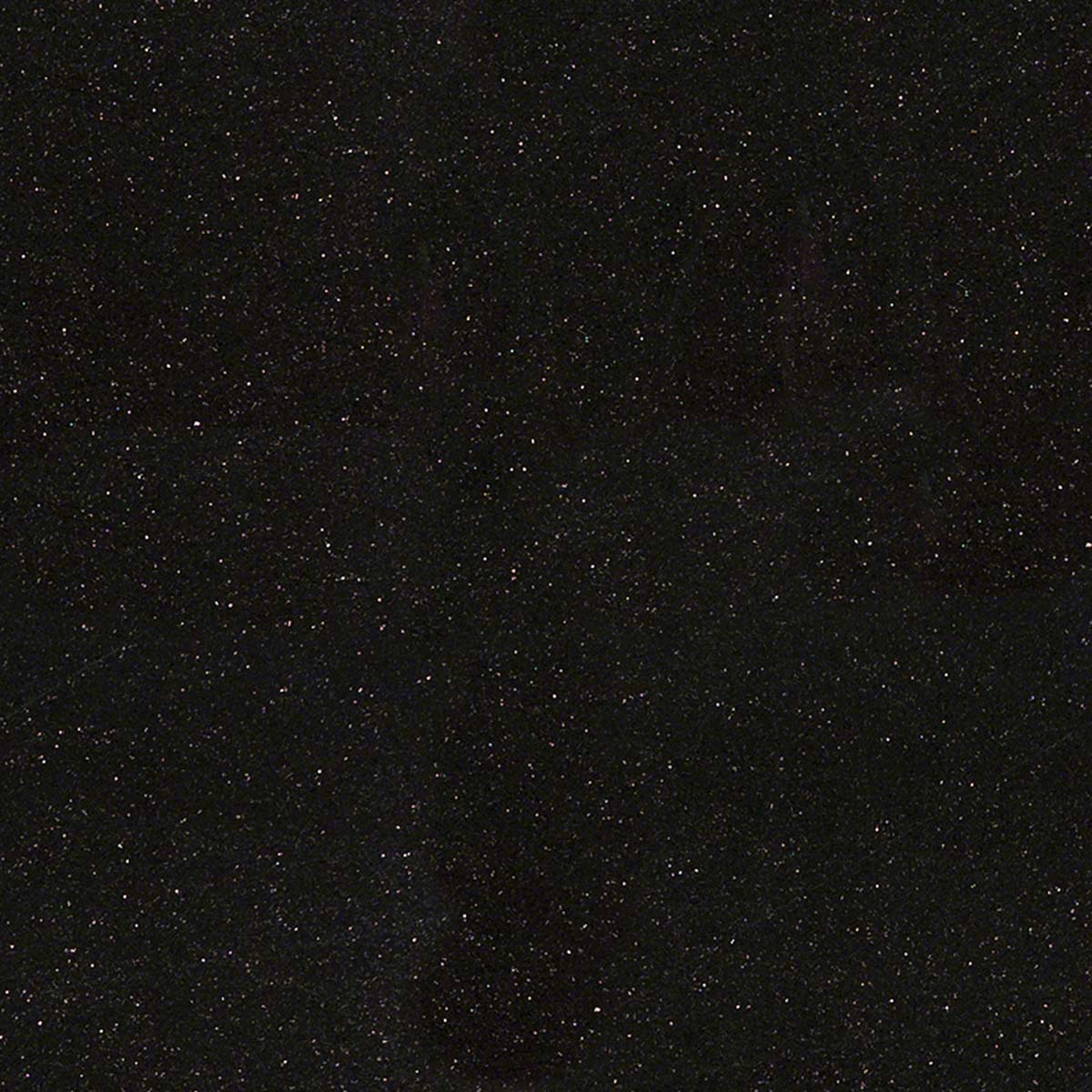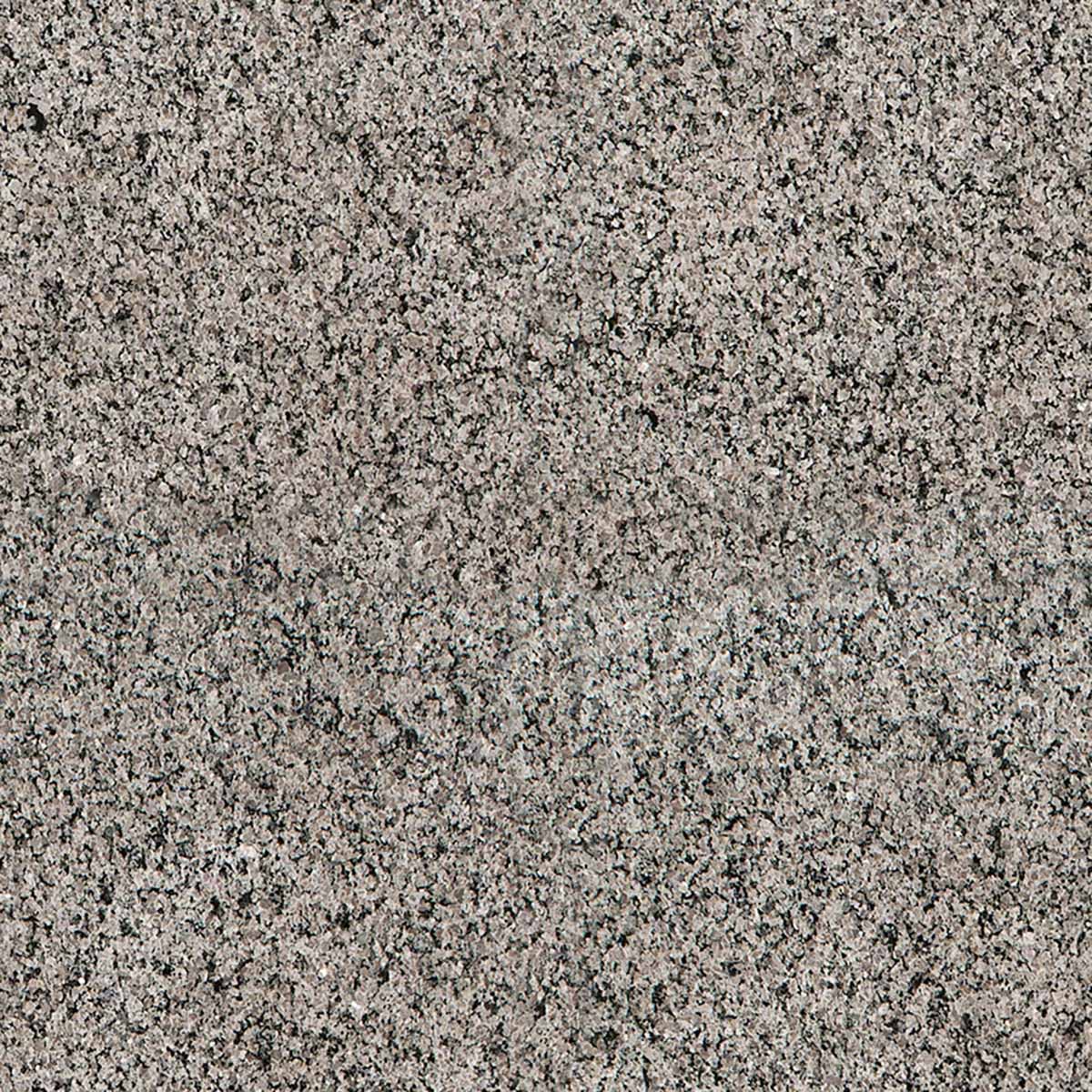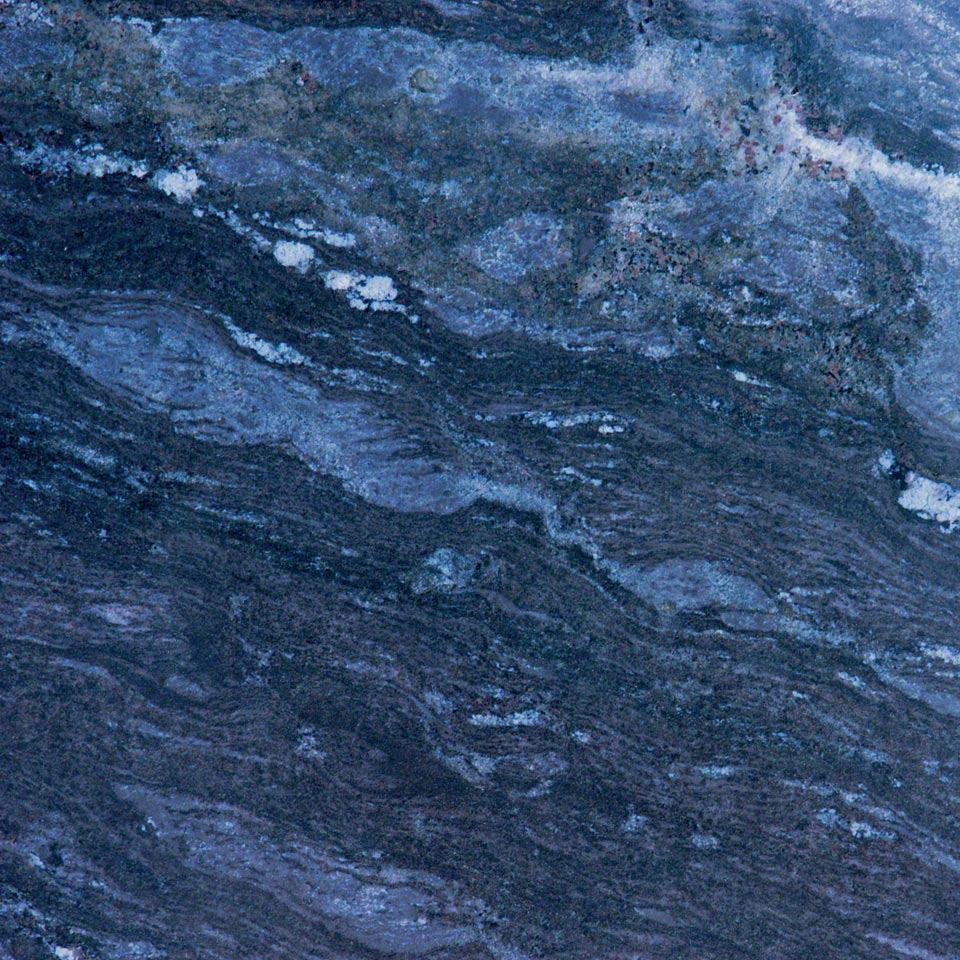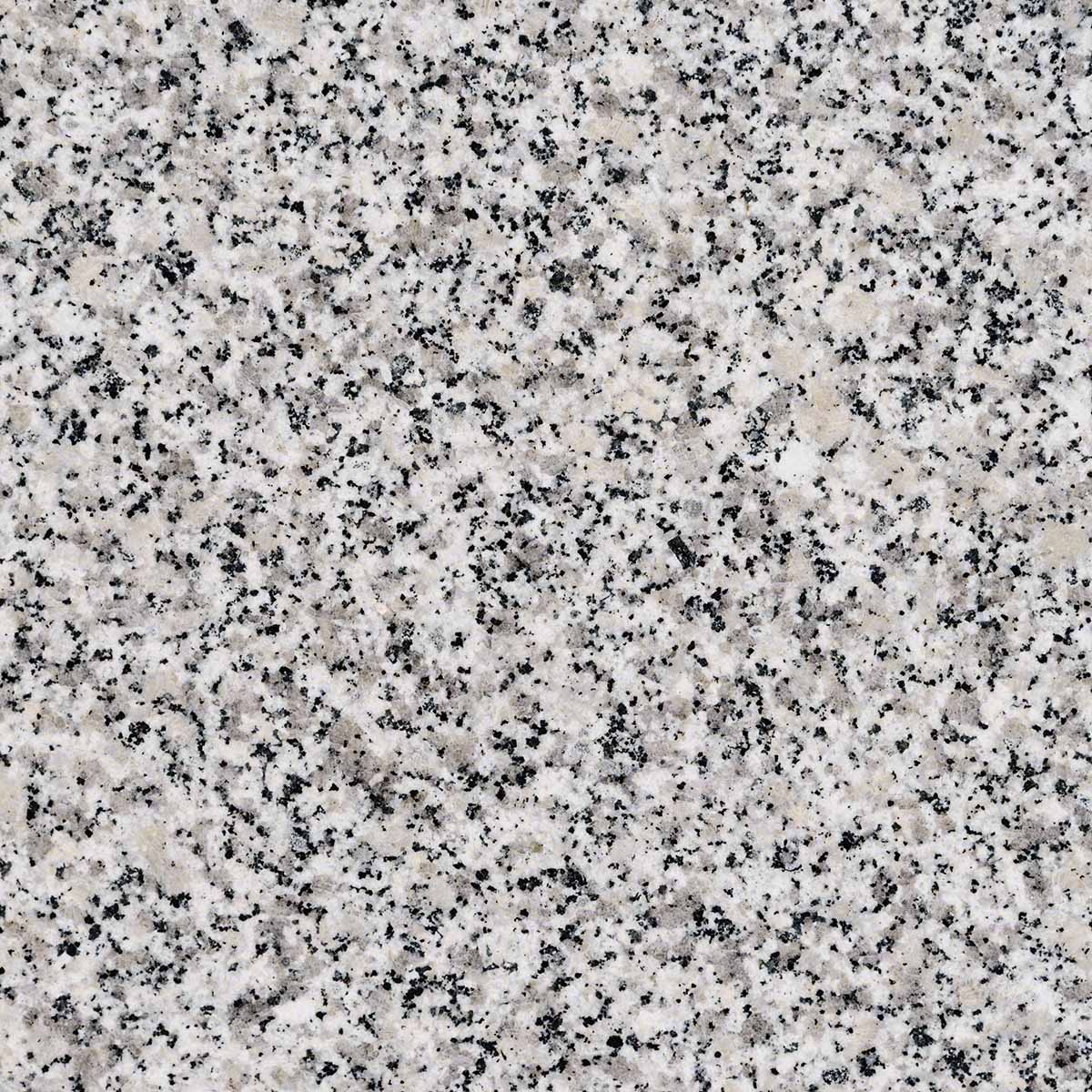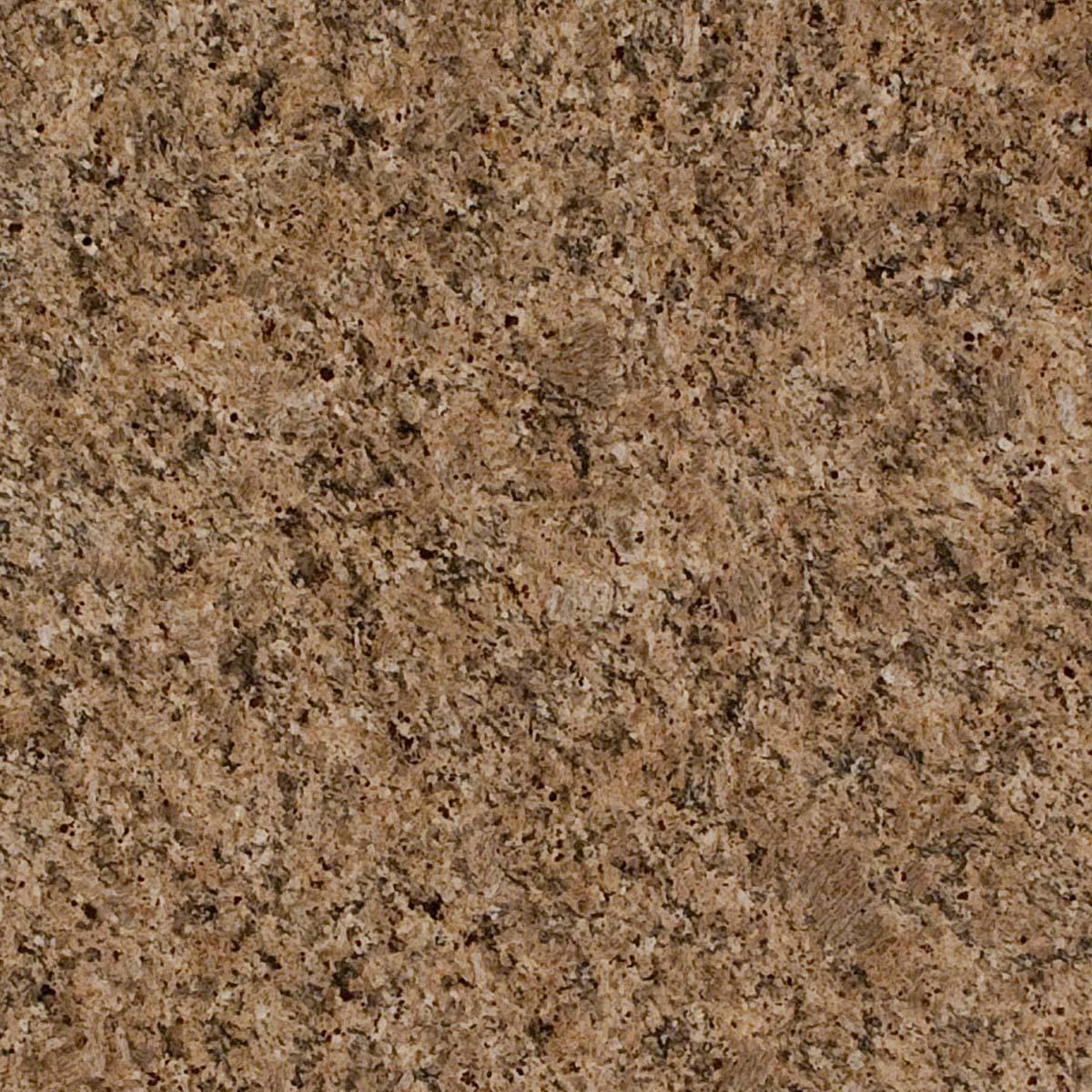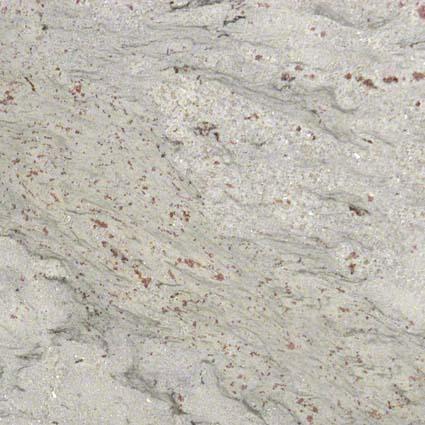 Find Out More
LIMESTONE
Although not as well known as other types of natural stone, limestone is an excellent choice for your home improvement project. It is best known for its use in tiles, but it does have other uses. You can choose limestone countertops, mantles or even walls that are perfect for a shower or spa-tub.

Popular Limestone Colors
Find Out More
TRAVERTINE
Travertine countertops, walls and flooring have many advantages. It has a timeless look that will keep your home looking sophisticated and luxurious for many years. It can handle extreme temperature swings so it works outside as well as inside. In flooring, travertine is one of the oldest types of materials used.

Popular Travertine Colors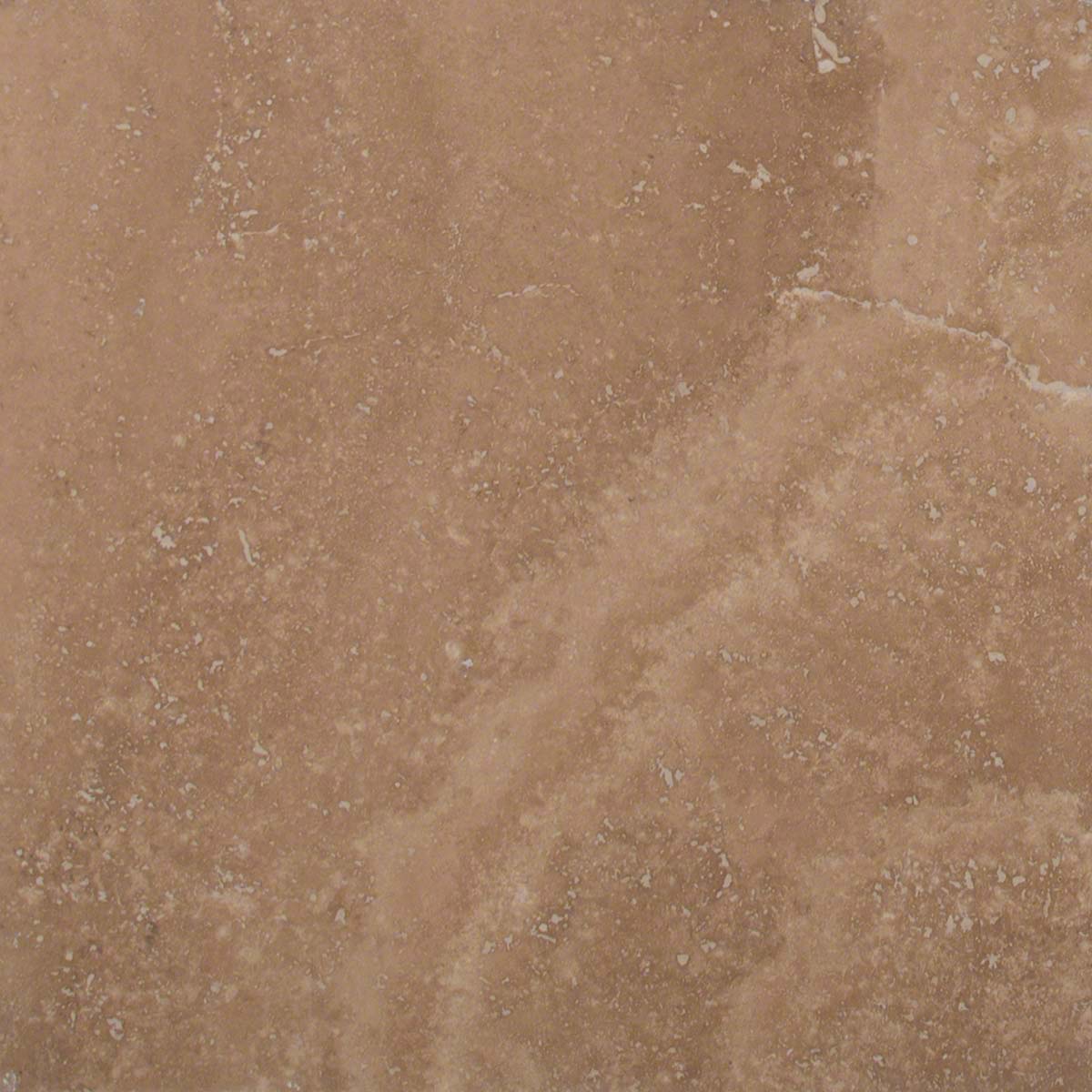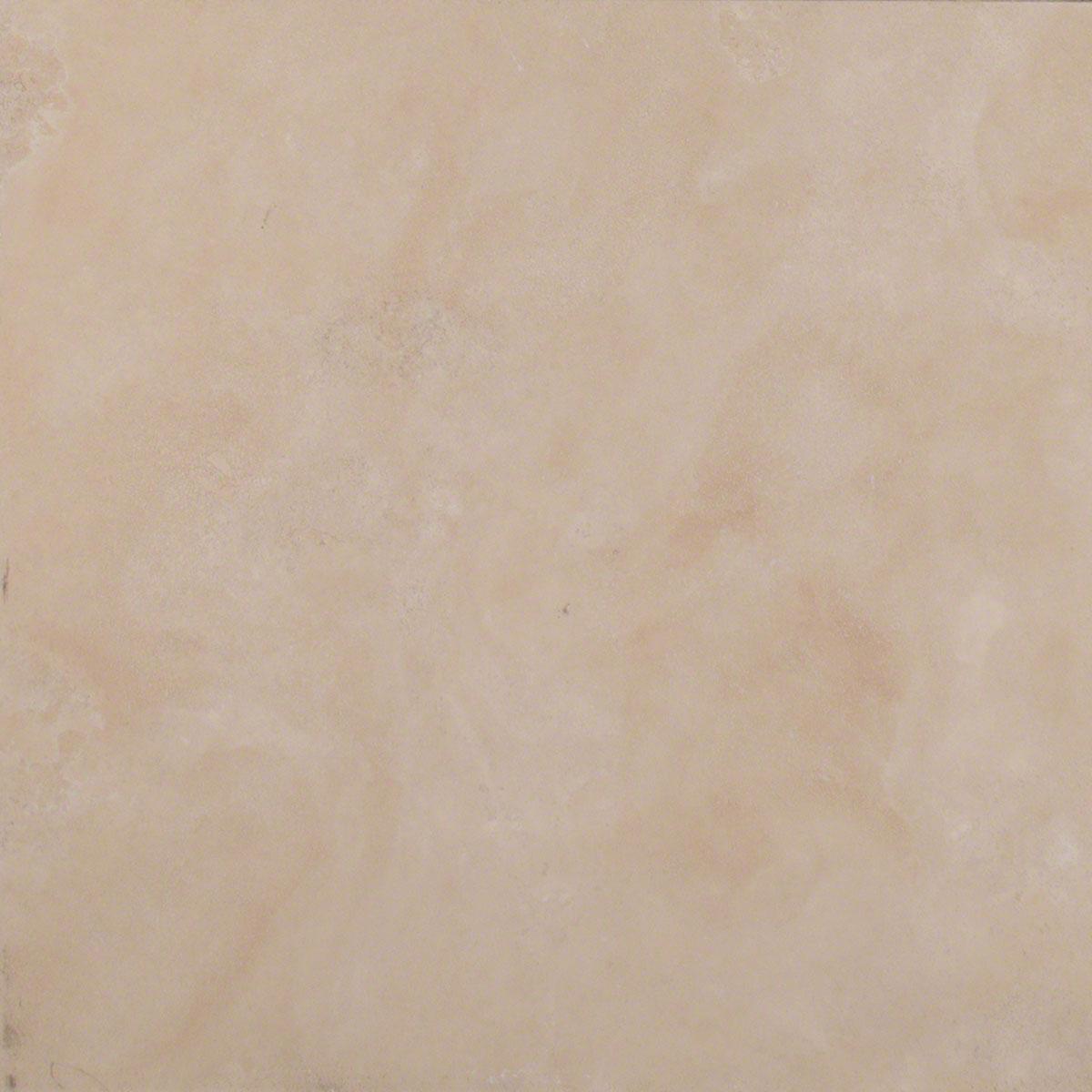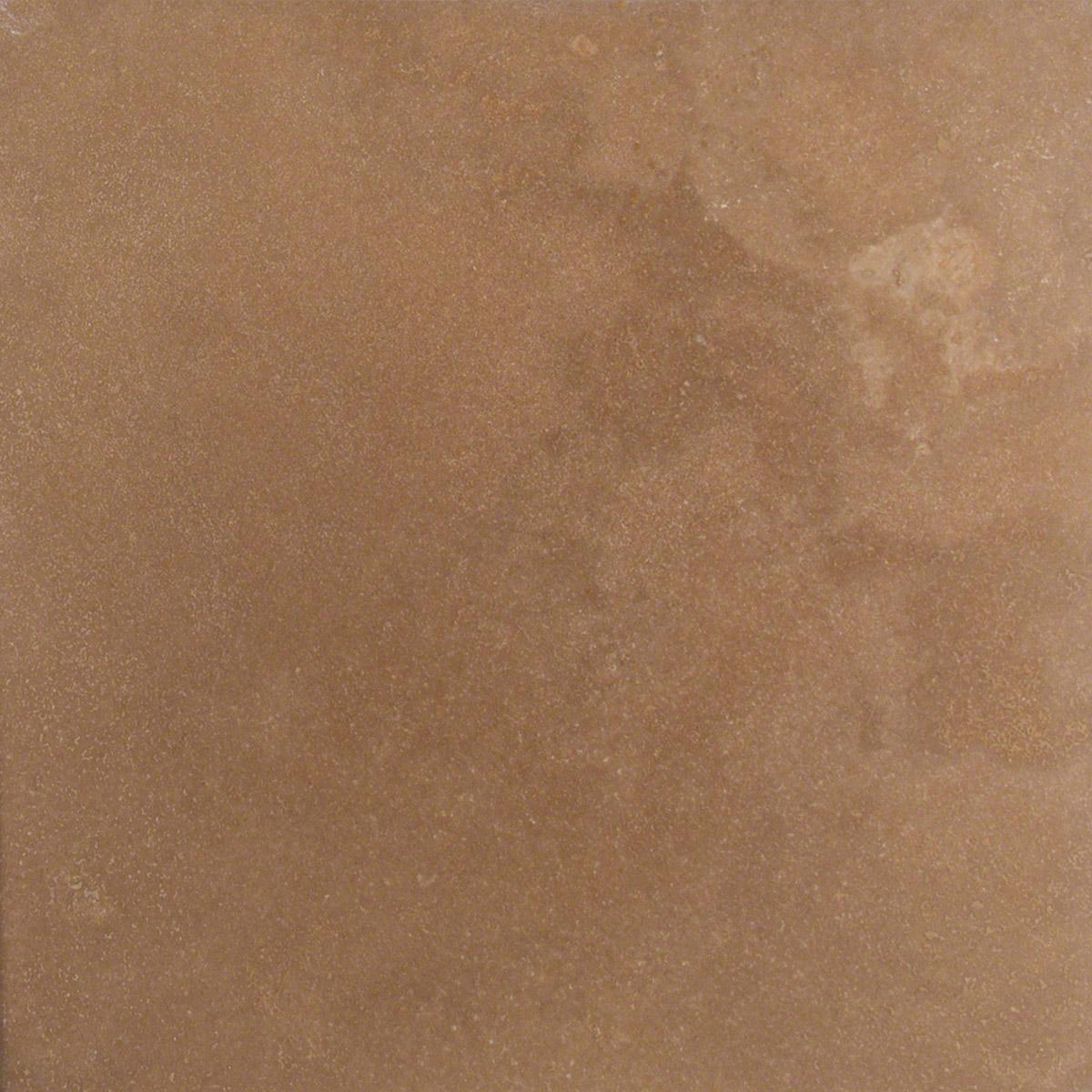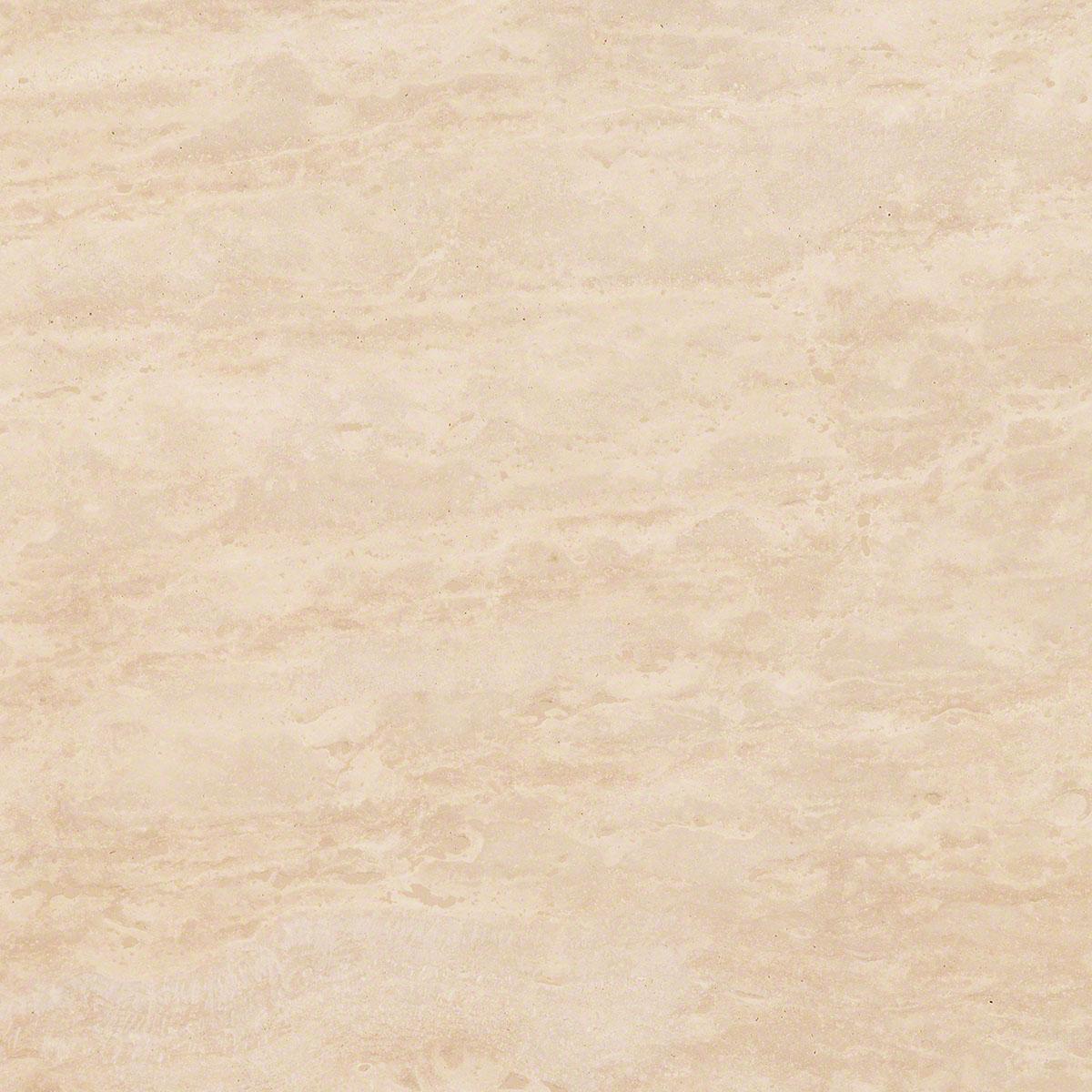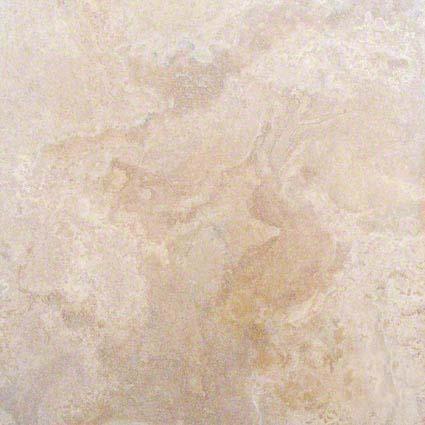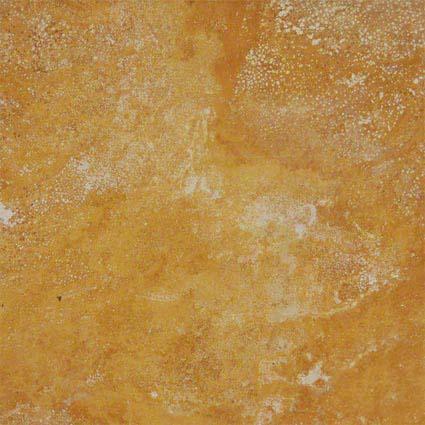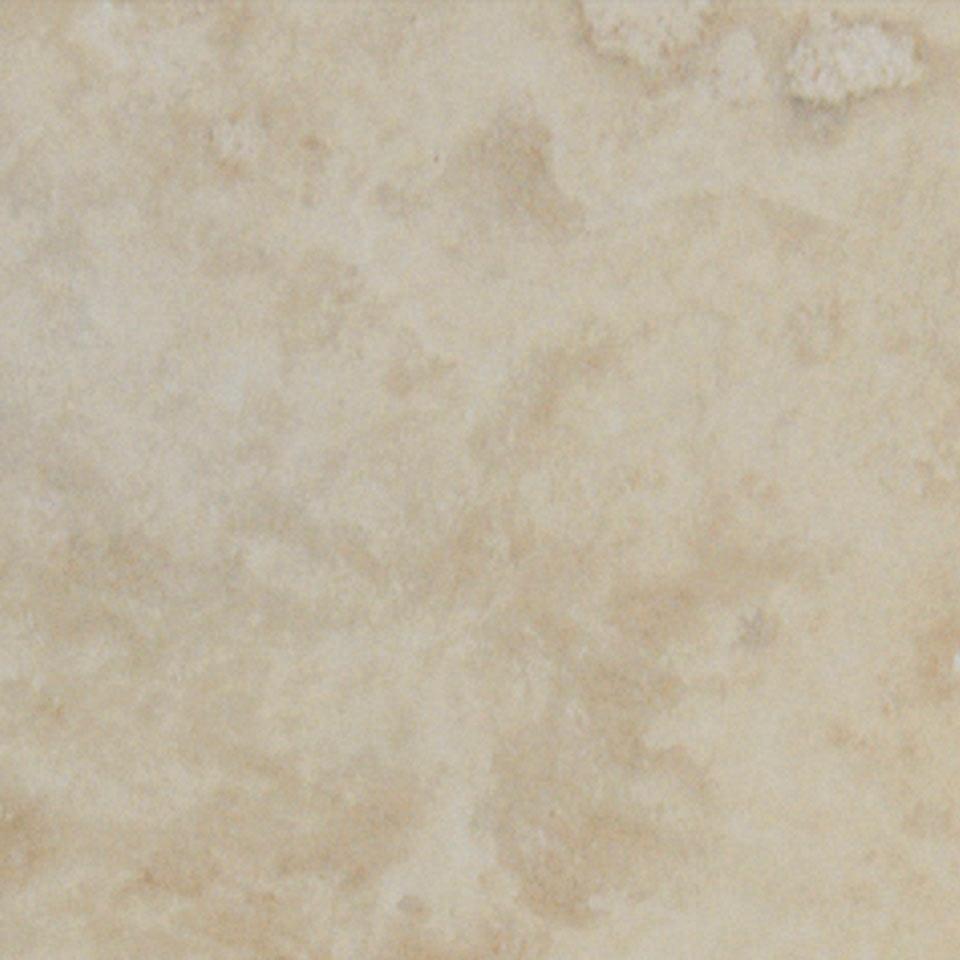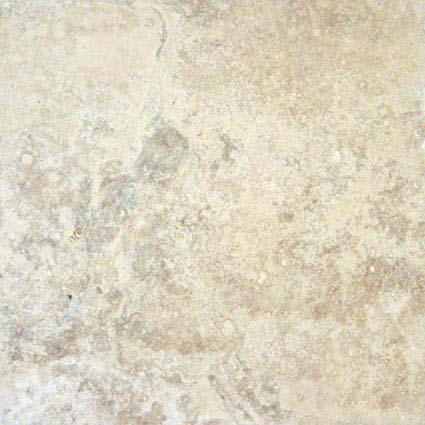 Find Out More
SLATE
Slate provides a subtle shifting of colors that is not as bold as marble or granite. However, slate provides a more uniform look, unlike marble or granite in which two slabs do not have the same pattern. Slate is more stain resistant than granite or marble and will not absorb liquids like other natural stones. It does not scratch or chip easily and it is heat resistant.
Popular Slate Colors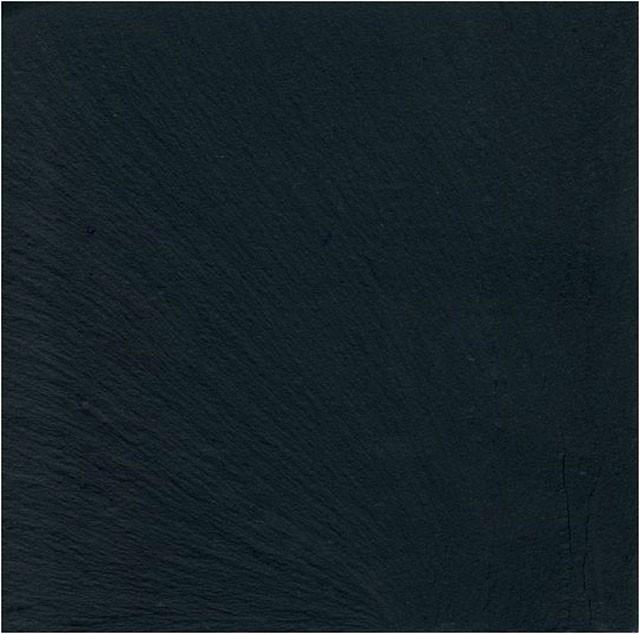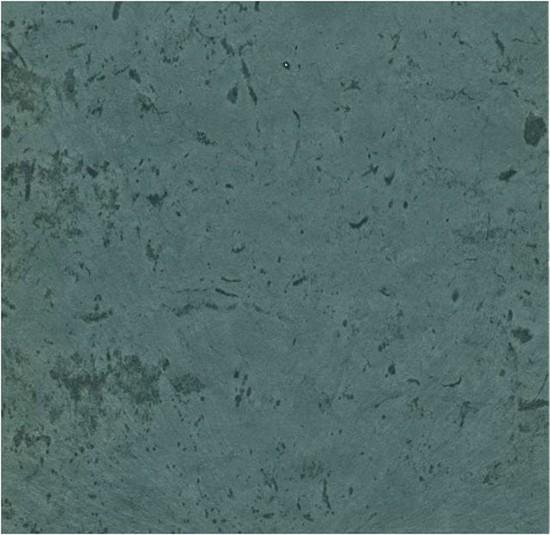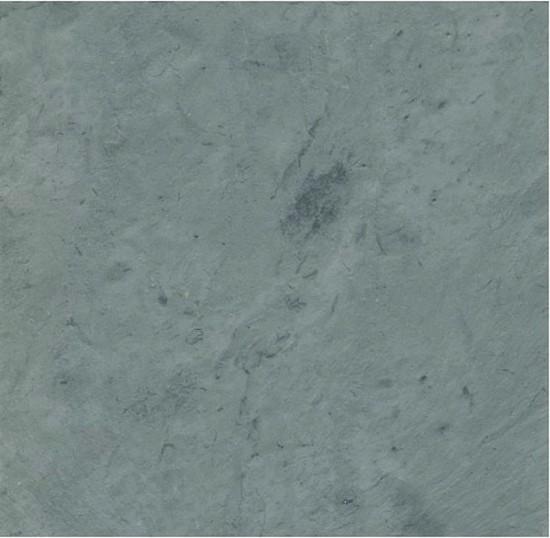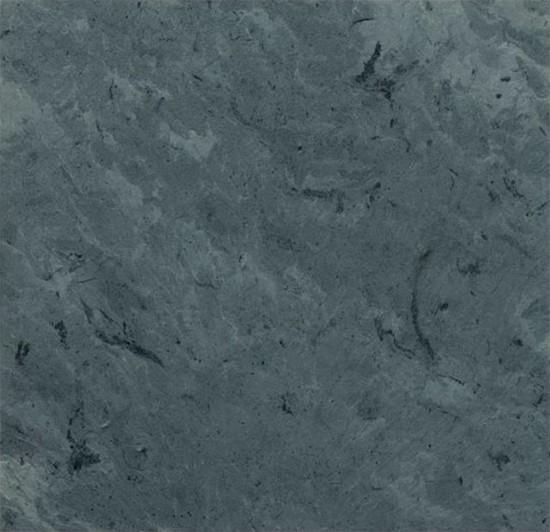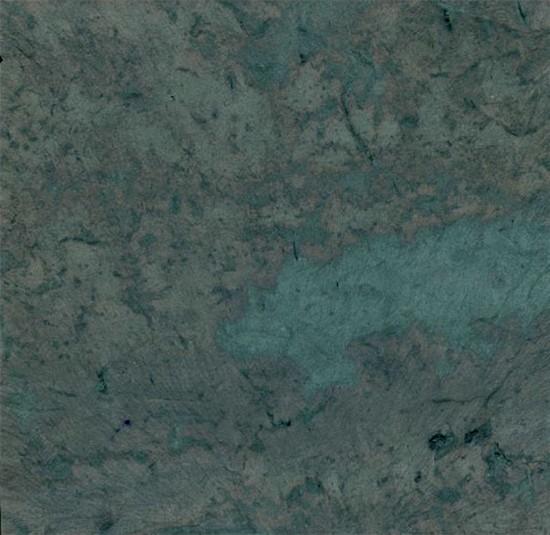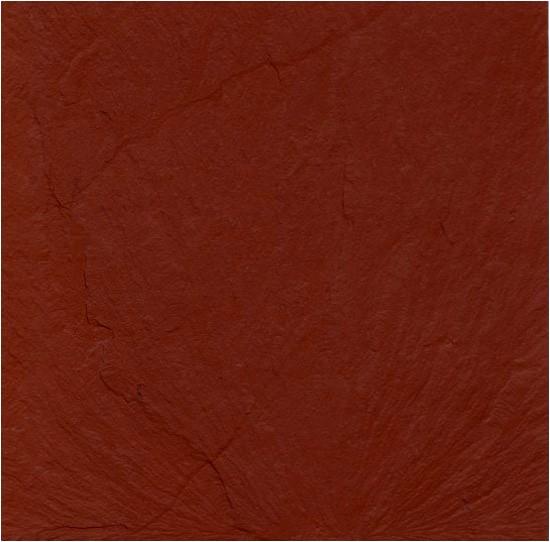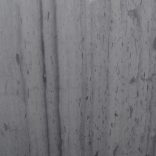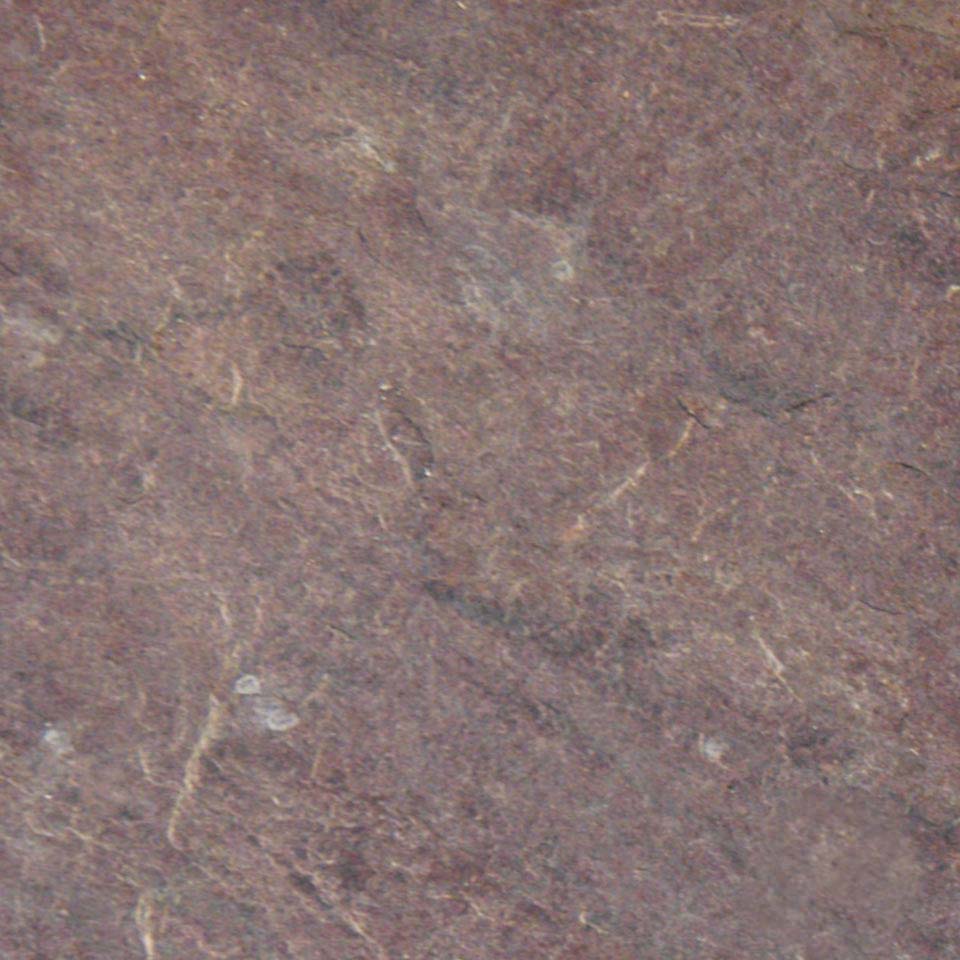 Find Out More
ONYX
Granite and marble are commonly known types of countertops, but if you are seeking a touch of class and sophistication for your kitchen or bath, onyx countertops might be just what you are looking for. There is no question that marble and granite are stunning and sophisticated, but onyx gives you a look that is rare, beautiful and unique.

Popular Onyx Colors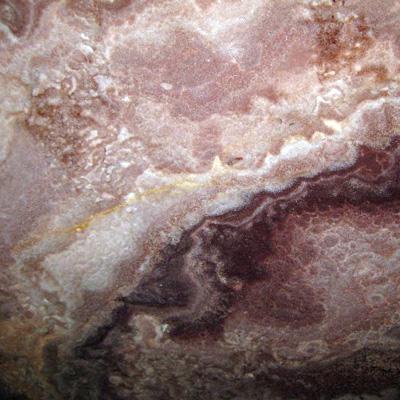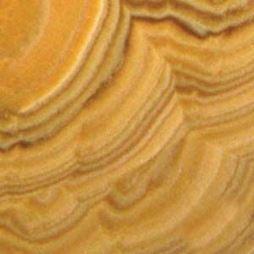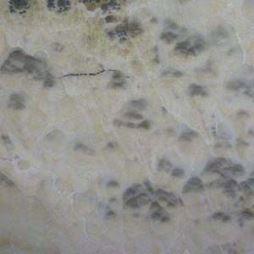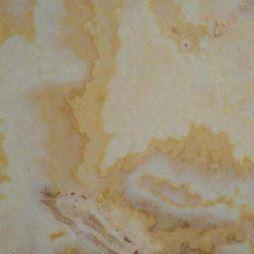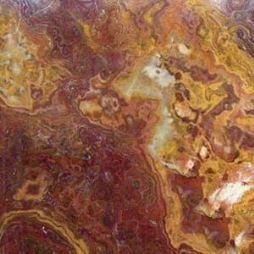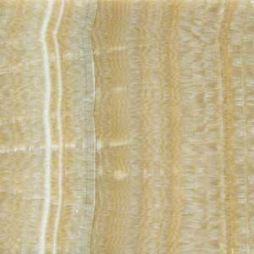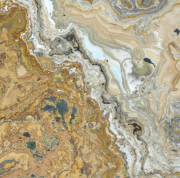 Find Out More
SOAPSTONE
As design trends continue toward a classic, refined look, traditional products such as soapstone are finding their way to the forefront of consumer consciousness. Soapstone is a durable and hardworking natural stone that is virtually maintenance free.

Popular Soapstone Colors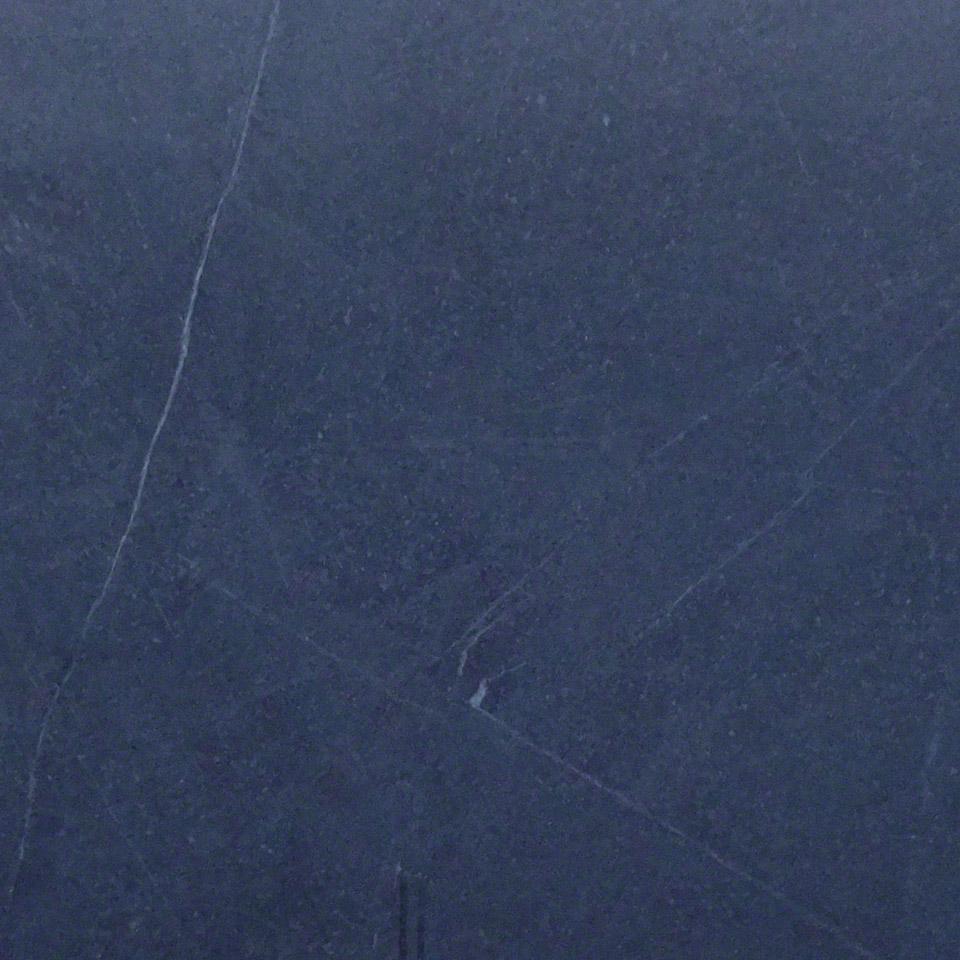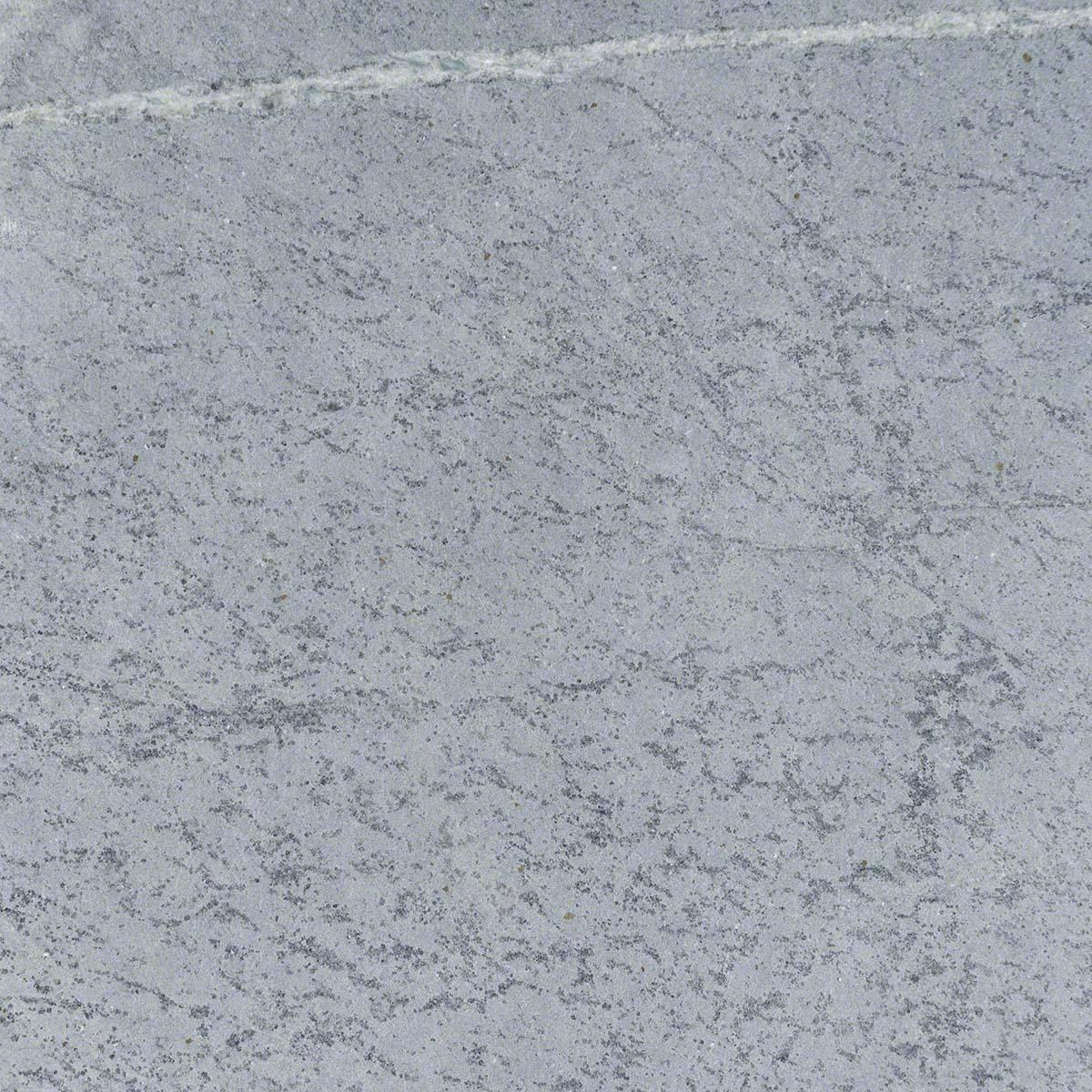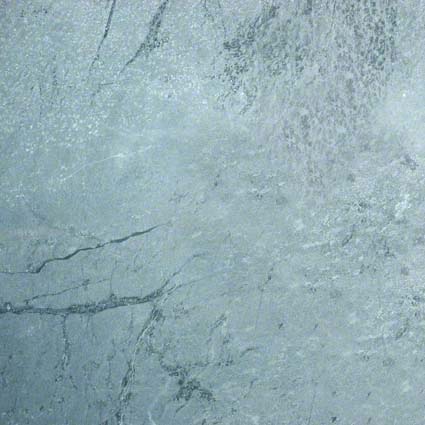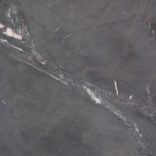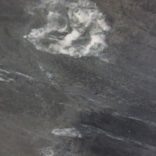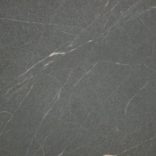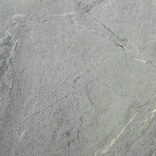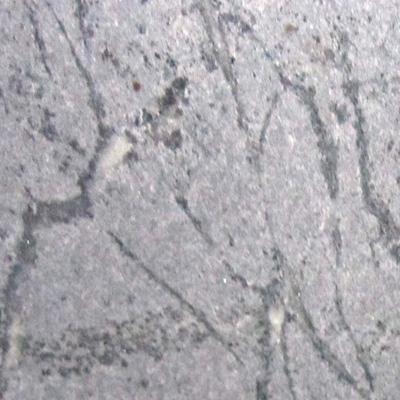 Find Out More
QUARTZ
Quartz is not as well known as its natural stone cousin, granite, but it is growing in popularity. One of the reasons quartz is becoming more popular is that it has the look and feel of natural stones like granite, but without the maintenance and upkeep that come with other types of countertops.
Popular Quartz Colors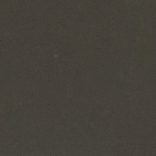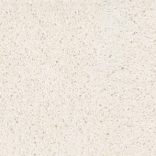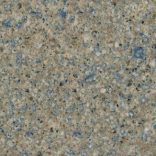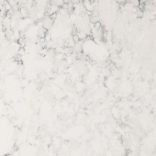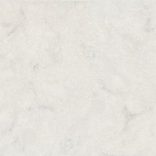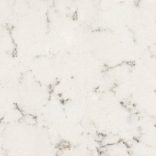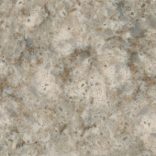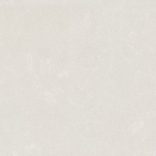 Find Out More
ENGINEERED STONE
If you have considered stone countertops but are concerned about the risk of cracking, breaking or staining, you may want to consider engineered stone instead. Engineered stone countertops are eco-friendly, durable and strong. The countertops do not require sealing like other stone countertops to protect them from bacteria or mold growth.

Popular Engineered Stone Colors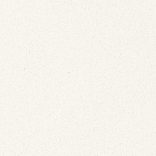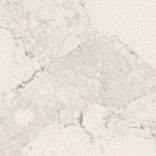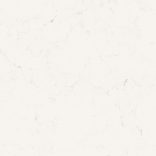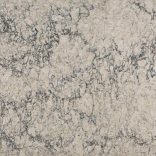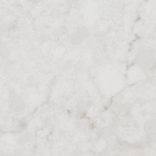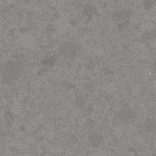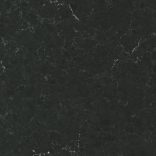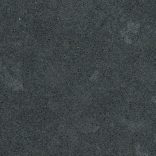 Find Out More
TILE
When you are remodeling your kitchen or bathroom, choosing to add tile can add beauty and functionality. Tile on your floors and walls can add a sudden splash of color for a sense of excitement. It comes in a broad variety of colors, allowing you to have an understated elegance with cooler shades or drama with brightly colored tile on your floors and walls.

Popular Tile Colors
Find Out More