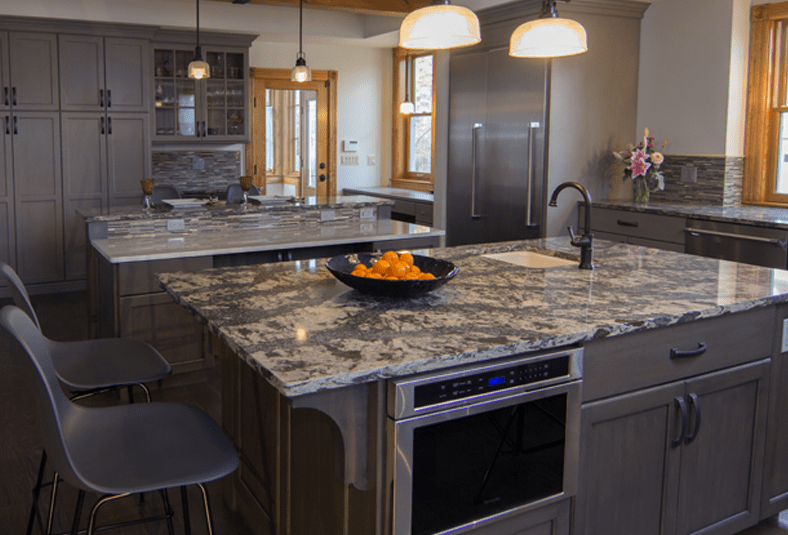 Popular Granite Colors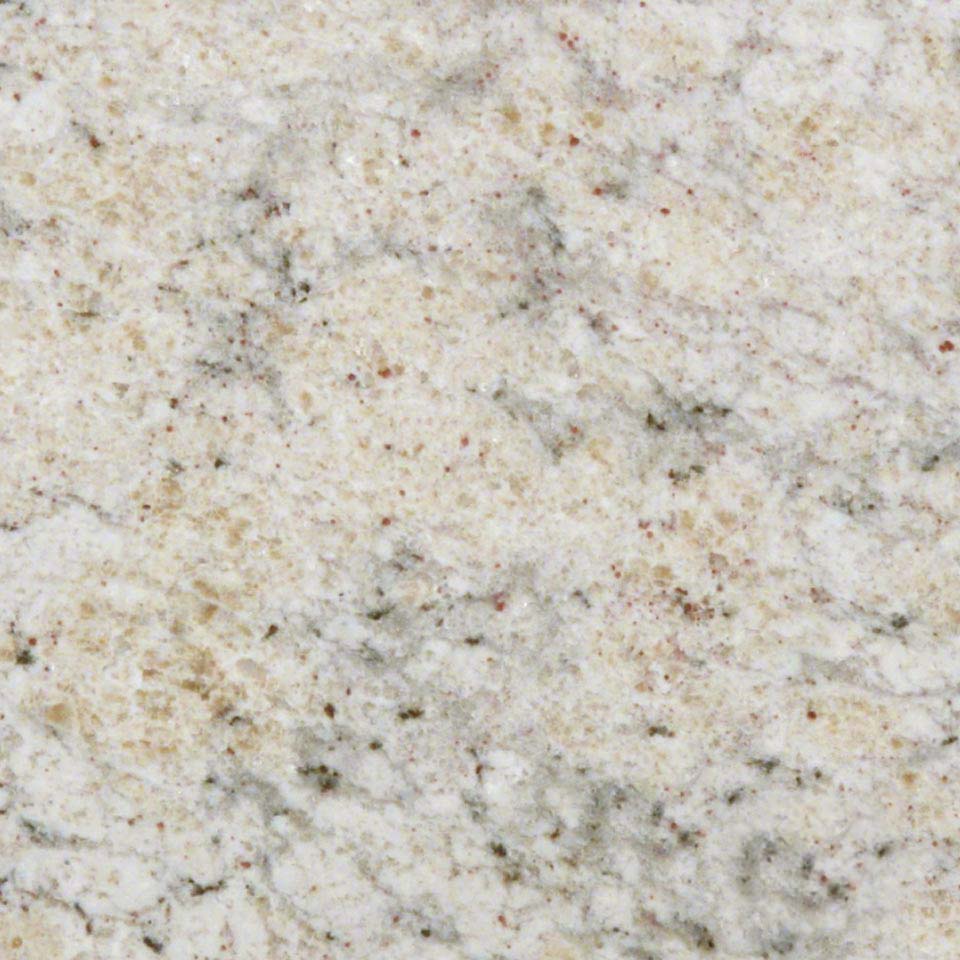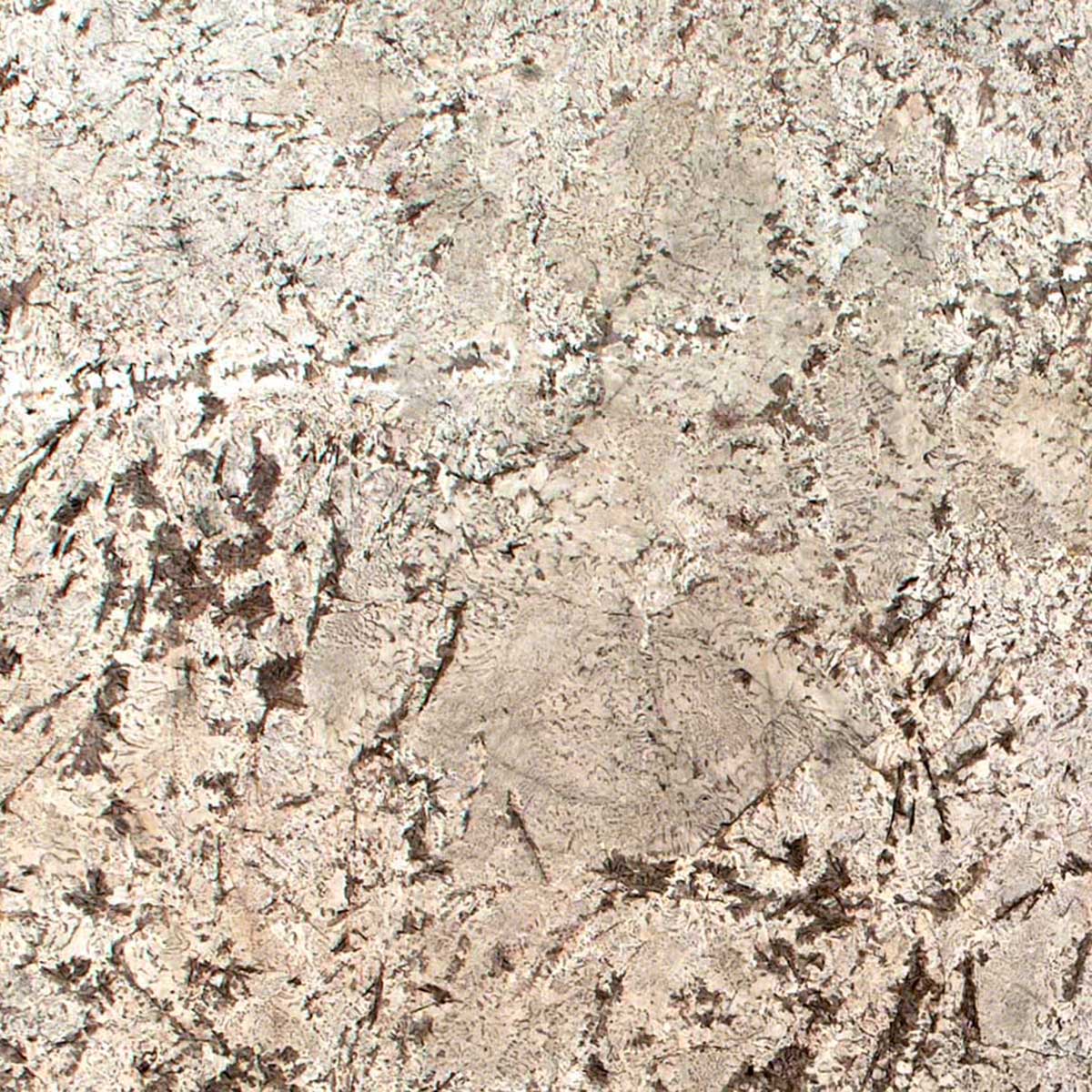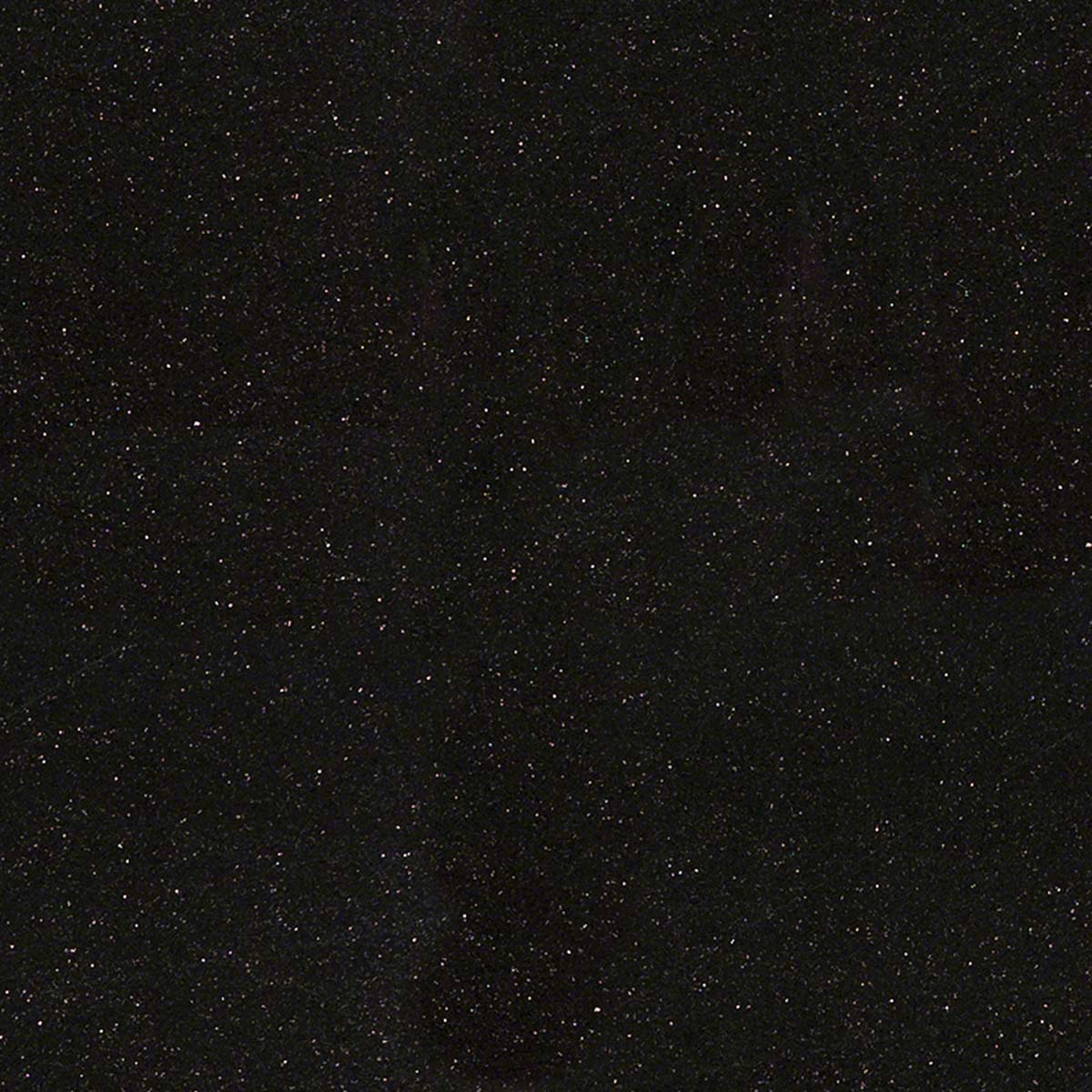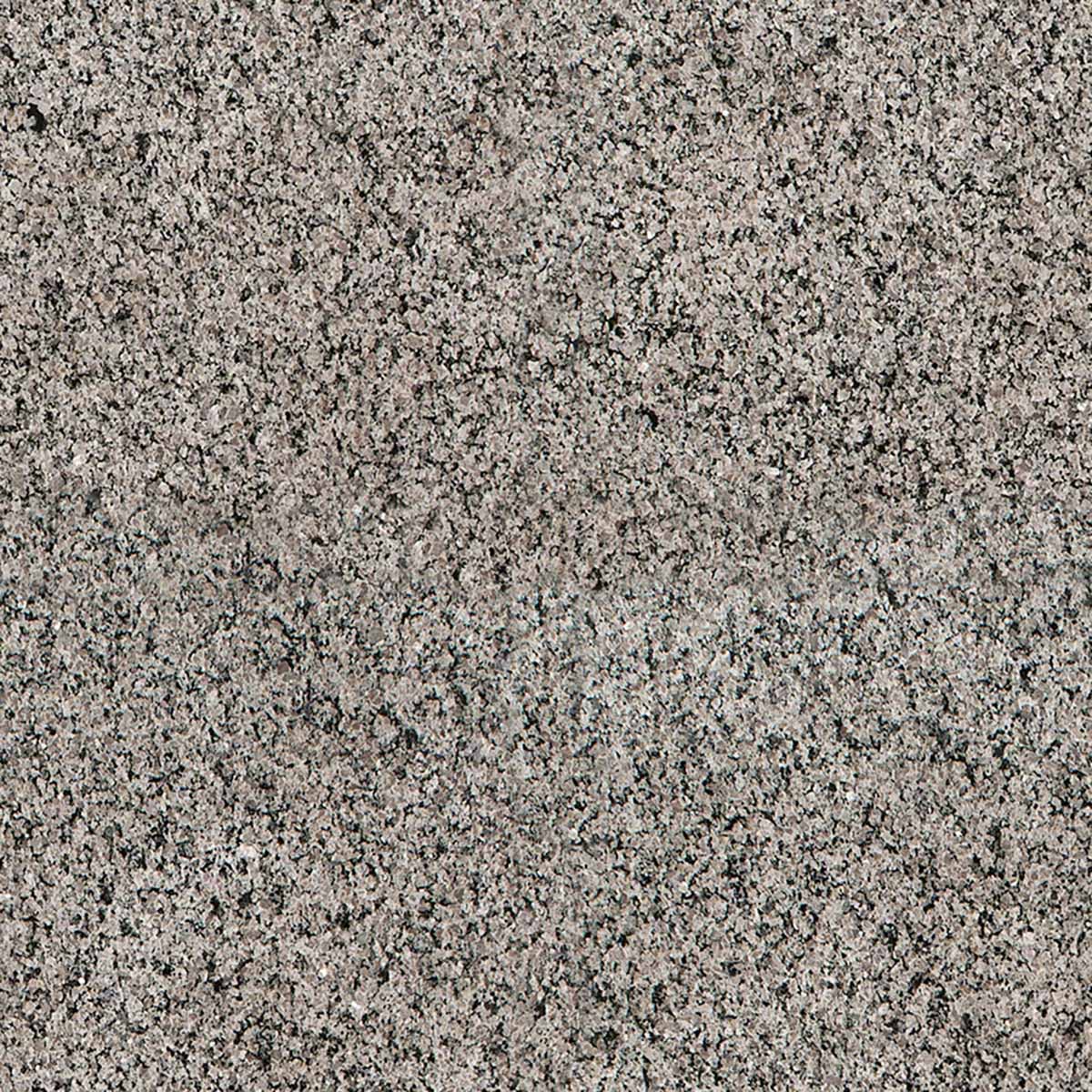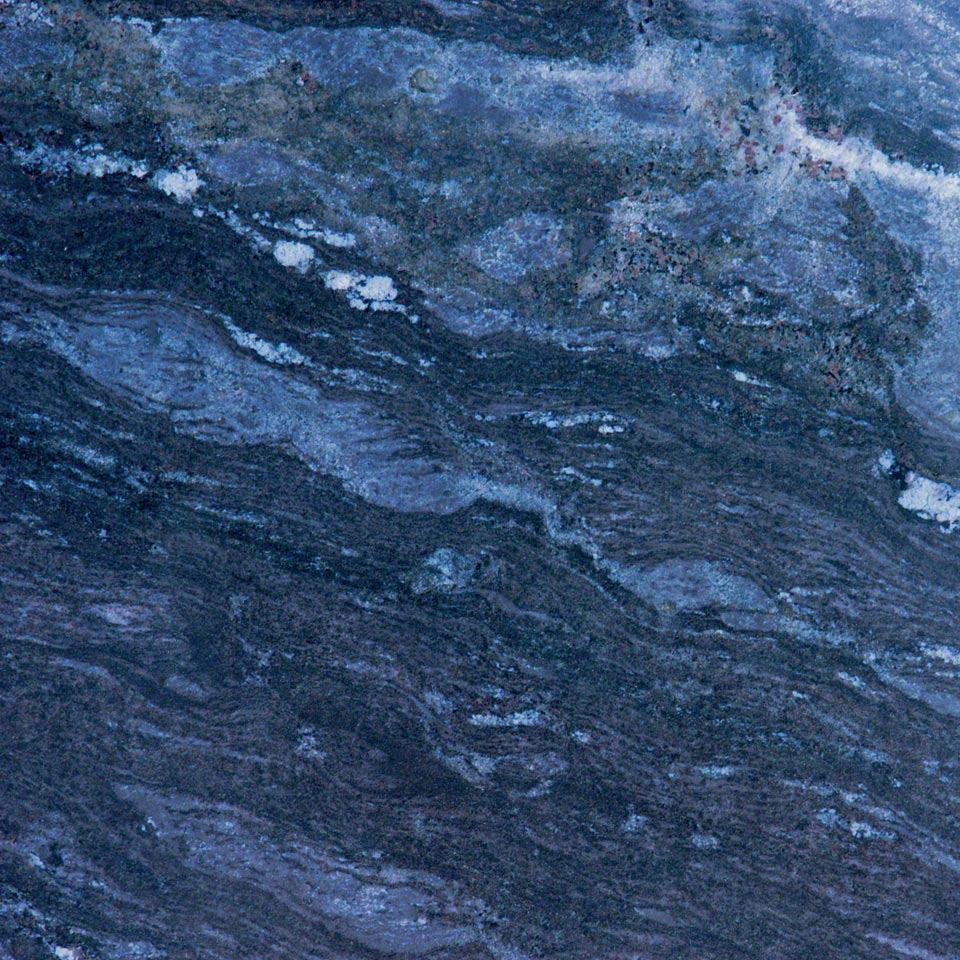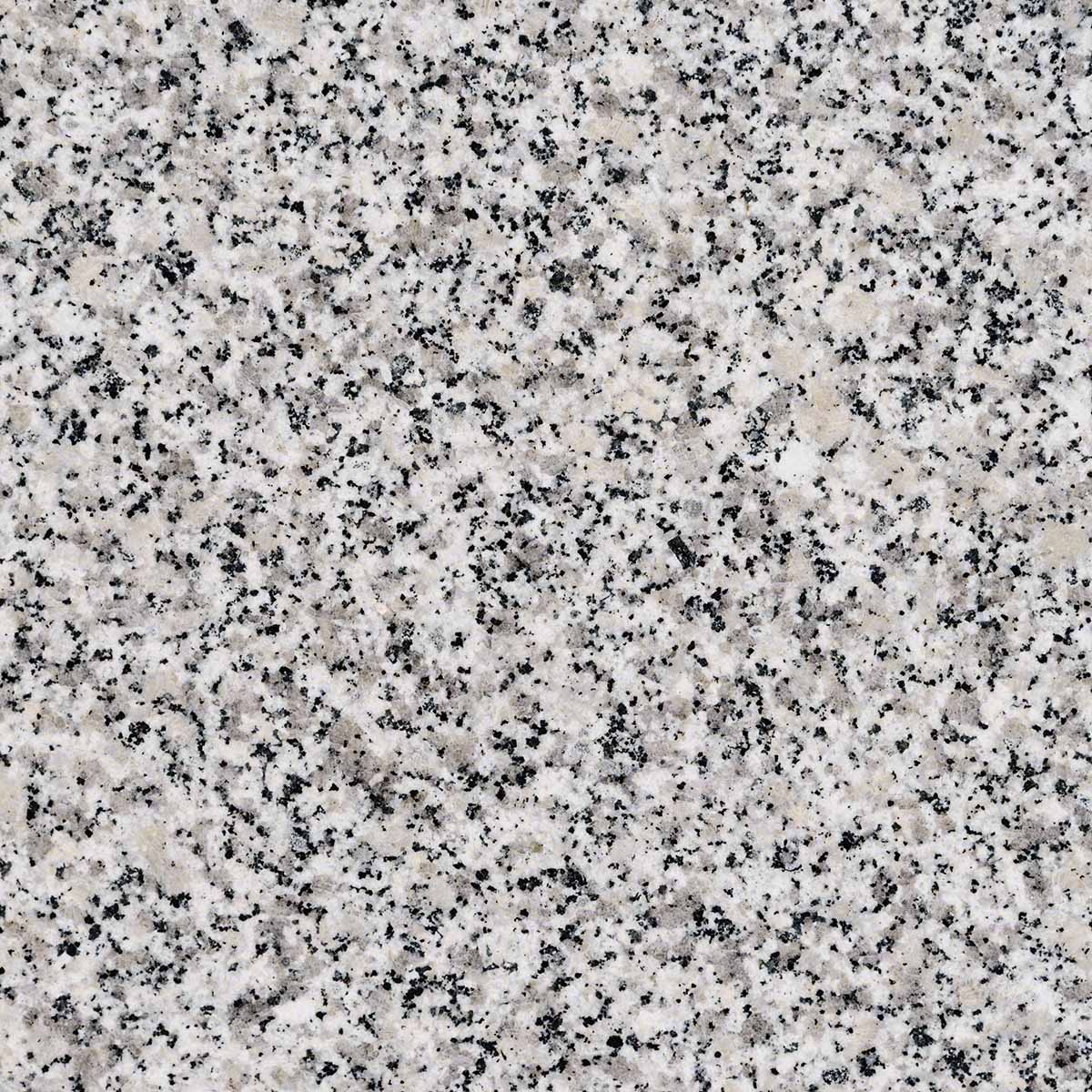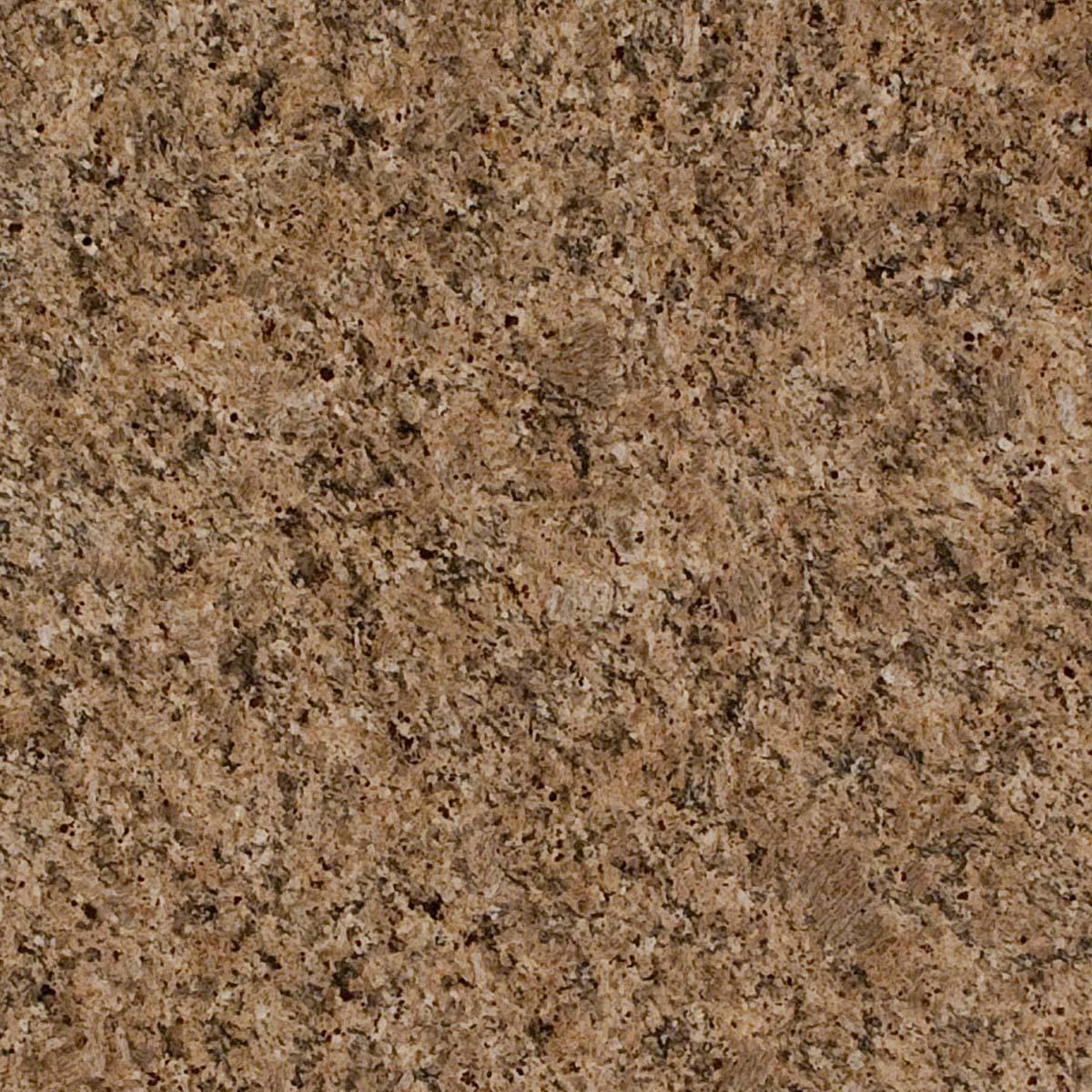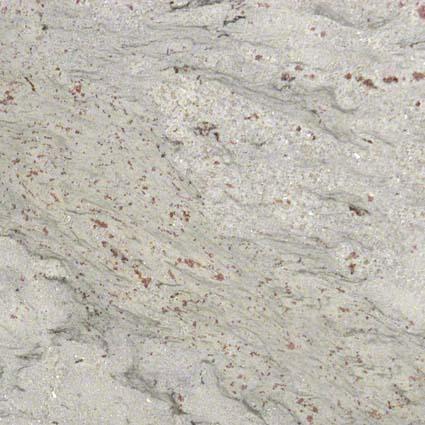 See More Granite Options
Granite is one of the most popular options of natural stone in countertops, floors and other surfaces that get used heavily. It is available in a wide range of colors and, because it is scratch and scorch resistant, it is extremely durable. Because the surface of granite is impenetrable, it is also resistant to bacteria and mold, unlike other types of countertops or flooring.
Custom Granite Countertops
A granite countertop creates an elegant look in any room of your home and adding custom countertops can actually increase the value of your home. Although granite is quarried in one slab, it is possible to have the countertop customized for your needs.
If you need rounded edges, circular corners or special sizes, the countertop can be cut to meet your needs. Research has shown that granite is one of the most versatile and popular natural stones available for countertops.
Factors to Consider When Choosing Granite
A granite countertop is extremely durable so it is important to choose a color you will be happy with for many years. Granite must be sealed in order to protect the surface. If it is not properly sealed, the countertops can stain.
If struck by a sharp or heavy object, granite can crack. It is also possible to scratch granite if you do not use a cutting board. Although granite won't scorch if a hot pat is placed on the surface, grit on the pan can scratch, so it is still recommended that you use trivets and hot pads under pots or pans. Granite is easily cleaned with mild soap and warm water.
Granite Countertop Colors
There are many options for granite colors so you can find the perfect granite to fit into just about any color scheme. It is important to know that each slab of granite is different so one slab will have different veining than another. This can add character to your kitchen or bath and create a less uniform look than other types of countertop provide.
Granite colors range from neutrals to stark blacks, so you should be able to find the color that best suits your needs.
Granite Countertop Finishes
After choosing a granite color, you will need to determine which finish is best for your project. There are several options available which include:
Polished – polished granite has a glossy, mirrorlike shine that showcases specks or flecks in the stone. It is also a popular choice for granite flooring when you want a more formal look.
Honed – honed granite provides a matte appearance with less reflection than polished granite. The surface is smooth and provides a good work surface.
Flamed – Flamed granite is heated at high temperatures, causing the grains to burst and change color. The texture is rougher than polished or honed granite and it has a more faded appearance.
Granite Countertops Near Me
Marble Concepts is ready to provide you with all the information you need about granite countertops. With over 25 years in business and the largest selection of stone in the area, you can be sure you will find the perfect color, finish and style of granite you want. They also offer advanced technology that provides you with precision fabrication so you know the countertops will be perfect the first time.
Contact Marble Concepts today by completing the easy form online or by phone. Their knowledgeable and friendly staff are ready to guide you through the process and help you select the perfect granite for your project.