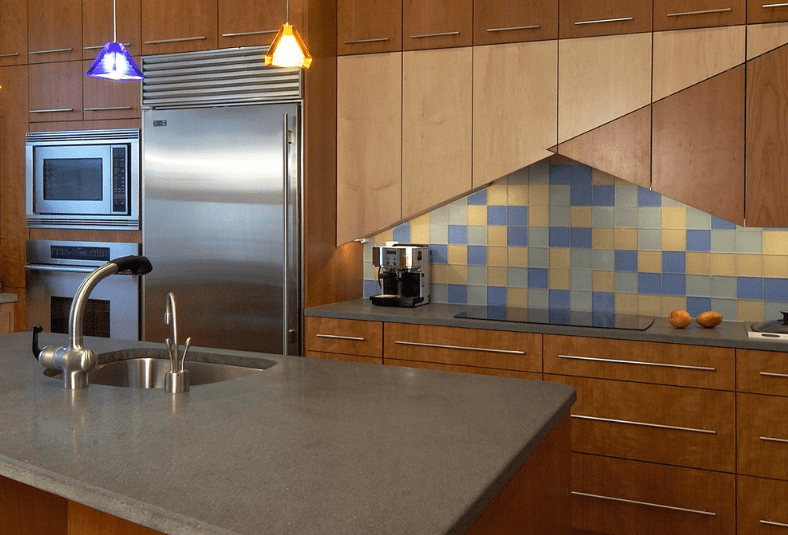 Popular Slate Colors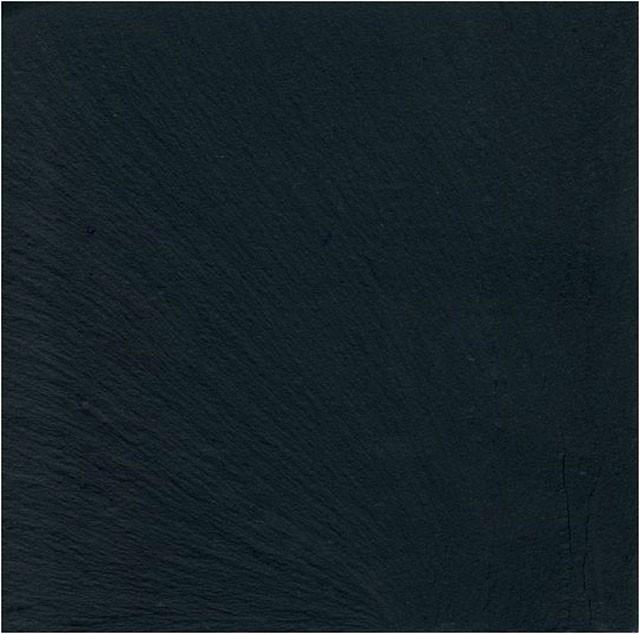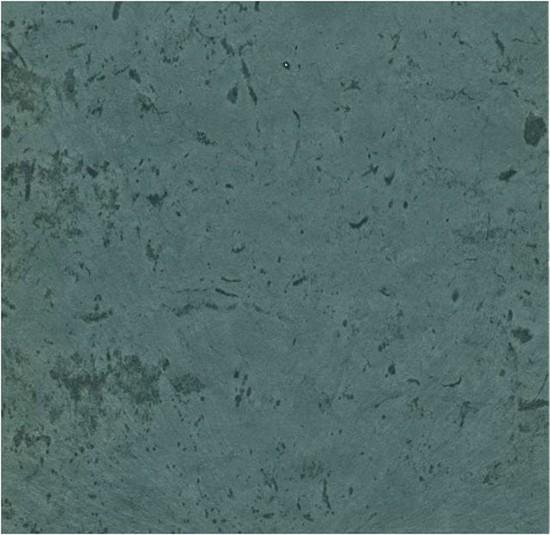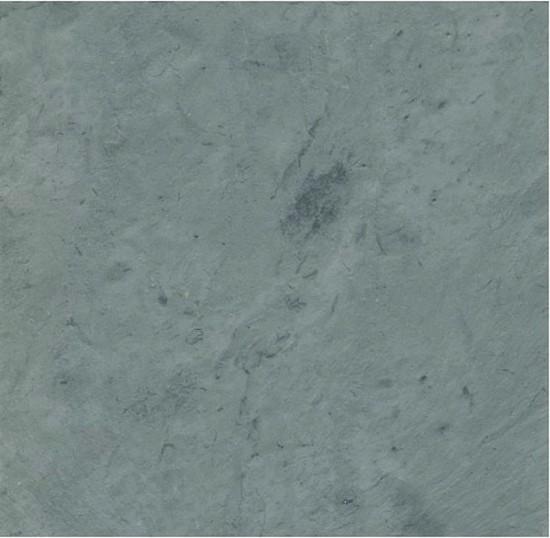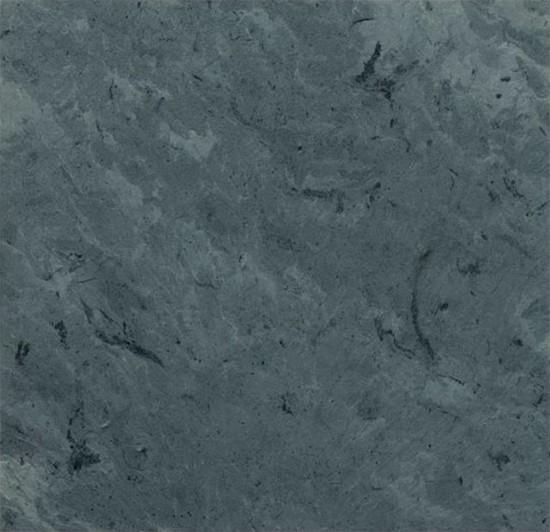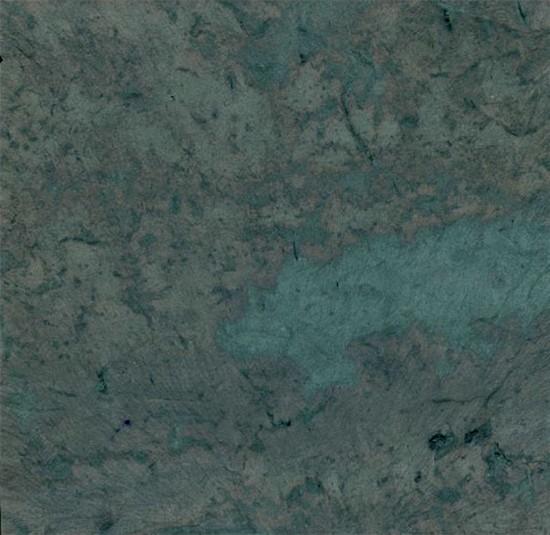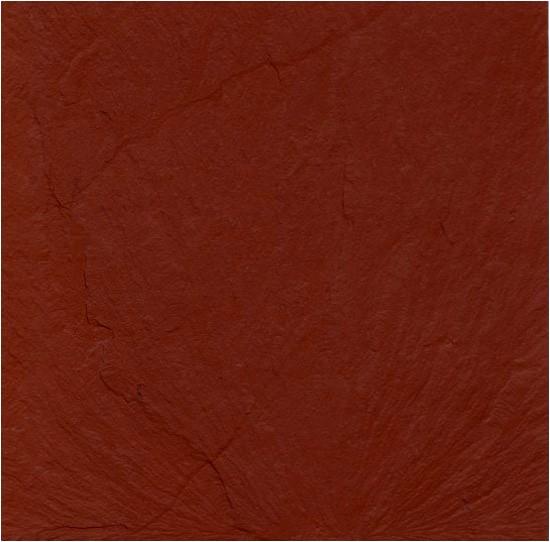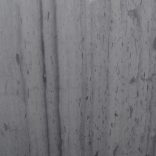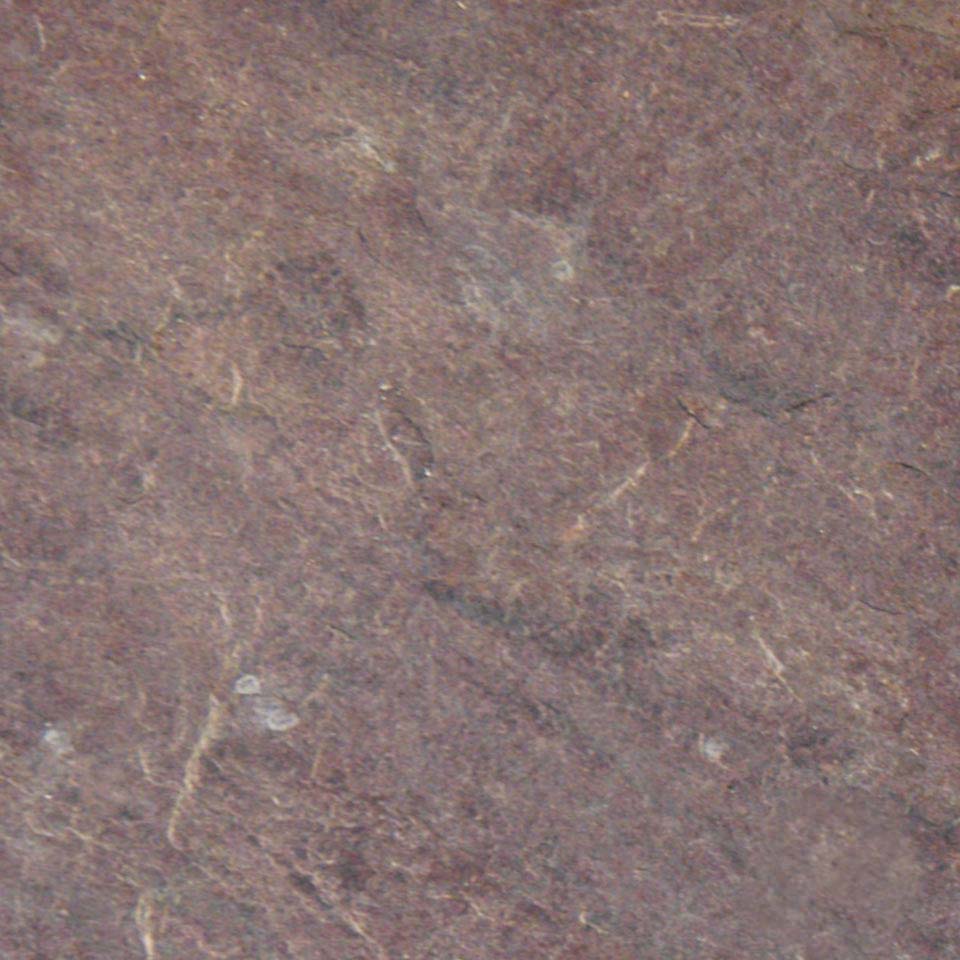 See More Slate Options
There are many benefits to slate countertops as they are durable, attractive and bacteria-resistant. They are also an unusual choice compared to the popularity of granite, marble or quartz countertops. Slate works well in bathrooms, kitchens and as backsplashes or sinks.
Reasons to Consider Slate Countertops
Like most natural stone countertops, slate does not require as much maintenance as other types of countertops. They are also non-porous so they resist bacteria and mold buildup. Slate is very versatile and brings a unique look to any room.
Slate is available in a wide range of colors and styles so it can work well in any décor. Slate is easy to clean and is often preferred over other types of stone countertops.
Pros and Cons of Slate Countertops
Slate provides a subtle shifting of colors that is not as bold as marble or granite. However, slate provides a more uniform look, unlike marble or granite in which two slabs do not have the same pattern.
Slate is more stain resistant than granite or marble and will not absorb liquids like other natural stones. It does not scratch or chip easily and it is heat resistant. Slate is also less costly than other forms of stone. Corners on slate counters can be sharp and slightly brittle. It is often recommended that the corners be rounded to avoid injury or cracking.
Slate Countertop Maintenance
Slate requires very little maintenance. The counters can be wiped with a damp, clean cloth. Mix a small amount of mild liquid dishwashing soap with water in a spray bottle for cleaning. Spray the counter once each week with a countertop cleaner to cut through grease and dirt.
If a spill does not get cleaned up quickly or dries on the counter, place a damp rag over it for about 15 minutes and then scrub with a damp cloth. Dry the counter after each cleaning. Avoid scrubbing pads or harsh abrasive cleaners. Do not use cleaners that contain wax, especially if you place hot pans directly on the counter. The hot pan can cause the wax to melt and stain the stone.
Slate is versatile, durable and brings a unique look to your kitchen, bath or any room in your home. If you are considering slate for your home or we can guide you through the process and help you choose the product that best meets your needs. You can reach them by telephone or by completing the simple query form online.