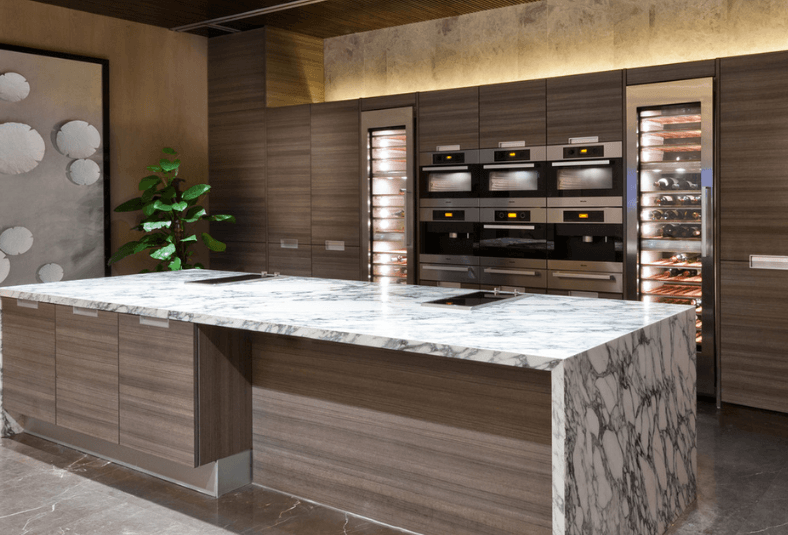 Popular Soapstone Colors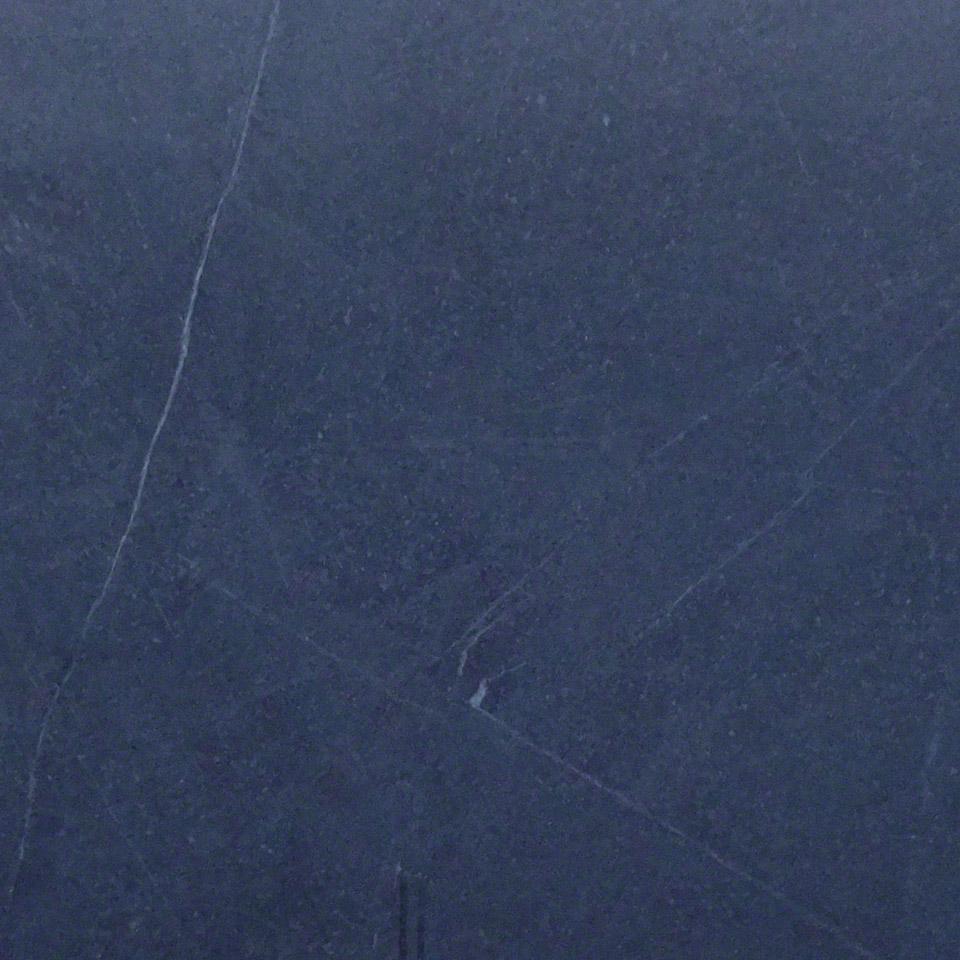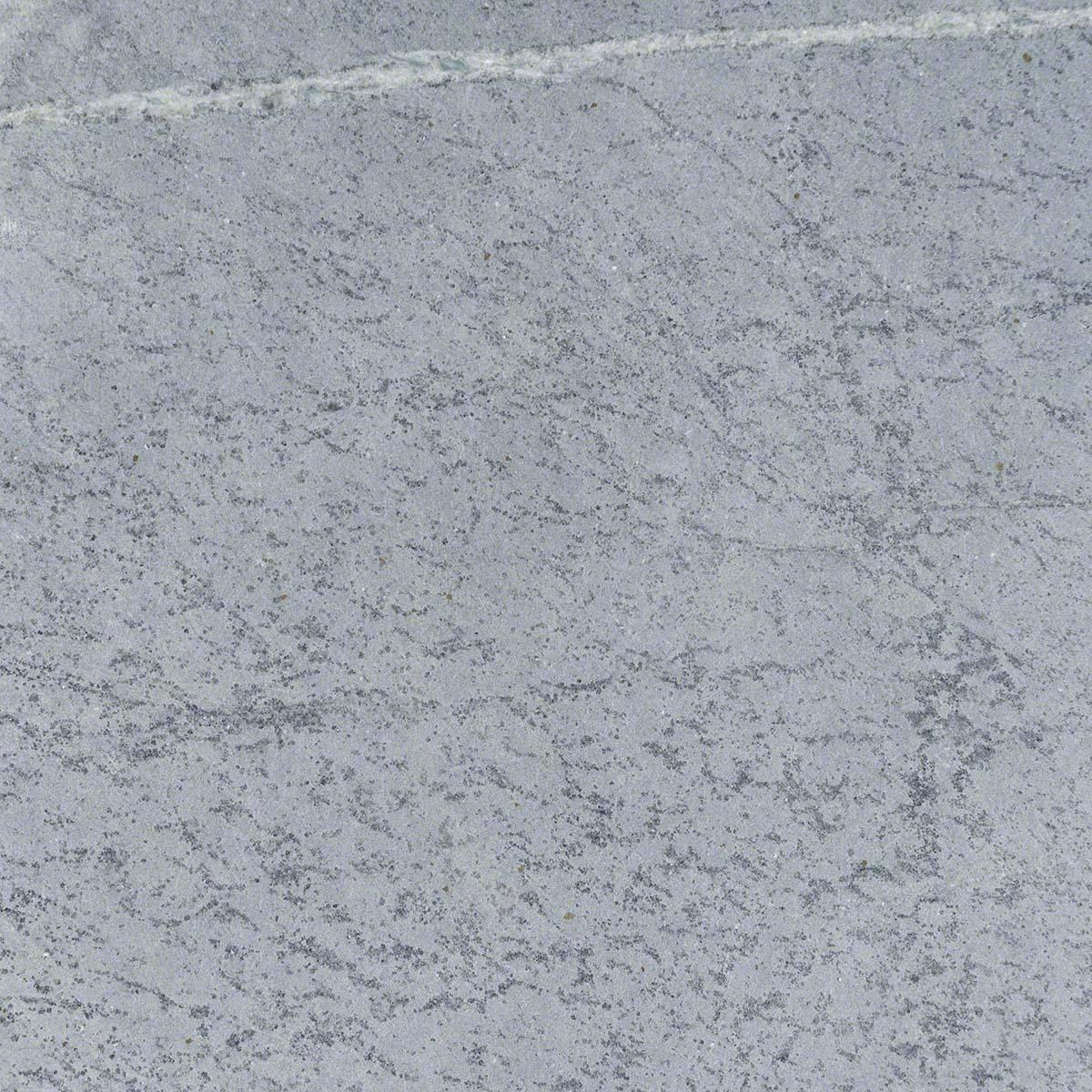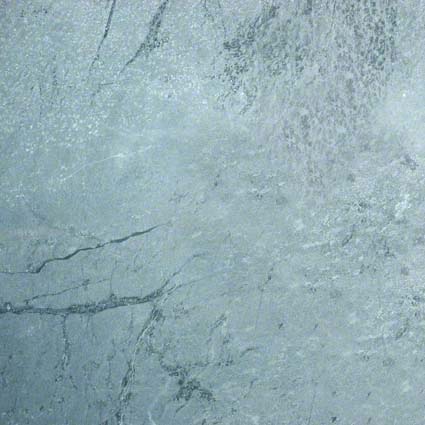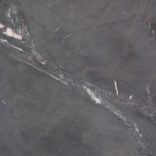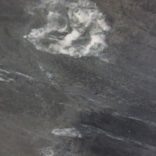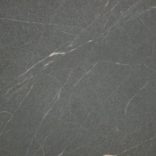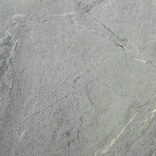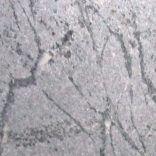 See More Soapstone Options
Finding the perfect countertop for your home or business remodel can be difficult. There are so many options to choose from including granite, quartz or marble. What you may not realize is that there is another natural stone countertop that may actually suit your needs better. Soapstone is not as well-known as granite or marble, but soapstone countertops require less maintenance and are just as durable.
What is Soapstone?
Soapstone is a natural quarried stone with a soft feel that reminds you of soap, which is how it got its name. United States soapstone often comes from the Applachian mountains while imported stone usually comes from Brazil or Finland. There are two types of soapstone, differentiated by the amount of talc they contain.
Artistic soapstone has a high talc content so that it is easy to carve while architectural soapstone usually has between 50 to 75 percent talc, making it significantly harder. Soapstone does not have the same hardness as granite or marble, but it can be cut, shaped and installed more easily. Because soapstone is quarried in smaller slabs, projects longer than seven weeks will have visible seams.
Soapstone Countertop Colors
Like marble and granite, no two slabs of soapstone are alike. Most soapstone is available in varying shades of gray with blue or green undertones. What differentiates slabs of soapstone is the fleck and veining pattern.
Some slabs will have large veins but very few of them while others have dense veining. Soapstone countertops naturally darken over time and it is possible to achieve a darkening effect by using mineral oil. This treatment can also highlight the veining in the stone.
Where Can You Use Soapstone?
Soapstone is very versatile, so you are not just limited to using it for countertops. The stone is heat resistant, making it perfect for fireplace surrounds. It is also durable enough to use in flooring.
If you are planning an outdoor living area, soapstone works well as an outdoor kitchen counter or as decorative edging around a seating area. Because it is bacteria-resistant, it also works well in bathrooms as well as your indoor kitchen.
How Can You Clean and Maintain Soapstone?
Soapstone is a very low maintenance choice in countertops. It is nonporous so it is resistant to bacteria. This also allows it to be cleaned with soap and warm water, so there is no need for harsh chemicals. Because soapstone is softer than other types of countertop, it can be susceptible to scratches and chips. Always use a cutting board to avoid scratches. Unlike other countertop surfaces, however, imperfections in soapstone can often be repaired with a quick sandpaper buffing, something you may be able to do yourself without hiring a professional.
If you are considering natural stone countertops for your home or office project, contact our friendly, knowledgeable customer service representatives today to learn more about the products we offer. We can guide you through the process and find you the perfect options for your needs. You can reach us by phone or by filling out the simple form online.