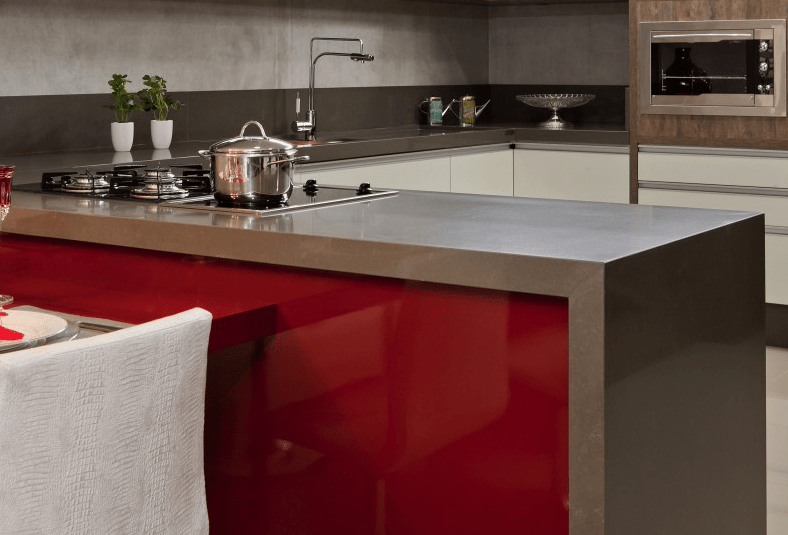 Popular Engineered Stone Colors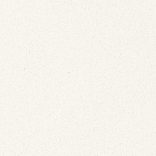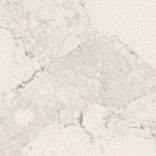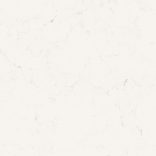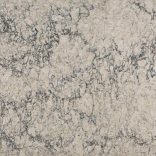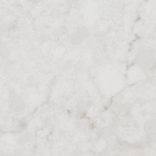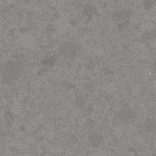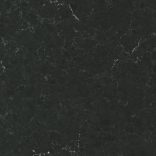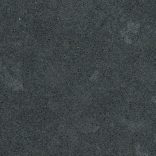 See More Engineered Stone Options
If you have considered stone countertops but are concerned about the risk of cracking, breaking or staining, you may want to consider engineered stone instead. Engineered stone countertops are eco-friendly, durable and strong.
These countertops do not require sealing like other stone countertops to protect them from bacteria or mold growth. They can be cleaned easily with mild soap and water, are scratch and chip resistant and available in a wide range of colors and styles. Engineered stone has the look of real stone without the disadvantages.
If you are looking for elegance with practicality, Cambria is the perfect choice. The countertops are created from pure natural quartz, one of the hardest stones on Earth.
Cambria has the look and feel of cut stone but is safe for food preparation as it is bacteria resistant. It is perfect for use in kitchens, baths or any room that needs countertops.
Advantages of Cambria include:
140 Designs
Strength & Durability
Maintenance Free
Healthy Kitchen
Made in America
Lifetime Limited Warranty
Sustainability Is Second Nature
Outstanding Customer Service
Caesarstone combines nature with today's technology, providing you with a non-porous surface that is resistant to stain as well as cracking or chipping.
The process used to create Caesarstone countertops is simplified so that costs are kept low but the counters are durable. The counters are available in lighter weights, reducing the joints required to support it.
Advantages Of Caesarstone Include:
Stain Resistant
Nonporous, No Sealing Required
Chemical Resistant
Low Maintenance
Mold & Mildew Resistant
Scratch Resistant
Heat Resistant
Hanstone offers engineered stone countertops designed for families, able to withstand the spilled juice, the splattered cookie dough and the occasional dropped pan.
It comes in many luxurious, elegant colors and styles so you can be sure to find one that fits your design. Hanstone prides itself on paying attention to detail so the countertop you choose will be some of the most elegant, stunning and durable available.
A division of duPont, Zodiaq quartz countertops bring the best of nature and science together. The countertops are engineered with pure quartz crystals, creating a striking, unique look for any room in your home or business. Zodiaq countertops are GREENGUARD certified, made of high-performance materials with strength, heat and scratch resistance. Zodiaq is one of the most popular countertop choices because of their timeless beauty and durability.
Silestone
Silestone is created from more than 90 percent quartz and comes in three different textures. Texture options include:
Each texture offers its own stain, scratch and impact resistance so that you can choose the one that best meets the activity level of your project. You can choose from a quiet, neutral color or go bold with a vibrant solid.
The countertops offer Bacteriostatic Protection that prevents the growth of bacteria.Contact Marble Concepts today by completing the easy form online or by phone. Our knowledgeable and friendly staff are ready to guide you through the process and help you select the perfect surface for your project.
Pental Quartz
If you want durability but love the look of natural stone, Pental Quartz may be your best option. You can choose from polished, satin or honed textures in a wide range of colors. The countertops have received the Earth Kosher certification so you know it is as safe as possible for food preparation. Pental Quartz countertops have a ten-year commercial and 15-year residential warranty.
For superior design, outstanding customer service and availability nationwide, Wilsonart Quartz countertops are exactly what you want. They have a wide range of colors and styles so you are sure to find one that fits perfectly into your project. Wilsonart Quartz countertops are more durable than granite or marble. They can also help you design a custom countertop for your unusually shaped kitchen or bath.
Viatera Quartz
You can bring the wonders of the outside inside with Viatera Quartz counters. Viatera is more than a countertop as they understand that counters are where magic happens. It is where the kids help you bake cookies and where you carve your Thanksgiving turkey. It is the resting place for the latest science project and where your pre-school child grabs the apple you just brought home from the grocery store. You want that counter to be free from scratches, chips and cracks, but you also want it to be resistant to bacteria. With all that, you need a countertop that adds style, beauty and luxury to your room. You can find all of that with Viatera Quartz.
Ice Stone
Although stone provides a beautiful look to any room, it can often all look the same. Instead of natural or engineered stone, consider recycled glass. Ice Stone offers countertops created from recycled glass, helping you protect the environment with countertops that are not only durable, but stylish as well. You can choose form down-to-earth tones or select a product that adds flare to any room of your home.
Neolith
Neolith brings innovation to architecture and materials used in design. It has characteristics that make it perfect for both inside and outside uses. Neolith is resistant to high temperatures and is lighter than other types of stone counters. Because it is resistant to UV rays as well as ice and freezing, it is perfect for an outdoor kitchen or living space. It is scratch resistant and easy to clean as well. Learn more about this amazing new product.
Advantages Of Neolith Include:
Resistant to high temperatures
Lightweight
Scratch resistant
Resistant to bending
Suitable for heavy traffic
Waterproof
Resistant to UV Rays
Resistant to ice and freezing
Easy to clean
Hygienic
100% Natural
100% Recyclable
Dekton by Costentino
Dekton is resistant to UV light, making it perfect for outdoor use since it will not fade over time. Although granite and quartz are scratch resistant, Dekton has even more scratch resistance. It is five times as strong as granite so it is suitable for use in commercial areas. The surface is non-porous so it resists stains. In addition, because it does not contain resins like other engineered stones, chemicals do not damage the surface. It does not need sealing to protect the surface. Manufacturing allows for a more consistent surface color as well.
Advantages Of Dekton Include:
High UV Resistance
Highly Scratch-resistant
Resistant to stains
High Resistance to fire and heat
Resistant to abrasion
Resistant to ice & thawing
High mechanical Resistance
Non-porous
Color Stability
Dimensional Stability
Resistant to hydrolysis
Noncombustible material
If you are considering engineered stone countertops, contact us today to speak to one of our friendly, knowledgeable customer service staff. You can reach them by phone or by completing the simple form online.
Popular Manufacturers We Carry