Popular Marble Colors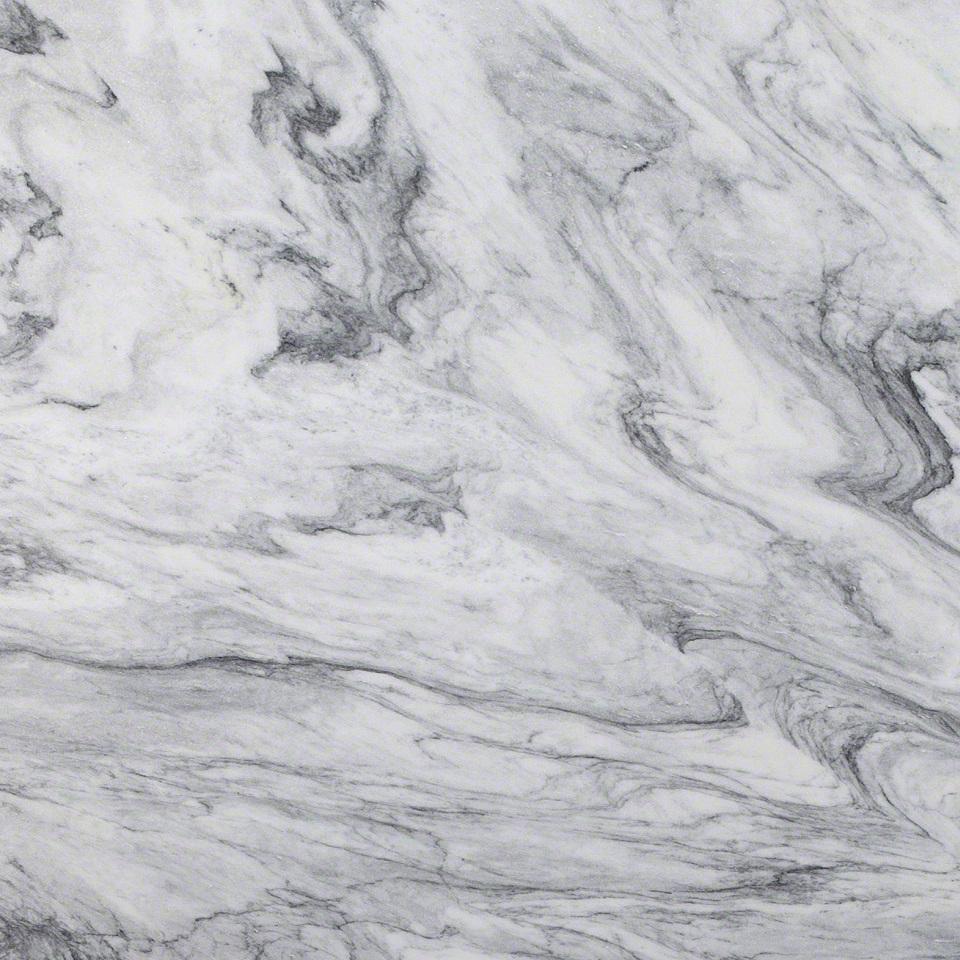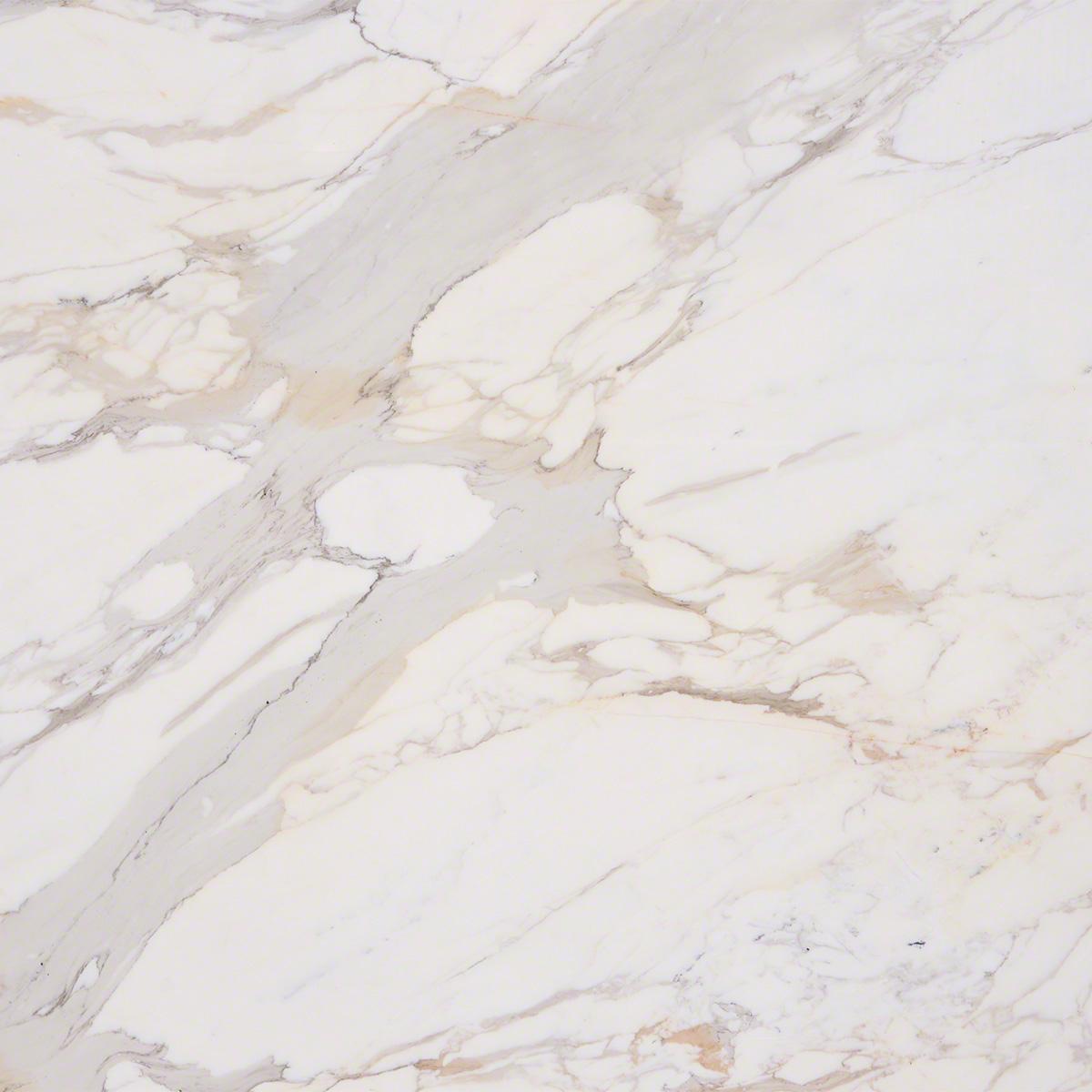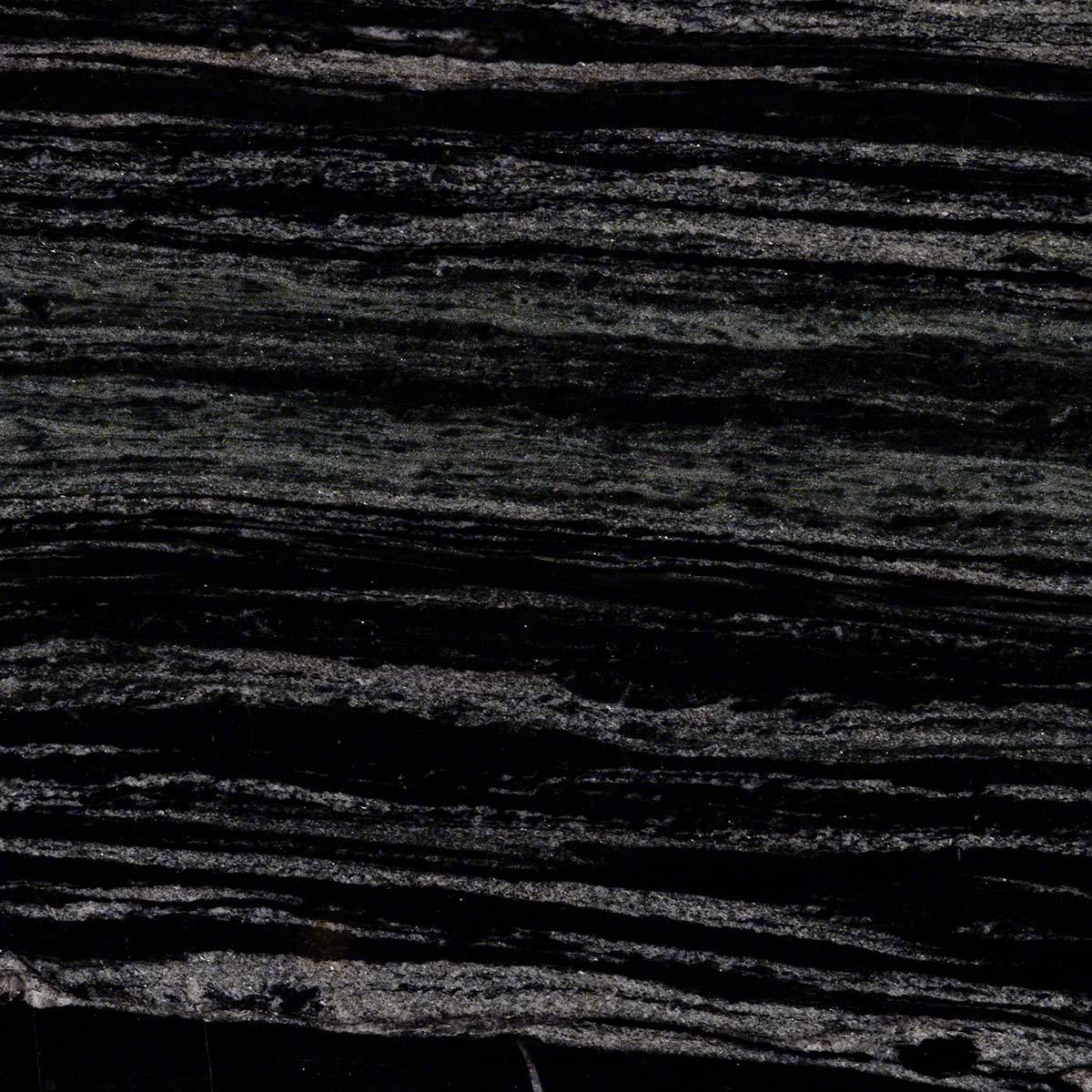 See More Marble Options
Marble has been a classic natural stone option for thousands of years, appearing in temples, castles and other stately buildings over time. However, it is also an excellent choice for your home for counters, floors and walls.
Marble gives your room a stately, luxurious appearance that may be difficult to find with other types of natural stone.
What is Marble?
Technically, marble is metamorphosed limestone that contains calcite, a form of calcium carbonate. Marble is formed when sedimentary carbonate rocks of limestone or dolostone metamorphize, causing a complete recrystallization of the rock. This creates veining in the form of calcite or dolomite crystals.
Unlike other types of rock, a marble slab does not have fossils as the temperature and pressure necessary to create it usually destroy any that may have once been in the rock.
Popular Marble Colors
It is possible to find a marble slab in almost any color, but some colors are more popular than others.
White marble is one of the most popular, although marble is not completely white. What makes marble so popular is the veining, although some marble has more veining than others.
Some people prefer the rich colors of blue lapis with veins of blue, gray, brown and green. There are also marble slabs in deep green that have grown in popularity over the past few years.
Most Common Marble Finishes
The most popular finish for marble countertops is polished as it provides a rich, glossy sheen. Polished marble also has the least porous surface when compared to other marble finishes. Marble is usually polished using an industrial diamond technique using metal-bonded diamond discs, resinous diamond discs and polishing compound.
Honing gives the marble a matte finish which is created in a similar way to polishing except that abrasives are used to remove tiny amounts of stone. This can open the pores of the stone, however, making it more susceptible to stains and gives the marble a faded look.
Leathering creates a textured finish for marble and is a good choice for dark colors while bush-hammered marble gives the stone a rougher finish.
How to Care for Marble Countertops
Marble is fairly easy to maintain and clean, although it is prone to marking and etching. Acidic materials such as lemon juice, coffee or wine can damage marble countertops so spills need to be wiped up quickly. Clean marble with a mild detergent, like dish cleaner, and warm water.
Although marble may not scorch if you sit a hot pan directly on the counter, you should use trivets or hot pads as grit on the bottom of the pan can cause scratches.
If you are considering marble for one of your building projects, contact Marble Concepts today. Our helpful staff can help guide you through the process and help you choose the marble that will best suit your needs. Reach us through the simple query form online or call them today.