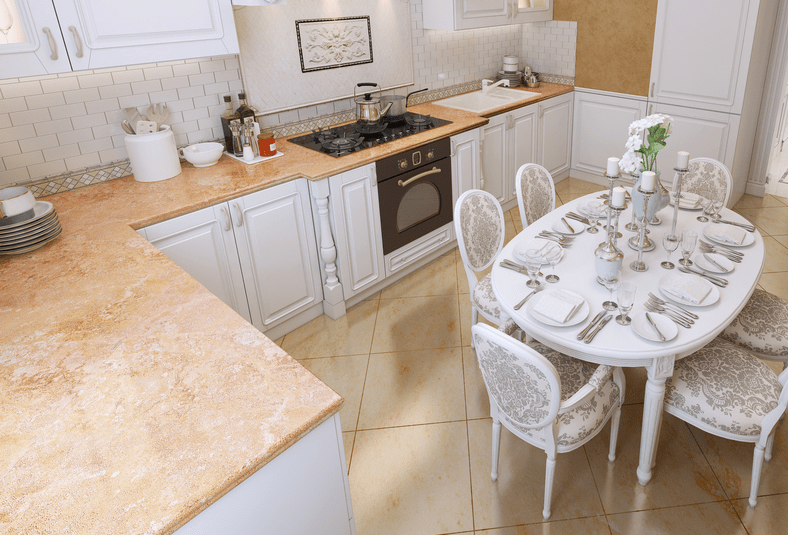 Popular Travertine Colors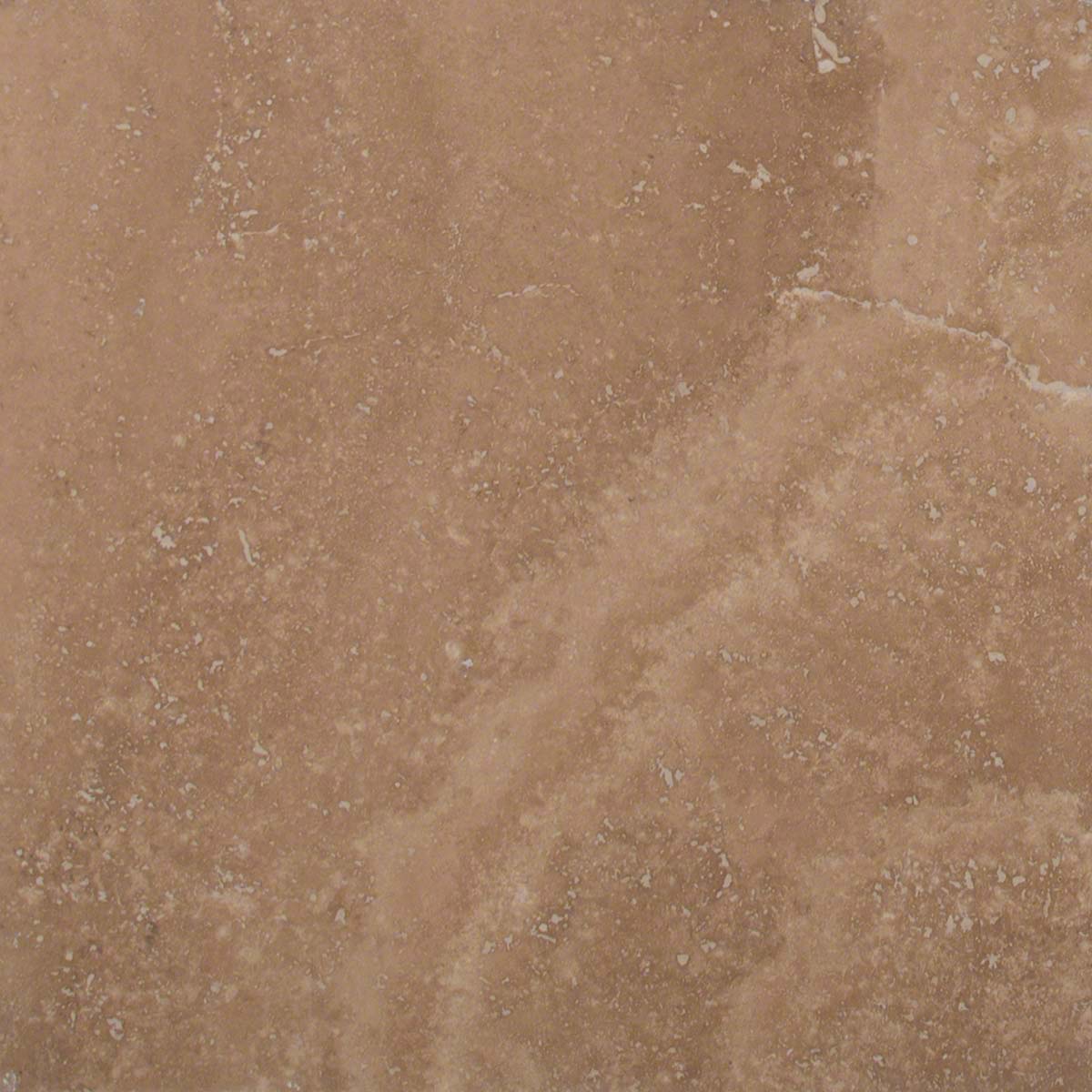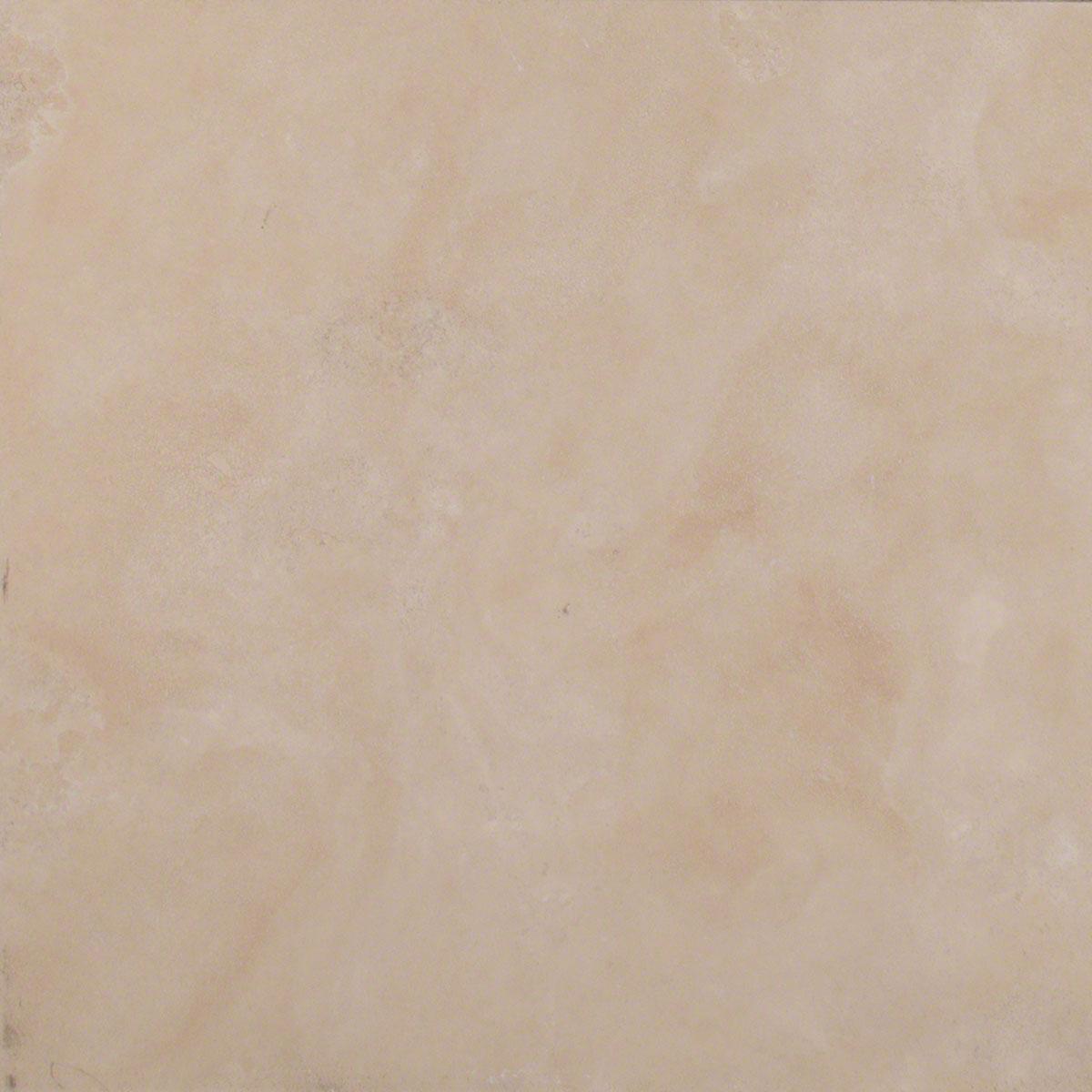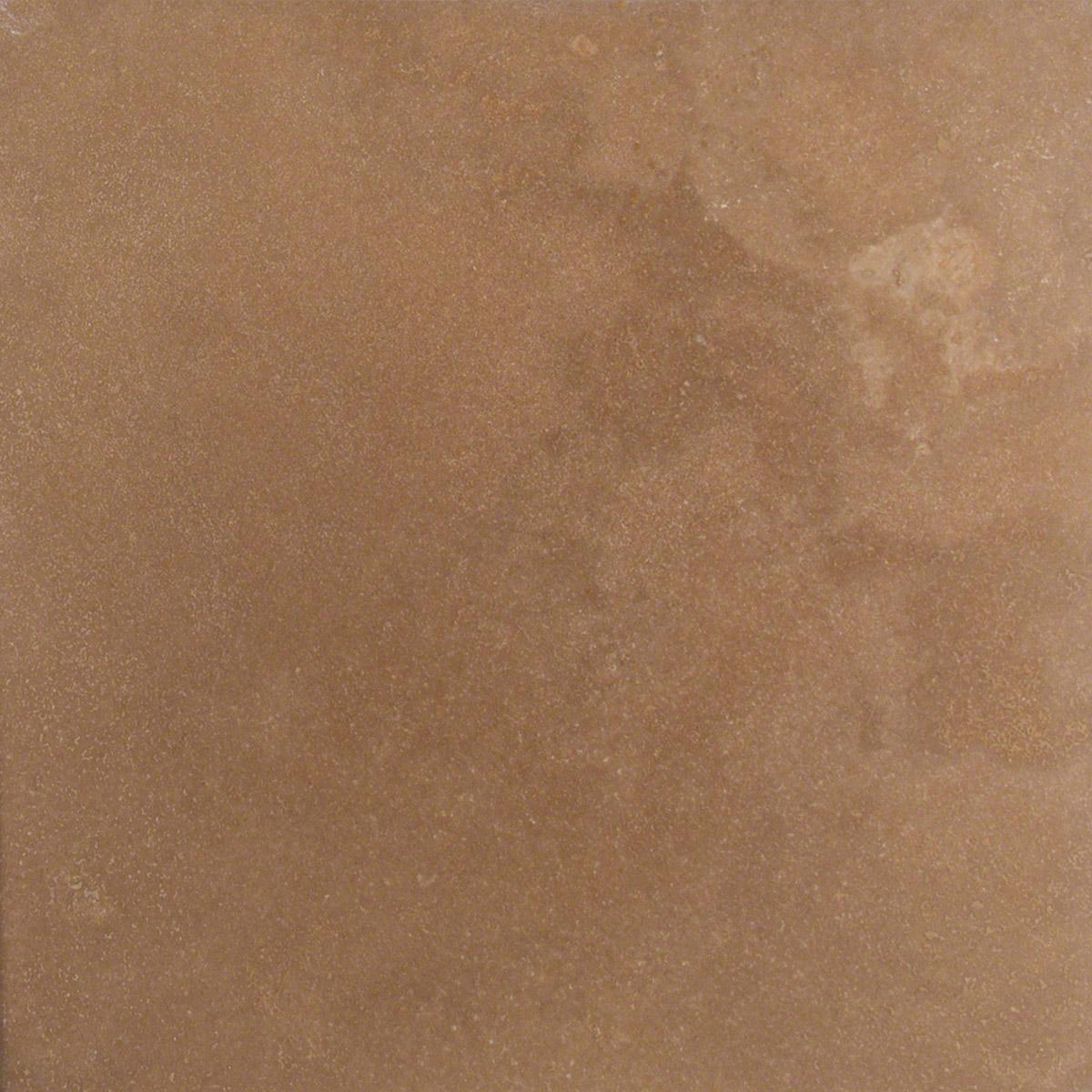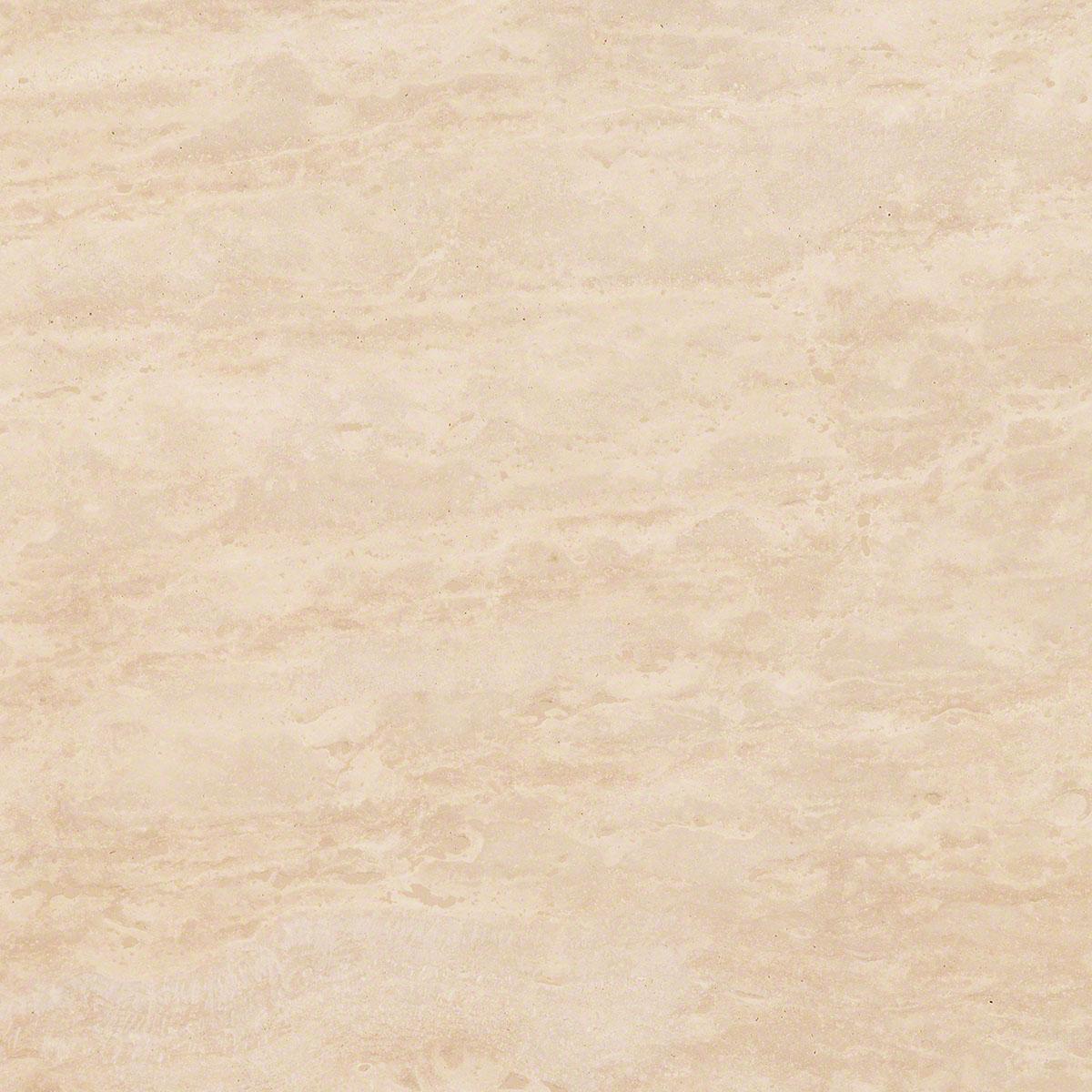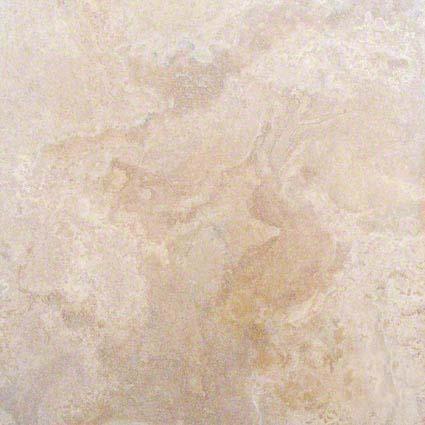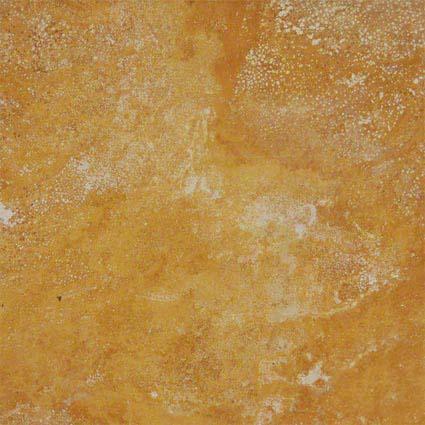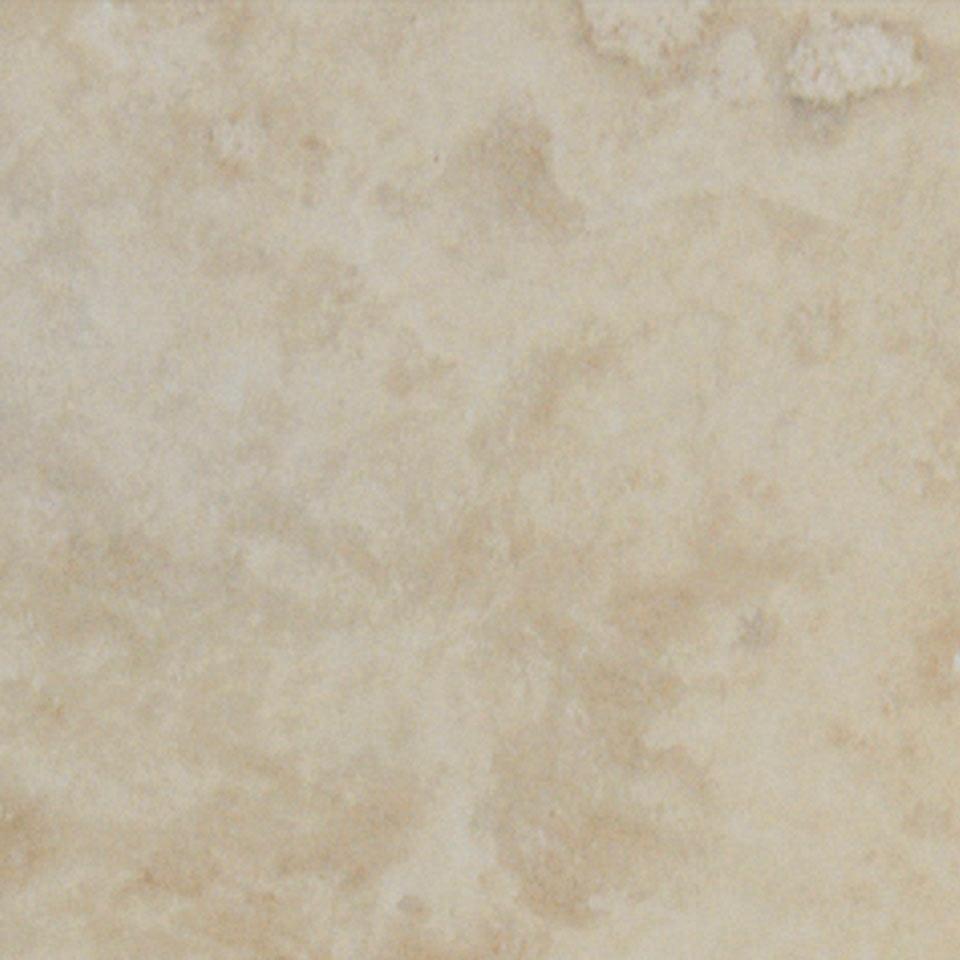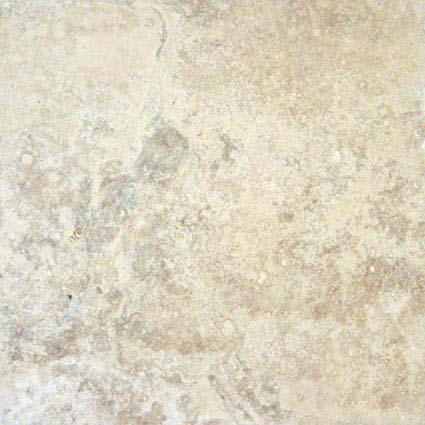 See More Travertine Options
Travertine is a form of limestone that is deposited in mineral springs. It is a natural stone with stunning variations. The stone shows the forces of nature at work, with each piece offering a unique look.
What is Travertine?
Because it is not as well-known as other types of stone countertops, many people may are unaware what travertine countertops are like.
Travertine is created by mineral springs, usually hot springs, with a fibrous appearance. It is usually white, tan, cream-colored or rusty. The rock is formed when calcium carbonate is precipitated rapidly at the mouth of a hot spring or in a limestone cave. It is what normally forms stalctites and stalgmites in caverns.
Advantages of Travertine Countertops
Travertine countertops, walls and flooring have many advantages. It has a timeless look that will keep your home looking sophisticated and luxurious for many years. It can handle extreme temperature swings so it works outside as well as inside.
In flooring, travertine is one of the oldest types of materials used. The use of travertine adds a sense of age and prestige in a subtle, subdued way. It is durable and, although a weathering effect can occur over time, the weathering gives the stone a distinct character.
Disadvantages of Travertine
Travertine kitchen countertops, flooring or walls are porous meaning that it will absorb spills easier than other materials. Acidic materials like orange juice, ketchup, vinegar or pet urine can be very damaging to travertine.
Travertine is soft so it is easily chipped or dented. Although sealing will add some protection against chipping and denting, it is still possible to damage travertine kitchen countertops. It is also very heavy, so it will need additional support in cabinets or shelving. You may even need a stronger subfloor. Floors can be slippery when wet, although honed or brushed finishes may minimize the dangers.
Recommended Areas of Travertine in Your Home
Travertine has been used in almost every area of a home. You can often find travertine in tile flooring, especially in bathrooms. Travertine kitchen countertops are growing in popularity.
Many outdoor kitchens use travertine due to its unique look and durability. It can be used for decorative edging in a garden or around a pool as well. Travertine can create a stunning look as a bathroom wall in a shower or surrounding a spa tub.
If you are considering travertine for your home project, contact Marble Concepts to speak to a knowledgeable customer service representative by calling or completing the simple query form online. We can help guide you through the process and help you find the perfect travertine for your home project.