Popular Pental Quartz Colors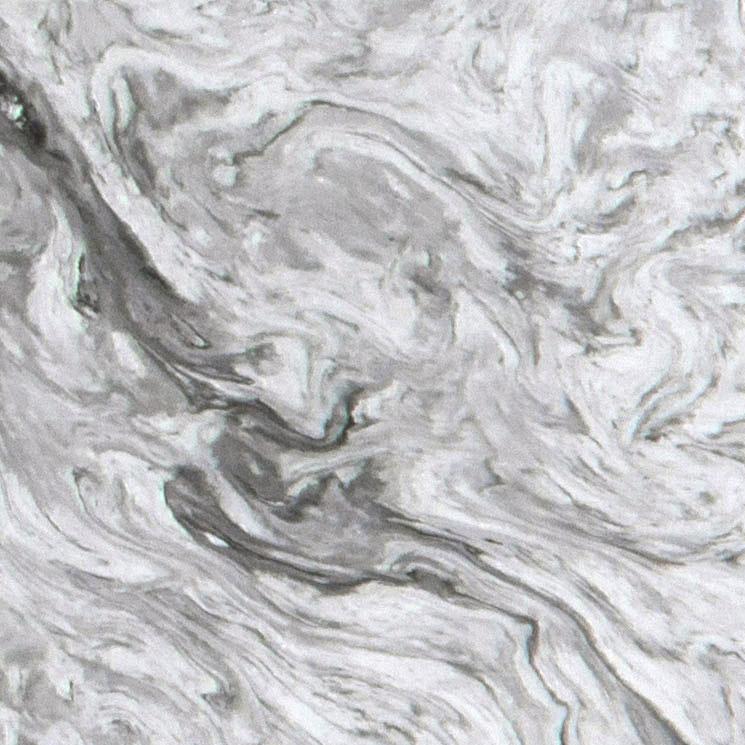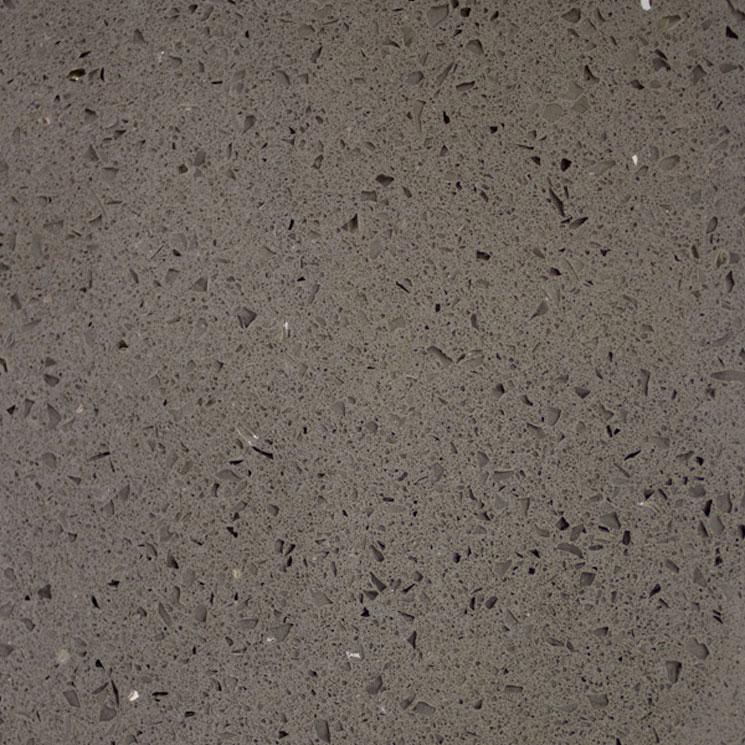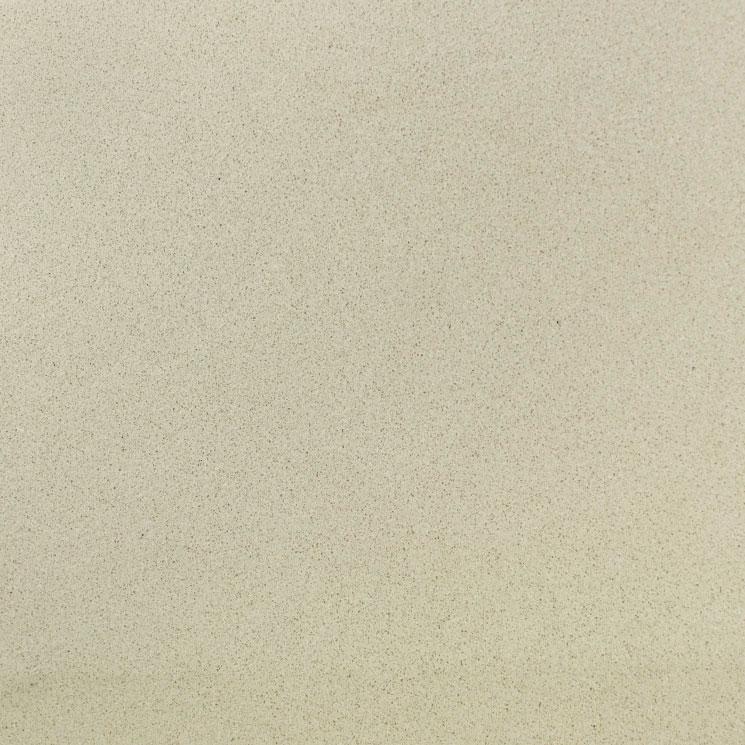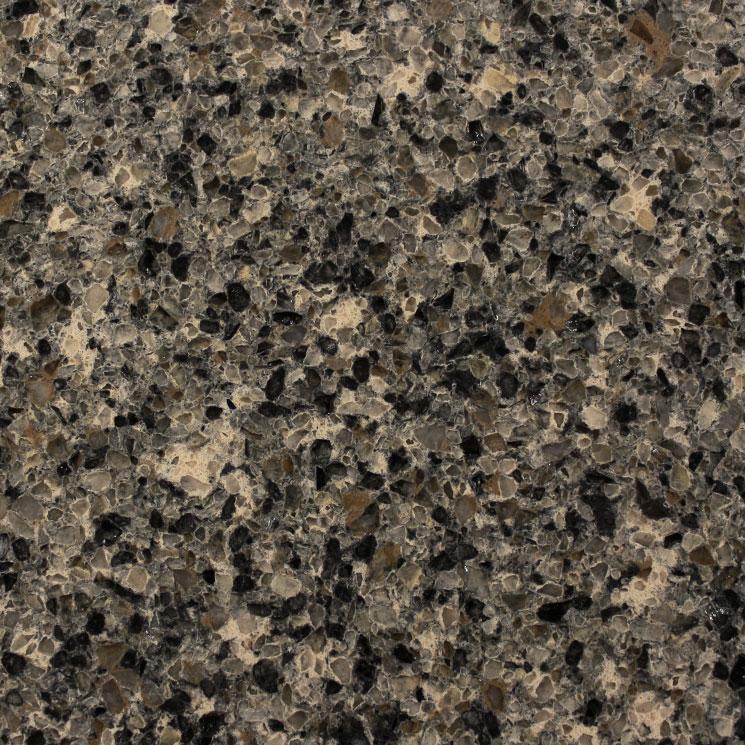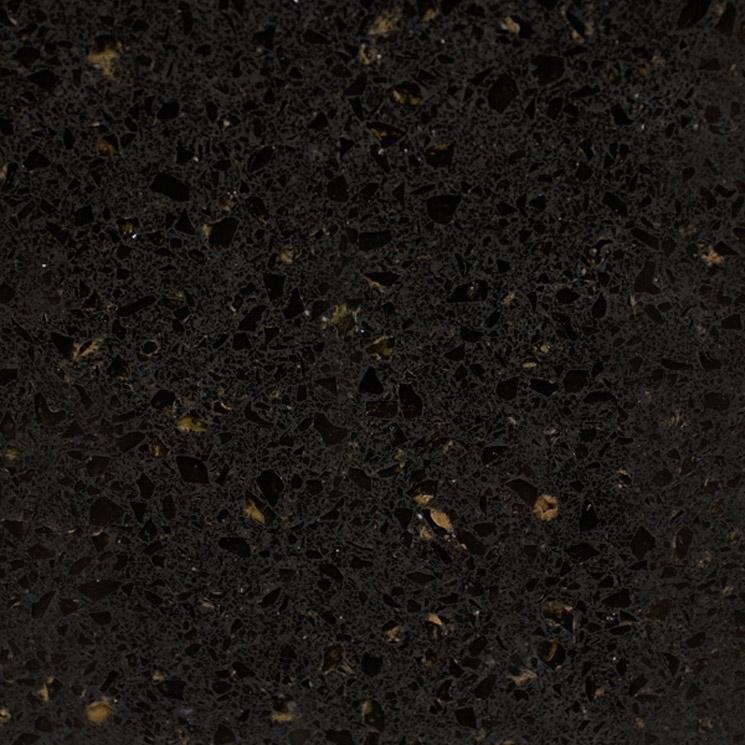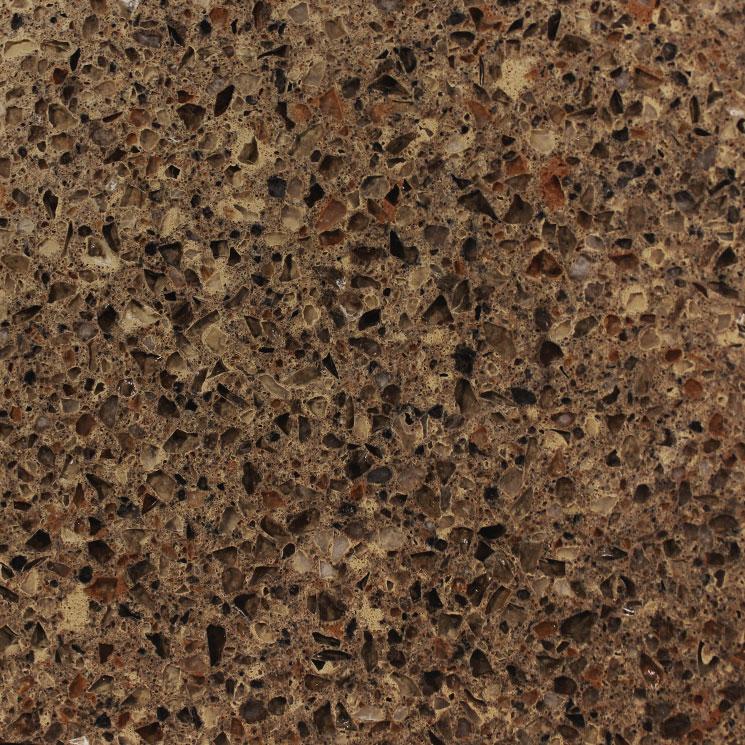 See Our Pental Quartz Gallery
Where Is Pental Quartz Made?
PentalQuartz is made and manufactured though Breton SpA, which is located in Castello di Godego in the Province of Treviso, Italy. Breton S.p.A is a privately owned corporation ( S.p.A.-Società per azioni) and was founded in 1963. Breton utilizes the latest in technological advances to construct and create machinery as well as plants for metalworking and engineered stone.
Pental Quartz is a composite of natural minerals and rocks. Its makeup is 90-93 percent quartz. It also includes pigments that are joined with superior quality polymer resins, recycled materials and other fillers. The surface is hard and non-porous, which makes it resistant to water, stains, heat and scratches. Pental Quartz is currently available in a variety of colors, slab sizes and thicknesses. Local distributors can provide information concerning availability.
Pental Quartz is a distributor, imports their materials, and handles sales through other Pental Quartz distributors based in the United States. There are other tile lines through Pental Surfaces that are manufactured in America. Oregon, Washington state, Vermont and Virginia produce different tiles for Pental Surfaces.
Homeowners and businesses interested in Pental Quartz can purchase it through individual flooring shops that sell directly to the public or through independent countertop installers, designers or contractors. There are a number of showrooms and warehouses in the Western region of the country that carry Pental Quartz, but it can be obtained through distributors in other states.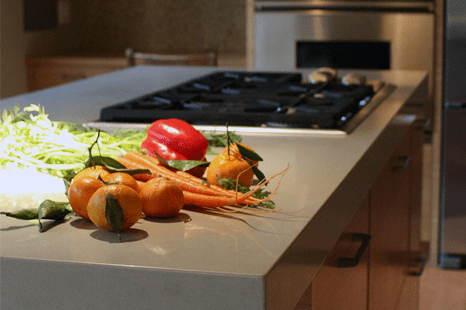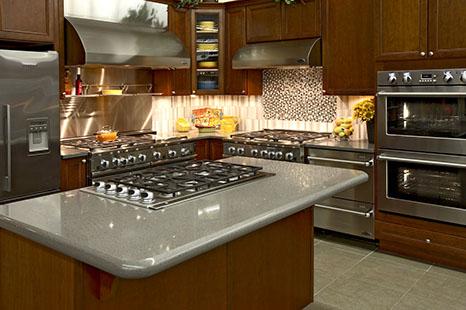 Advantages of Pental Quartz Surfaces
Versatility
The advantages of Pental Quartz are many and include its versatility of use in both residential and commercial settings. It can be applied as flooring or wall surfaces, and makes a good choice for other applications such as shower walls, backsplashes, bathroom walls, tub surrounds and other wall areas.
Repels Damage
Another advantage of Pental Quartz is its hard, non-porous surface, which literally repels stains, water and scratches. With simple ongoing care, surface dependability is assured.
Pental Solidness
With Pental Quartz' solidness from its surface all the way through the slab, both color and long lasting quality and beauty are of definite advantage. Lifetime use can be a given when coupled with proper care.
Pental Certifications
Pental Quartz has certifications in both Greenguard and Greenguard Gold that ensure optimum levels of pure interior air quality. It is certified to not produce VOC's (Volatile Organic Compounds) or dangerous off-gasing (newly acquired or installed items in a home or business emitting particles, or noxious odors into the air). It is advantageous when you know the surface product you are using is safe and dependable.
Warranties
Pental provides both a Commercial 10 year Limited Warranty and a Residential 15 year Warranty against manufacturer defects. Warranties and guarantees are advantages when it comes to replacing countertop surfaces, or other areas in a home or business.
Pental Quartz Care and Maintenance
Pental Quartz is a low maintenance surface. Countertops and other areas can remain new for years with a few simple procedures that entail using a gentle soap with a clean cloth or sponge, warm water, and the removal of any remaining soap residue.
Stubborn Spots
For more stubborn spots, a cloth, sponge and a non abrasive scrub pad, along with a neutral, non abrasive cleanser, can be used with enough water to clean the area. Scrubbing hard is to be avoided as it can damage the surface.
Dried Food or Other Residue
For areas where residue has dried, a flat object can be used to scrape away or remove any leftover material.
Cutting or Chopping
Even though Pental Quartz is scratch resistant, care should be taken to never directly cut or chop on the countertop. The use of a cutting board is recommended.
High Heat
Direct, high heat should also be avoided. The use of a potholder, trivet or other cooling device is suggested with a Pental surface. The same is true of appliances that give off high amounts of heat, as they can harmful to the surface.
Spills
Always avoid spilling harsh chemicals of any kind on Pental Quartz countertops. Spills, whether normal or harsh, should be cleaned up immediately and the area rinsed thoroughly with water.
Pental Quartz Care and Maintenance
Marble Concepts wants to help you in understanding Pental Quartz products. If you have questions or are interested in acquiring product or installation information, fill out the Contact Us form. We will get back to you as soon as possible with answers to your inquiries and will fill you in as to just how Pental Quartz can improve the look of your home or business.
Popular Manufacturers We Carry