When you make the decision to remodel your kitchen, you know that any changes you make are ones you will have to live with for a long time. You don't want to be too trendy and create a kitchen that will look outdated in a short time, but you also want it to look modern and efficient. These 2017 kitchen trends can stand the test of time and keep your kitchen looking modern for a long time.
You Can't Go Wrong With White
According to the National Kitchen and Bath Association (NKBA), 67 percent of people surveyed said that white is their top choice for cabinets, up 20 percent from just two years ago. White appliances are also making a comeback with brands like Whirlpool adding specialty white collections. White is actually easier to clean than stainless and adds a crisp look to your kitchen.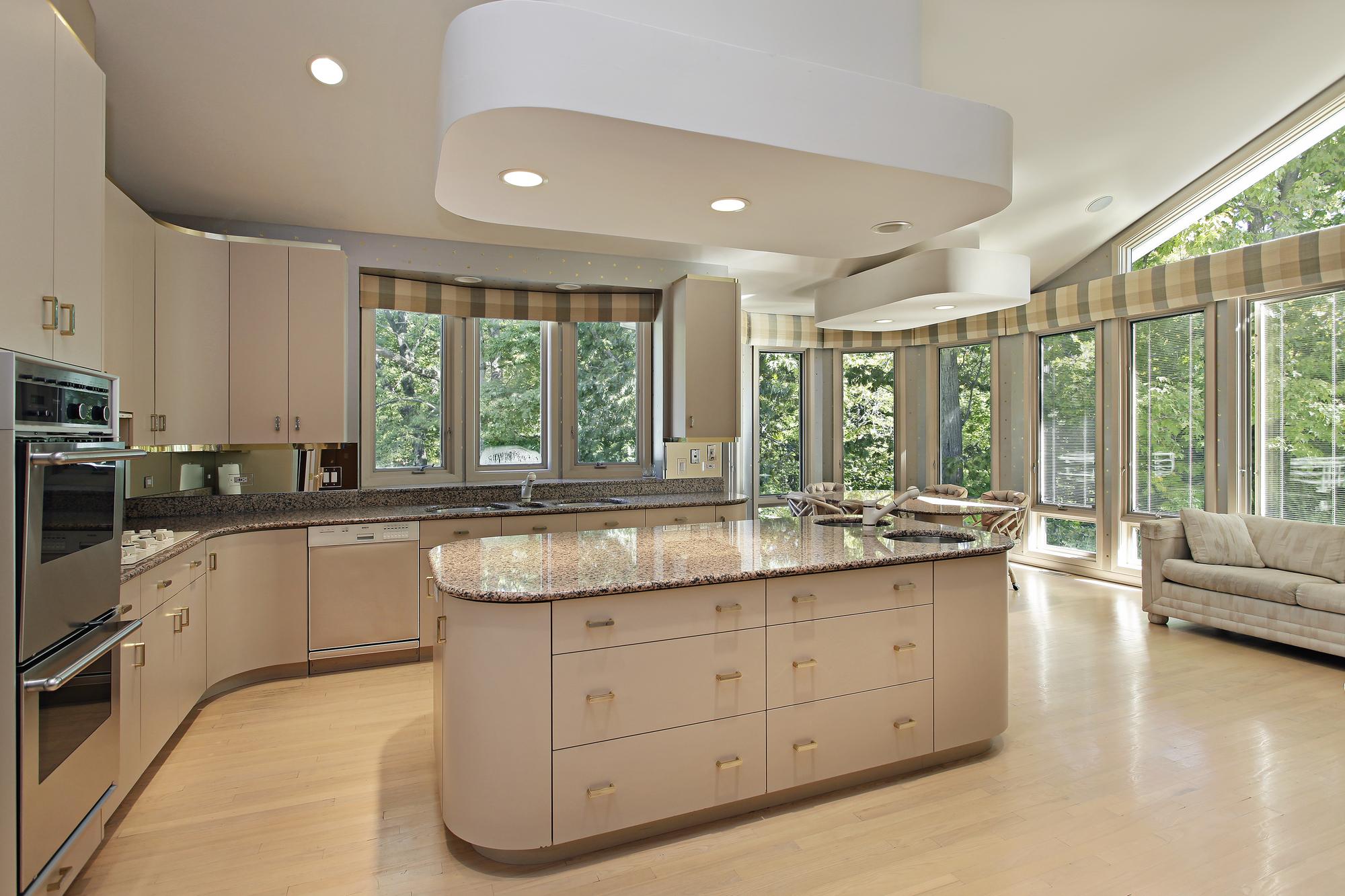 Neutral Grays Add Color
If you aren't fond of white and want some color in your kitchen, consider neutral gray. NKBA reported that 71 percent of designers found gray to be a growing color in kitchen design. However, if you live in cold, cloudy climates, limit your use of gray unless you have warm colors as well or the room will appear cold. In hot, sunny climates, gray can feel cool, however.
Smaller Appliances
If you have older parents living with you or children who have returned to the next after college, you may be considering adding a second kitchen. These smaller kitchens have no need for the large appliances found in your traditional kitchen. Many have two-burner stoves, a combination microwave and convection oven as well as small refrigerators and dishwashers.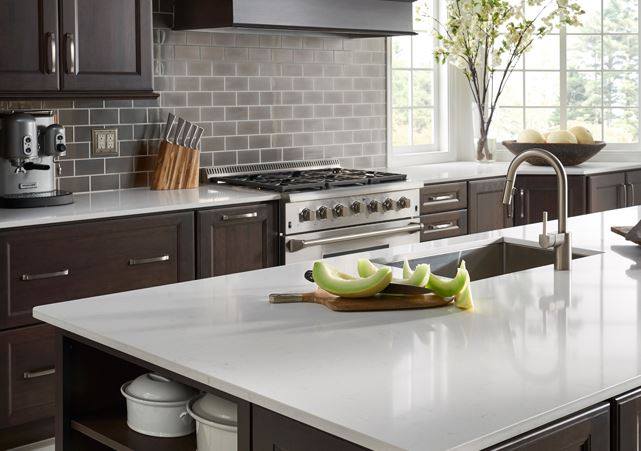 Quartz Rather Than Granite
Although granite is still a very popular countertop option, quartz is far more durable, resistant to scratches, burns and chips. Because the stone is mixed with resin, you can find them in solid colors. All colors are uniform as well, so you will have the same veining throughout your kitchen. It also does not require annual sealing like other natural stones.
LED Lights
LED light strings are another trend that is growing in kitchen remodeling projects. You can place them along toe kicks under cabinets, on the inside of cabinets with glass doors or in crown molding to add light to your ceiling. They are available in many colors and they emit no heat, so you don't need to worry about fire hazards under cabinets or counters.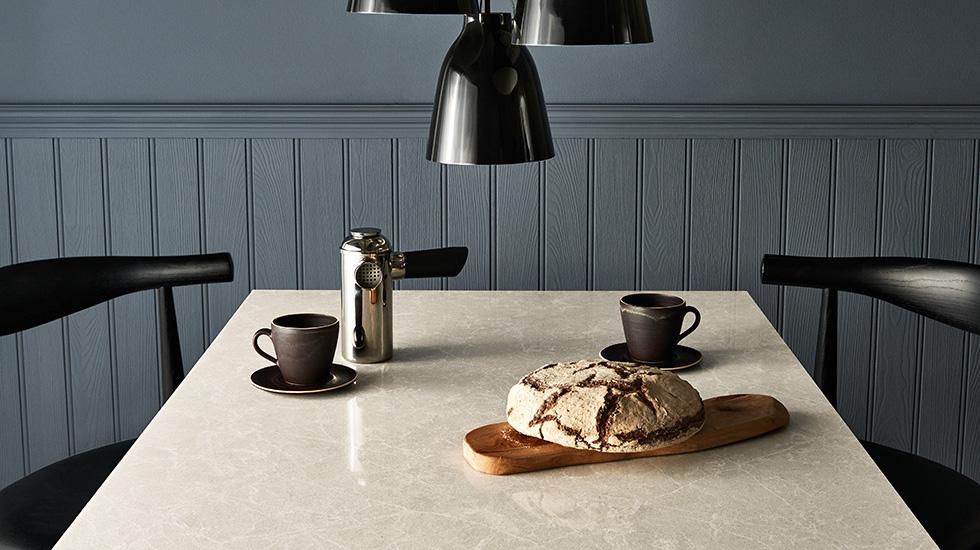 Creative Refrigeration
Instead of one large refrigerator, many designers are adding "point of use" refrigeration units. You could place a counter-height refrigerator with produce next to your food preparation area. Wine refrigerators facing out of the kitchen are also growing in popularity. You could also add a small refrigerator with juices and snacks to make it easier on your children to get their own.
Touch Activated Faucets
Touch-activated faucets allow you to turn water on and off even if your hands are messy without adding the mess to your faucet handles. It also makes it easier to turn the faucet on and off, helping reduce your water usage. Many designers recommend touch-activated faucets over hands-free because hands-free versions can occasionally turn on when they are not needed and may not turn off quickly.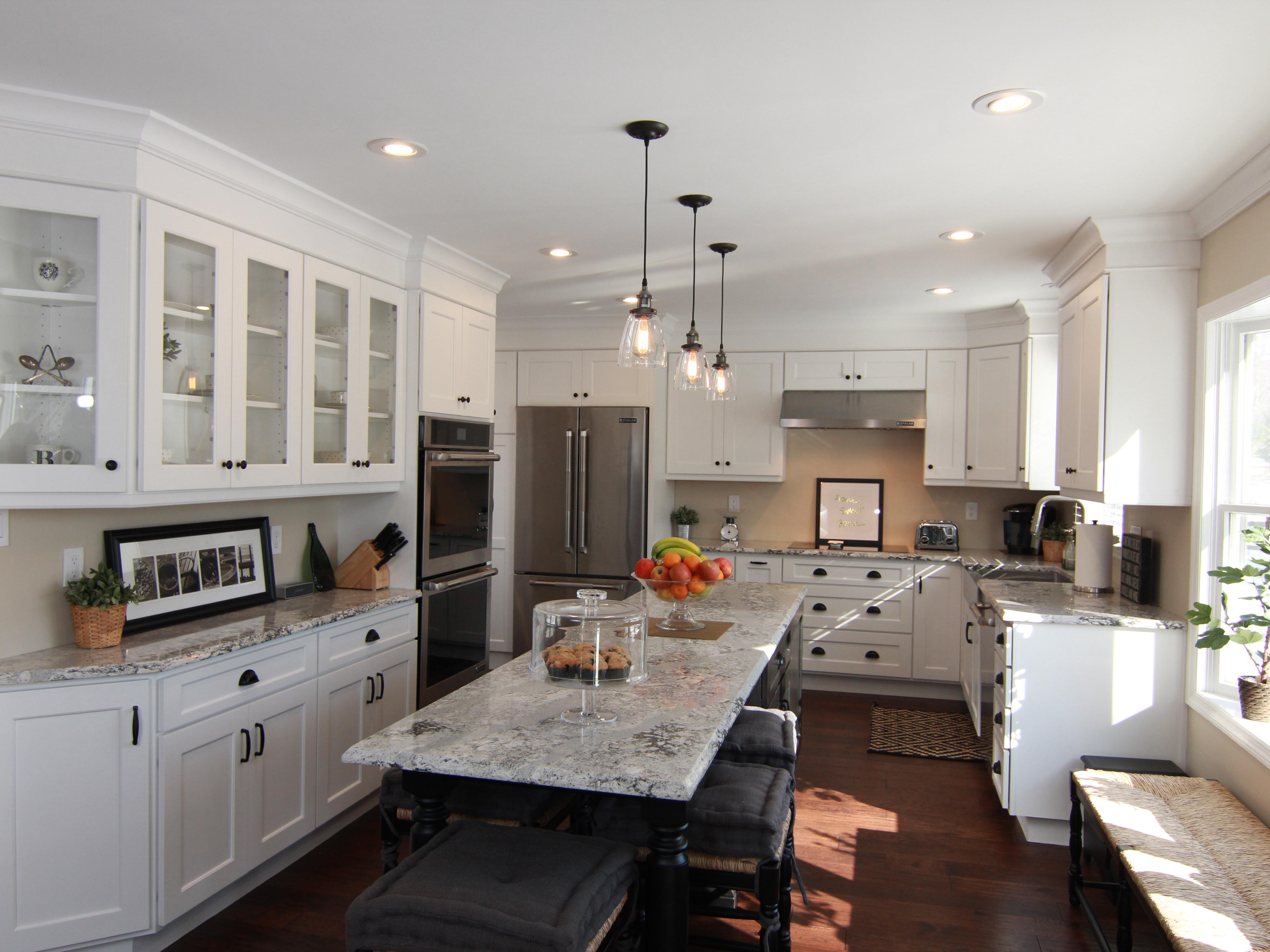 Transitional Design
Contemporary designs are preferred by more than 60 percent of the designers surveyed by NKBA, but the look can appear cold and severe. Instead, choose a transitional design with traditional touches that connect the contemporary look, yet don't increase the clutter on your countertop.
Consider Accessible Features
Aging in place is a growing phenomenon with more people remaining in their homes at advanced ages. Even if you have no need for accessible features in your kitchen now, having them when you do need them can be extremely beneficial. Adding things like side-opening ovens or drawers with deep pockets can go a long way to allowing a senior to remain in their home.
Organizers Add Value
Although they may not seem necessary, kitchen organizers can be very beneficial. Slots in drawers that hold knives or plates can keep your cabinets organized. Dividers in your cabinets that separate water bottles from vinegar or stackable trays that allow you to keep utensils and flatware separate are great additions to your kitchen. Some designers are even placing microwaves in below-counter drawers, making it easier for children to operate and lowering it from above the oven or taking space on the counter.
If you are considering a kitchen remodel and would like to incorporate these trends, contact us today by calling one of our knowledgeable customer service staff or simply complete the online form.