Living rooms are becoming the least used room in the house, often used as nothing but a path between the kitchen and bedroom. Not that long ago, floor plans included formal living rooms, a name given to them in the late 19th or early 20th century to describe where people sat to socialize. Today, families are less interested in formal spaces, choosing open floor plans instead. This means a kitchen, dining room and living room may be combined into one functional space, often called a great room. In addition, with newer options in kitchen seating areas, many families find themselves gathering around a kitchen island or table when they get together. However, your living room does not have to be the ghost town of your home. These six tips can help give the room new life.
Add a Fireplace
A fireplace naturally attracts attention, giving a feeling of warmth and security. People are drawn to fire, so a crackling fireplace is an excellent way to bring people into the room. Adding a fireplace may seem like an expensive renovation, but there is no need to add a brick chimney, hearth and wood-burning fireplace. Today, you can choose from many electric or gas fireplaces that provide the same heat without the mess of wood burning options. In addition, gas and electric fireplaces today look and sound more natural than those on the market in the past.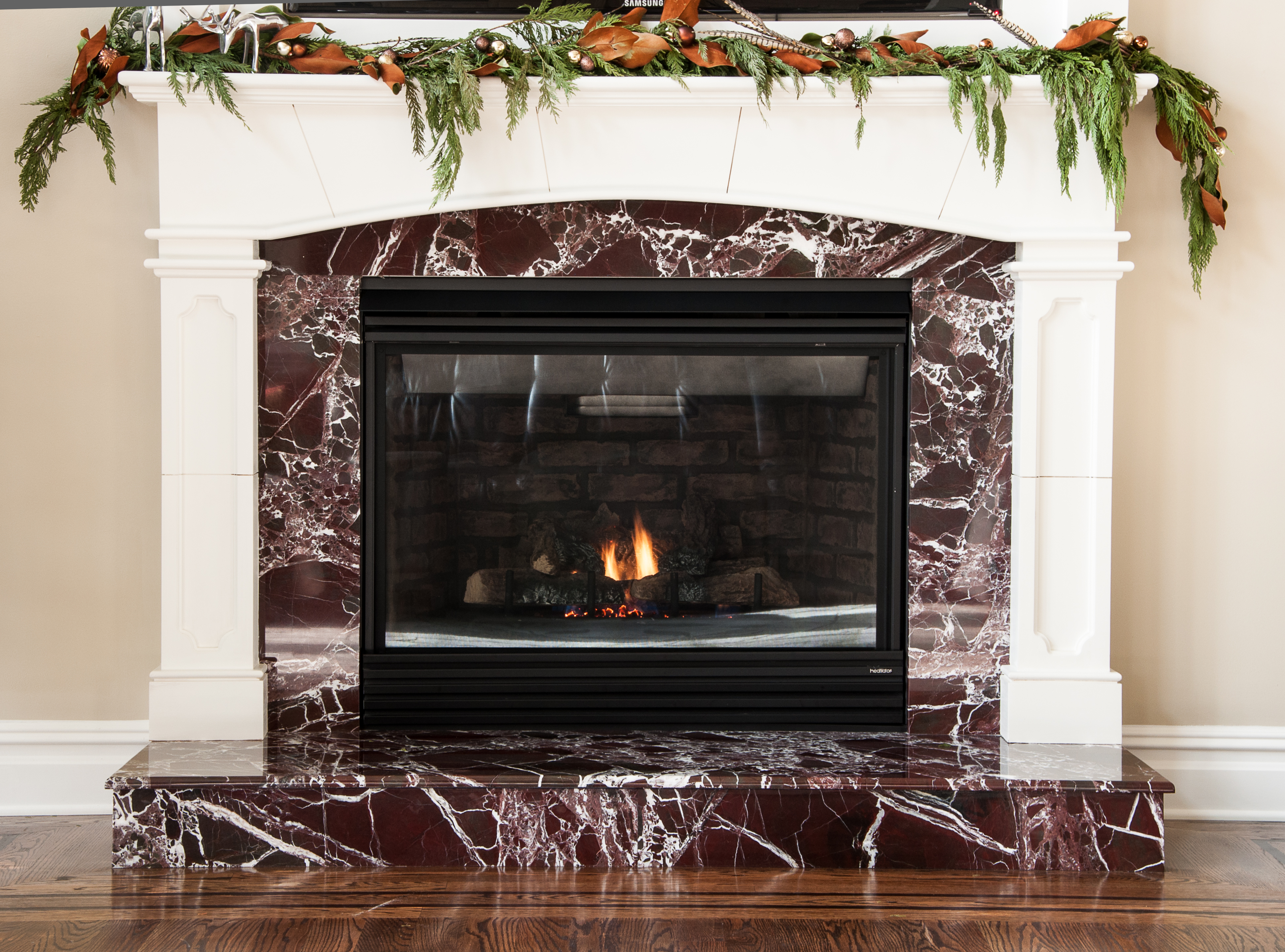 Replace Uncomfortable Furnishings
Your great-grandmother's divan may be a beautiful antique, but it does not invite someone to curl up on it with a good book. The cherry coffee table may be stunning in the center of the room, but your family and friends may be worried that they will damage it if they place a drink or plate on its surface. Move the fussy furniture to another room and replace it with soft, comfortable chairs and sofas. Include tables that are safe for food and drinks as well to encourage your family and friends to relax.
Create a Library
One good use for a living room is to create a space designed for reading. You can add some small bookshelves filled with your favorites, or simply stack a few books on tables around the room. Add furnishings that are designed for people to get lost in a good book with big, fluffy pillows, soft blankets and good reading light. Tell the kids that the electronics are off limits, except for use as an electronic book, when they are in the room to encourage conversation or reading.
Belly Up to the Bar
If you often find yourself entertaining, convert your living room into a cocktail room. Add a small bar and tables for drinks, appetizers or even meals. Replace the sofa and coffee table with high tables with bar stools for added seating. This will encourage friends and family to leave the kitchen and relax in the living room which is probably larger.
Add a Game Room
Exchange the sofa for a few soft chairs for active games like Pictionary. Add a white board to one wall or paint a wall with chalkboard paint for expressive games or to keep score. Purchase a billiard, foosball or air hockey table. A big screen television with active video games connected or a dart board are other ways to create the perfect game room. Place a game table for card games in one area as well and keep a cabinet filled with board games in the room.
Electronics Central
If you have teenagers, you know that prying them from their electronics is next to impossible. Instead, embrace the technology era. Fill the room with comfortable furniture and upgrade your electrical outlets throughout the room. Add side tables that can be shifted for use as a small desk for laptops or tablets. Create a room with small, private areas so electronics can be used without disturbing others. Place earphones in small bowls to encourage people to use them rather than blast videos or music into the room. Although it may seem counterproductive to allow kids and adults to spend their time in the room on their phones, tablets or laptops, the fact that they are all together in one room can encourage conversation between them.
These six ideas can help you create an actual living room, where people live, work and play. To learn how you can renovate your living room into an valuable space, contact us today by calling or completing the easy form online.