Over the past few years, there has been a renewed focus on using sustainable products in the home. Sustainability addresses the challenges of climate impact and the use of natural resources. While there are many different categories for sustainable construction, the LEED points are one of the top certification programs to achieve a greener building. Here are some ways that LEED certification and IceStone countertops can help create eco-friendly projects.
What Is LEED Certification?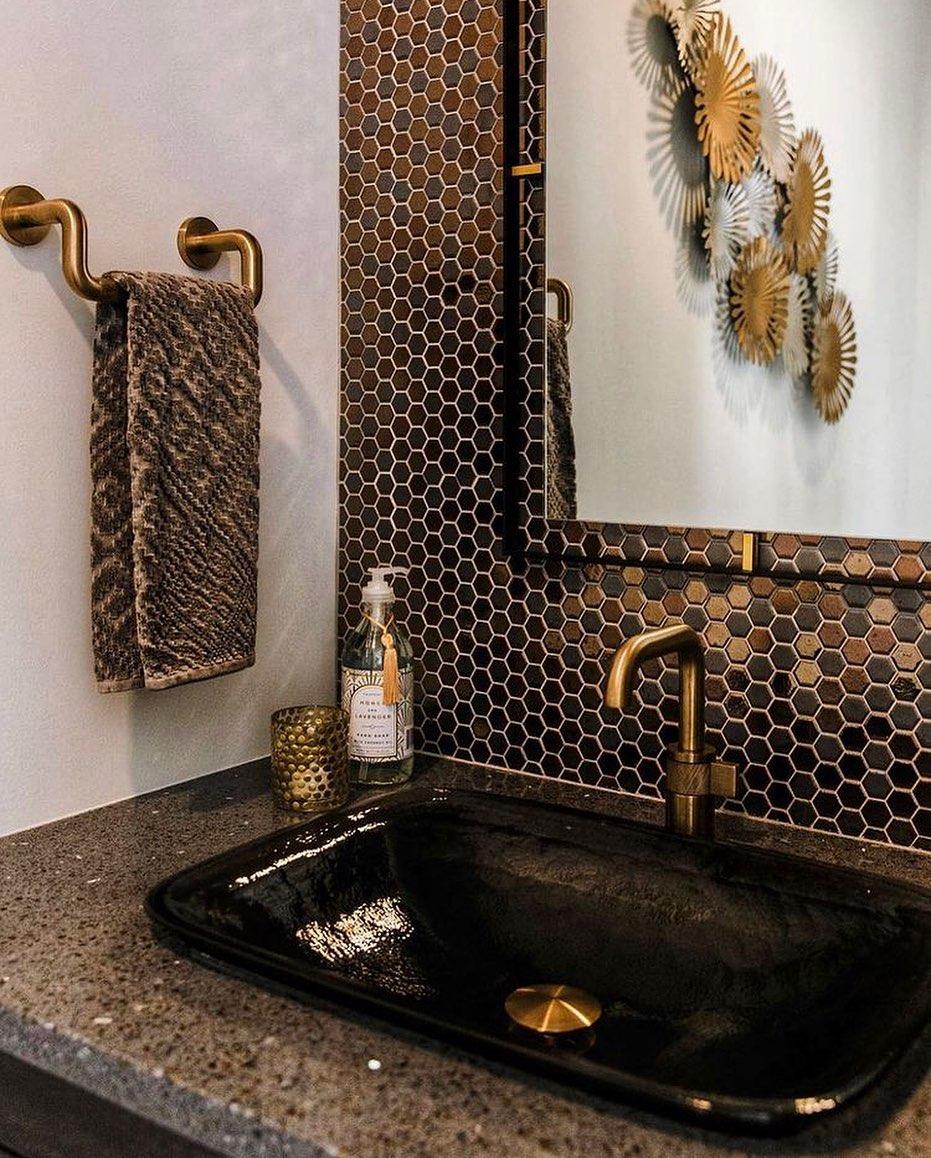 Developed by the U.S. Green Building Council, the Leadership in Energy and Environmental Design (LEED) is a building certification process. The council uses the process to encourage water conservation and provide more energy efficiency in buildings by focusing on green or sustainable resources. Along with that, LEED also improves the environmental impact of certain building materials and methods.
When a building has a LEED certification, it is designed and built to be friendly to the environment. In other words, the building is resource-friendly and energy-efficient.
There are four levels of LEED certification, and the builder can earn points for the project. LEED certifications can have a certified, silver, gold, or platinum status. These points are measured in nine key areas: awareness and education, energy and atmosphere, indoor environmental quality, innovation in design, location and linkages, materials and resources, regional property, sustainable sites, and water efficiency.
It can be challenging for projects to obtain a LEED certification if there are no sustainable products. As a result of higher standards, there has been a trend for contractors to be more transparent with their materials. When a project uses LEED standards, it can make the consumer happy and increase the project's return on investment.
Greener Countertops
Countertops are one of the best ways to add some green products to the home. In recent years, there has been a bigger emphasis on the health of workers who cut, polish, and install some of these natural and engineered surface materials. Crystalline silica is one of the top concerns for these companies. When the dust is inhaled, it can create some serious health effects. For that reason, many countertop manufacturers have set out to find more sustainable alternatives to protect their workers and the planet. IceStone is leading the way to create a greener countertop for its consumers.
How IceStone Can Help Achieve LEED Certification
Based out of Brooklyn, IceStone is a manufacturer of green surfaces that are made from 100 percent recycled glass with a non-toxic cement base. This countertop company does not use crystalline silica in any of its countertops. In fact, IceStone is considered one of the most environmentally friendly and safest surfaces to install in a home or business.
Along with that, IceStone distributes countertops from other manufacturers that use recycled paper with crushed waste stone or resin in their products. Since 2013, IceStone has saved over 16 million pounds of glass from ending up in landfills. Plus, the production facility is striving toward the goal of becoming a zero-waste building.
If you are searching for a sustainable countertop for your project, you cannot go wrong with the IceStone product line. With these recycled materials, you can have a competitive edge, especially when seeking those LEED points for a green building. In addition to that, IceStone is the only Cradle to Cradle-certified countertop on the current market.
Benefits and Disadvantages of IceStone Countertops
There are some pros and cons of these countertops. You will want to do some research to find out if they are right for you. With IceStone, you have a recycled glass countertop that provides a distinctive look that cannot be matched with other types of materials. Your kitchen will have a modern look while still protecting the environment. Along with that, recycled glass avoids all of those staining issues that can occur with natural stone. Over time, you will not notice any discolorations or stains on the surface. If you have a high-traffic area, then IceStone might be an excellent choice for you.
However, we have to look at some disadvantages of these materials. Some recycled glass countertops do have issues with durability, and they can be easily chipped or cracked. Plus, there is a higher cost associated with a recycled glass countertop. You can expect to pay about $50 to $80 per square foot for the materials. Any custom patterns and colors can also drive up the price, and a professional must complete the installation.
IceStone Options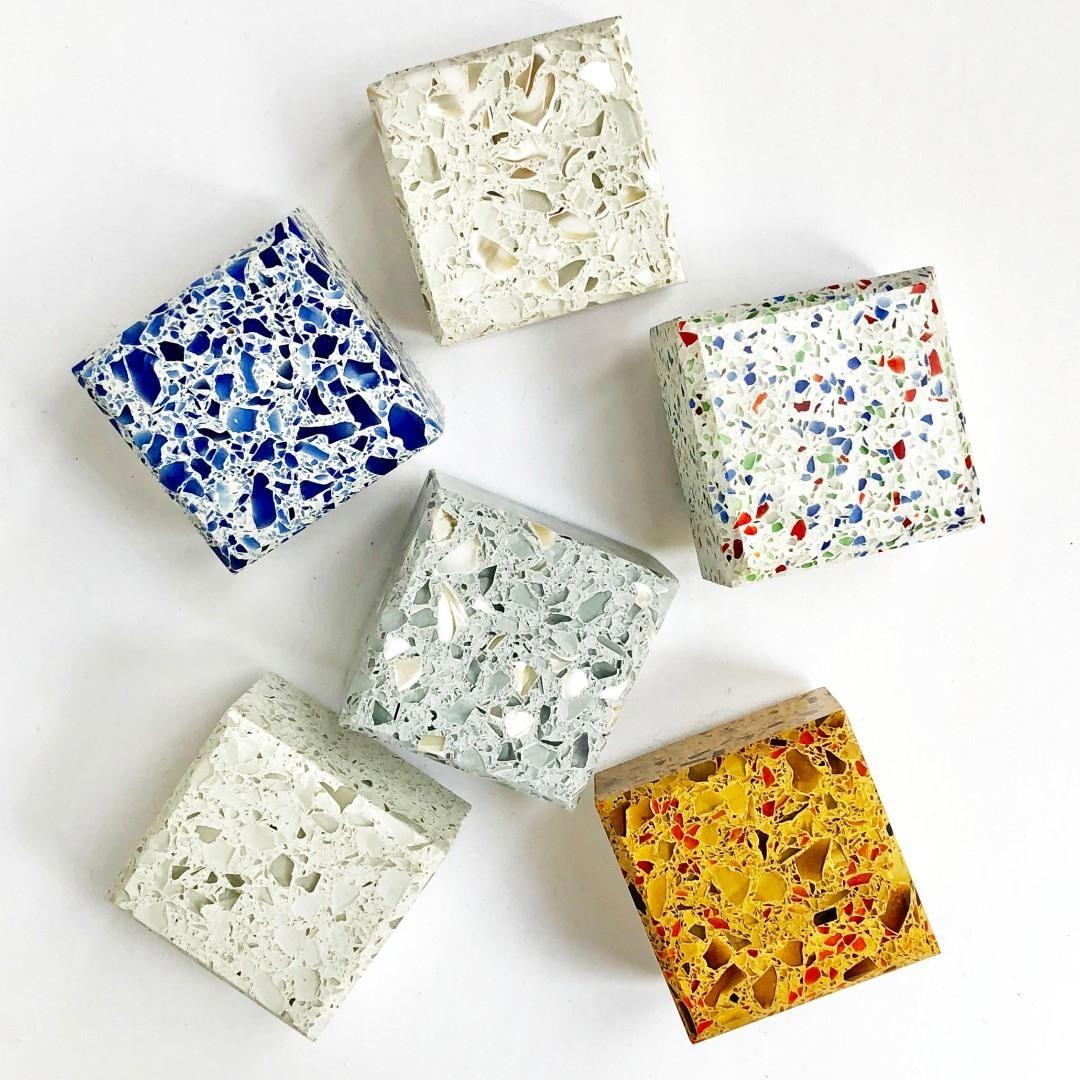 If you are ready to have sustainable materials that can help you achieve a LEED certification, then it might be time to take a look at IceStone. All of the glass countertops are made in the United States, and their materials are 75 percent recycled and use zero resins or petrochemicals. You can use these countertops for both indoor and outdoor use. In addition, these countertops are NSF 51 Certified for food services. You don't even have to worry about any durability issues with these products. In the factory, the materials are pre-treated to be stain-, UV-, and heat-resistant.
When you choose IceStone for your home or business, you will get a hand-finished and durable surface. All of the products are made with only recycled glass, non-toxic pigment, and Portland cement. When you have these countertops in your building, it is eligible for LEED credits. You are also committing to the sustainability of the future.
You can purchase IceStone in a variety of options. There are countertops for both residential and commercial settings. Some of the top businesses in the country, like the Walt Disney Company, Starbucks, and Aetna, have chosen IceStone for their countertop needs.
If you want to bring these countertops to your project, they are available in a variety of colors, such as Alpine White, Moroccan Red, Sapphire Snow, and Ocean Glass.
Bring Home this Sustainable Product
You can earn LEED credits with IceStone countertops in your home or business. If you are interested in this innovative material, reach out to Marble Concepts. When you need to find experienced granite companies nearby, we are ready to help. You can schedule a consultation by calling 215-396-7393.